PPC Agency Tips: Marketing Trends 2022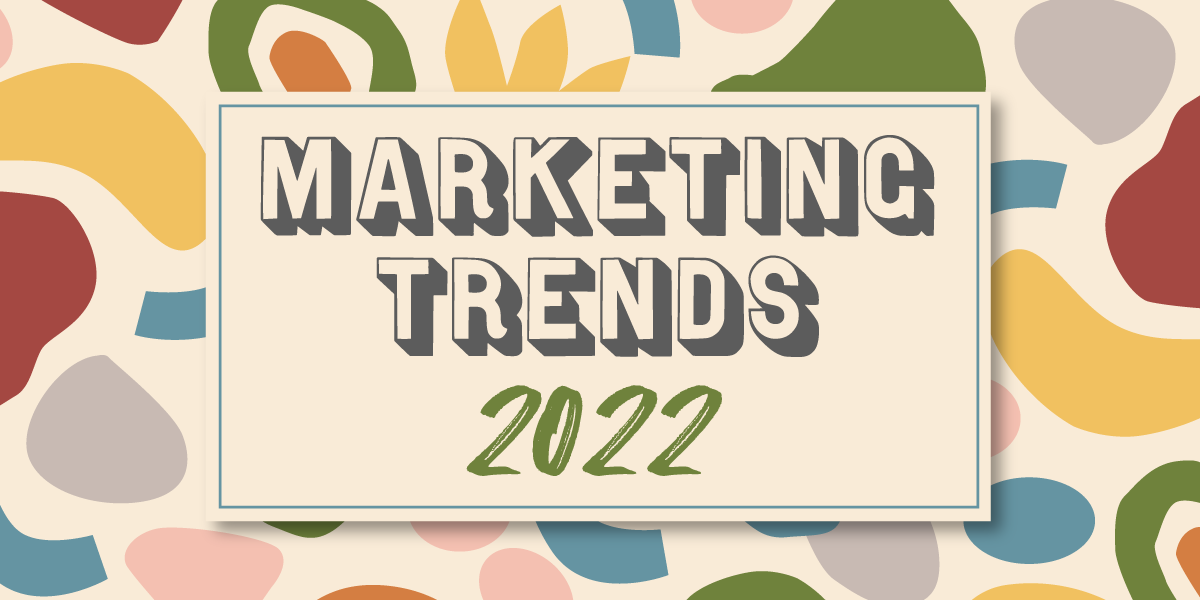 It's 2022! A new year means a new set of marketing trends that we will be watching and implementing for our clients throughout the year. One of the most important parts of what we do as a creative design agency is to watch for changes and updates that are happening within the industry. That can be anything from Facebook testing to marketing tips for small businesses.
We're excited to see where this year takes us and how we can tailor new trends to fit our company's values and the wants of our clients. Let's jump into some of the top trends for 2022.
Our marketing agency in Lincoln, NE explores the top trends this new year!
1. Video Ads Will Still Perform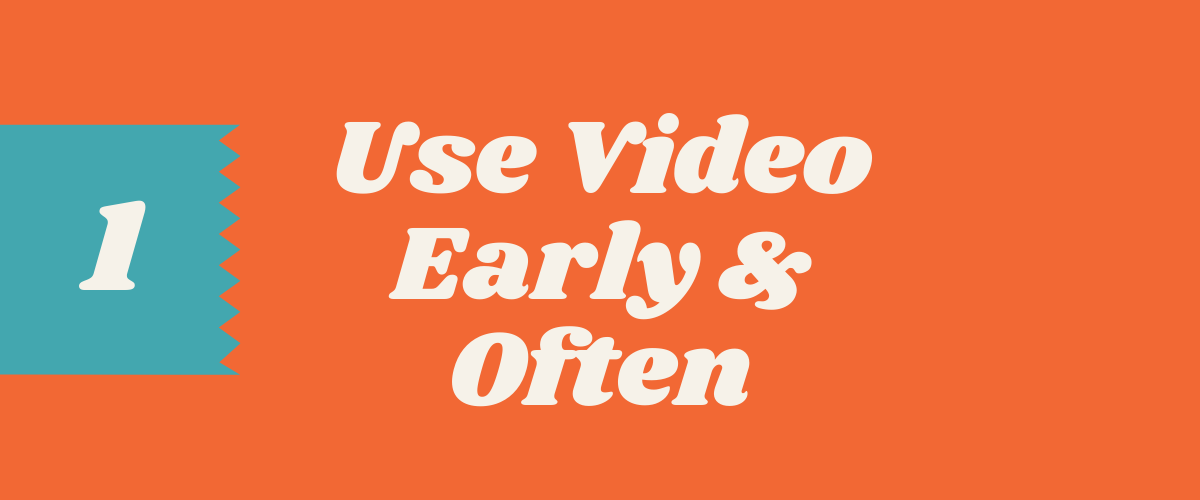 The use of video in online advertising has been hugely popular and will continue to be in 2022. Given the popularity of sites like YouTube, it's no surprise that video content resonates with consumers who come across an online advertisement. Videos help hold the attention of people longer. 
As Grit Daily puts it, "Video content is popular because it is easy to consume, and it is good for marketers because it increases retention and engages users more than text does. That is why more than 80% of businesses use videos as one of their marketing tools."
Through our own marketing efforts, we've seen the benefit of using video over static images. For example, when advertising for PLAY, the video ads we ran had almost double the number of impressions and link clicks compared to the static images running simultaneously. So, bottom line, if your company has existing video that can be used as an ad or you have it in your budget to shoot a video that promotes who your company is or what your company sells, etc., we highly recommend capitalizing on that medium in 2022. 
2. A Focus on Quality Content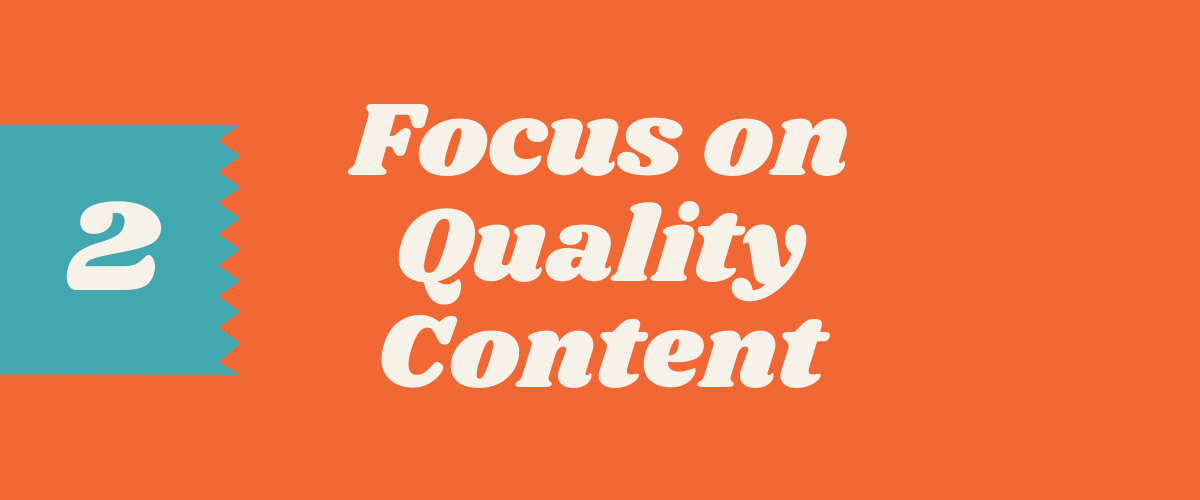 Quality over quantity is the name of the game. While it's tempting to constantly make organic posts on Facebook or launch a handful of online campaigns to see what sticks, the best path to success is to strategize first. Go into your marketing efforts, whether organic or paid, with a plan and reasoning behind why you're posting or launching something. Yes, the more you post, the more your company name is out there, but our ad agency has found that using the right strategy is the best way to see what works. Then you can scale efforts from there. 
Furthermore, those posts and ads should be well-crafted and reflect the core values of your brand. Entrepreneur writes, "Effective storytelling can help build a company into something that consumers want to engage with on every level, which is why content marketing will still be incredibly important throughout 2022."
Lastly, try and find a balance between selling your services and showing your personality as a brand. Consumers respond well to personalized content that feels unique and relatable.
3. A Dive Into Reporting
A large trend we've noticed within our own company is the importance of reporting. Reporting on online campaigns on Facebook, Google, or Mailerlite is the best way for our clients to see key data month over month. This reporting data is also massively important for our expert strategists. Our ad agency strategists will take weekly and monthly data and use it to help scale and pivot campaigns. 
The ultimate goal for any campaign is to have positive results. Those results can be anything from sales of a product to reaching a certain number of people online. By collecting data on a regular basis, we are able to provide evidence as to why we make the decisions we do per each job. Every client is different, therefore every strategy is different. Numbers don't lie, which makes them the perfect resource. 
We couldn't agree more with what CedCommerce had to say about reporting. "Sales and marketing reports for your business are as important as sunlight to plants! You can actually consider them your visual manager…responsible for maintaining the sales cycle!"
4. Try and Set Aside Your Budget (Now!)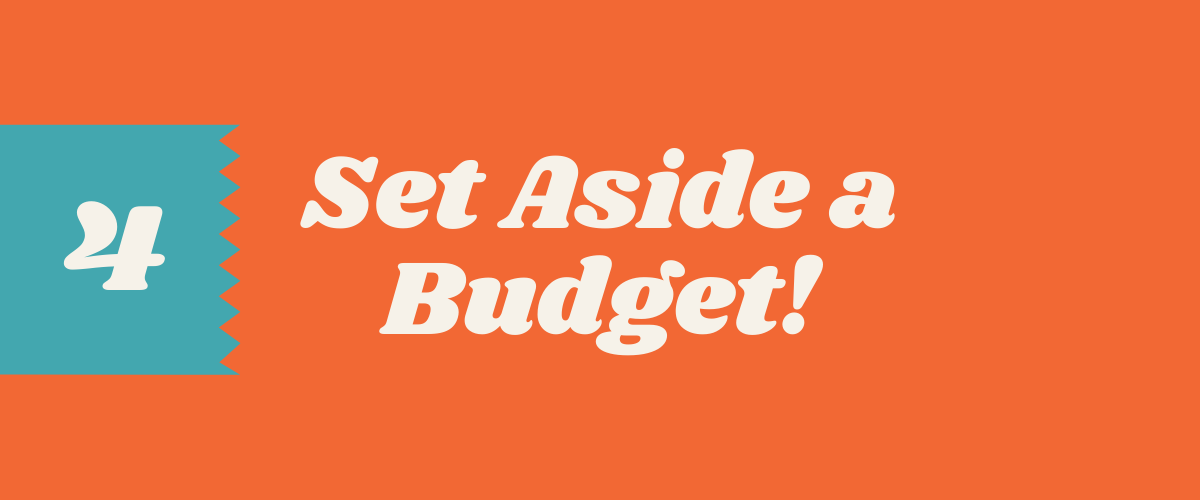 If you're new to Facebook or Google Ads, it can be daunting to dive into the world of online marketing and strategy. And if you're currently marketing online but aren't seeing the results you need, you might already know how much budget can affect the outcome of your ads. As a PPC agency in Lincoln, NE, we work with a lot of small businesses and know that budgets are tricky. We've even felt that with our in-house advertising! 
However, they say in business you need to spend money to make money. And on some level, the same is true when advertising online. The more you can dedicate to online efforts,  the more times your ads will be shown, the more people you will reach, and the, therefore, more money you will ultimately make. Here's one example of budgeting that we recommend.
Budget for the amount of advertising that you feel will best benefit your business and give you the best ROI (Return on Investment). If you have specific questions about your company's marketing budget, please reach out to us with any questions! 
2022 is sure to be an exciting year in the online advertising space. New changes and trends create new opportunities for our clients to expand their businesses and see real success. 
Ready to begin your own online marketing campaign? Have questions about your current efforts? Contact us below!