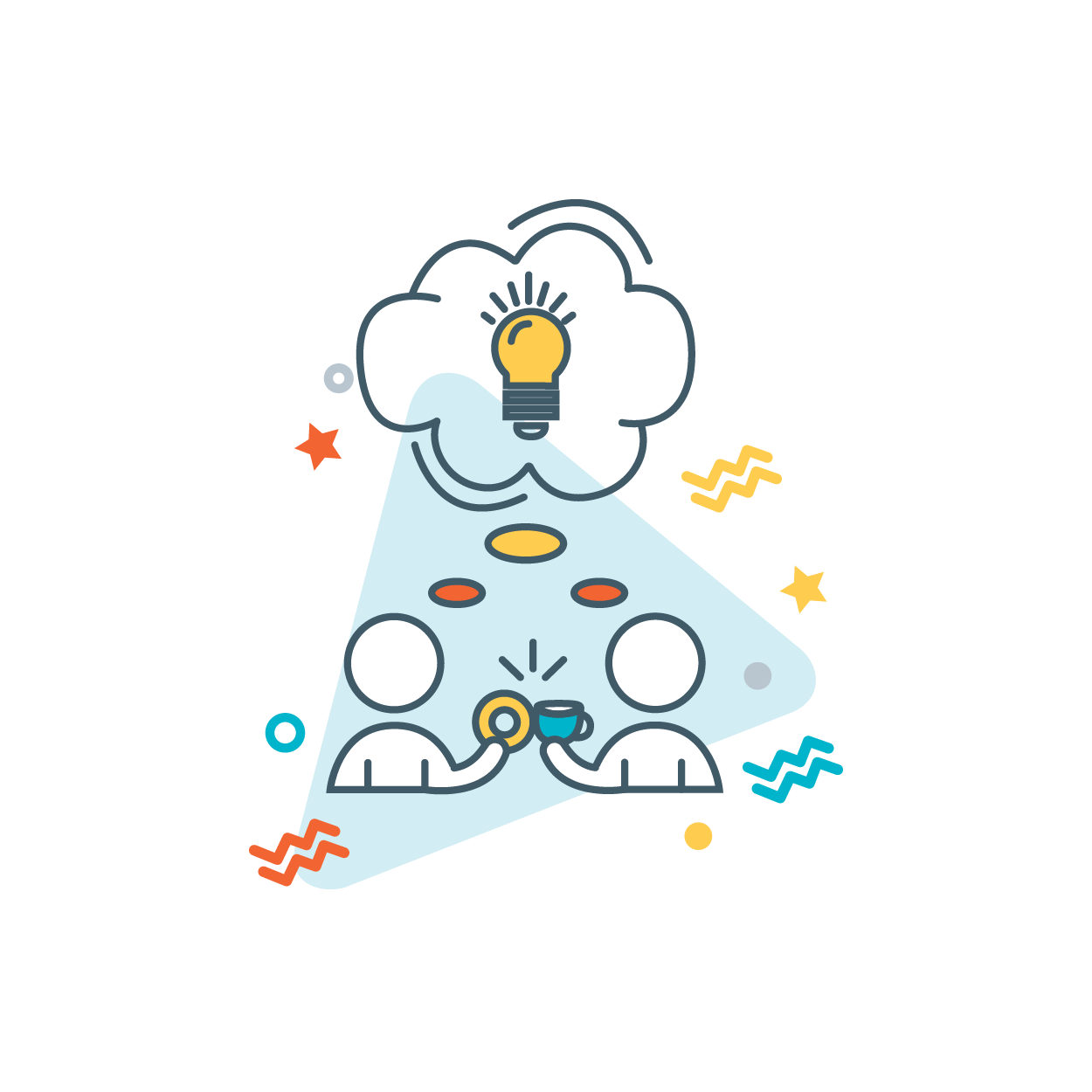 PLAY Creative is Born!
Founded in 2007, PLAY Creative was born from the idea of making marketing fun, thus the name "PLAY." Our mission creates an environment where our clients and staff love working together. We keep communication and collaboration high to reach shared goals.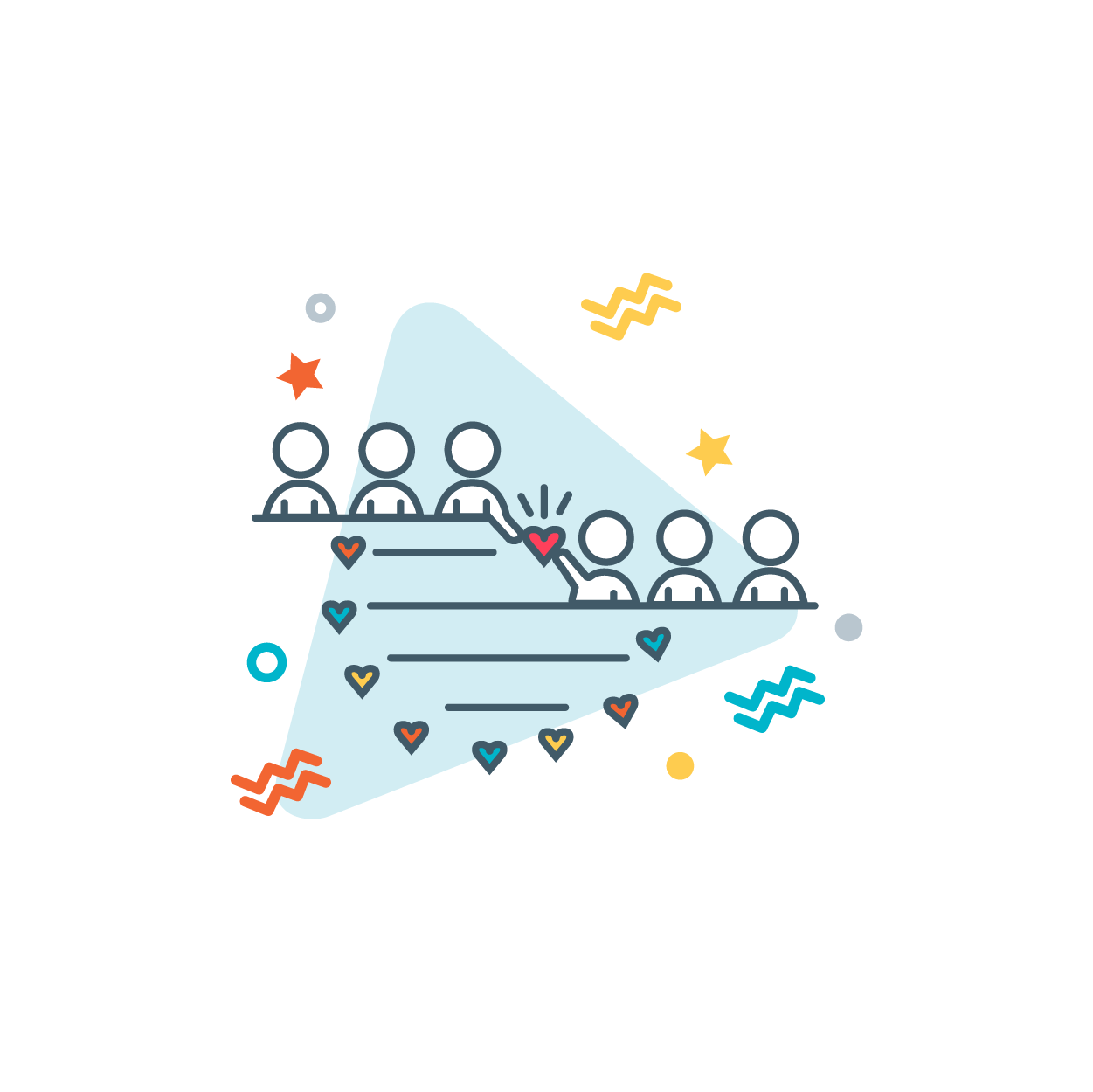 New Accounts and Team Expansion
During this time, the PLAY team began work on our first-ever dynamic corporate brochure, which would become a specialty of our company. We also hired our first employees and updated our branding to include expanded elements that spoke more to who we were at this point in time. As we evolved in these years, we began to develop a niche market for credit unions, an industry that we continue to work closely with today.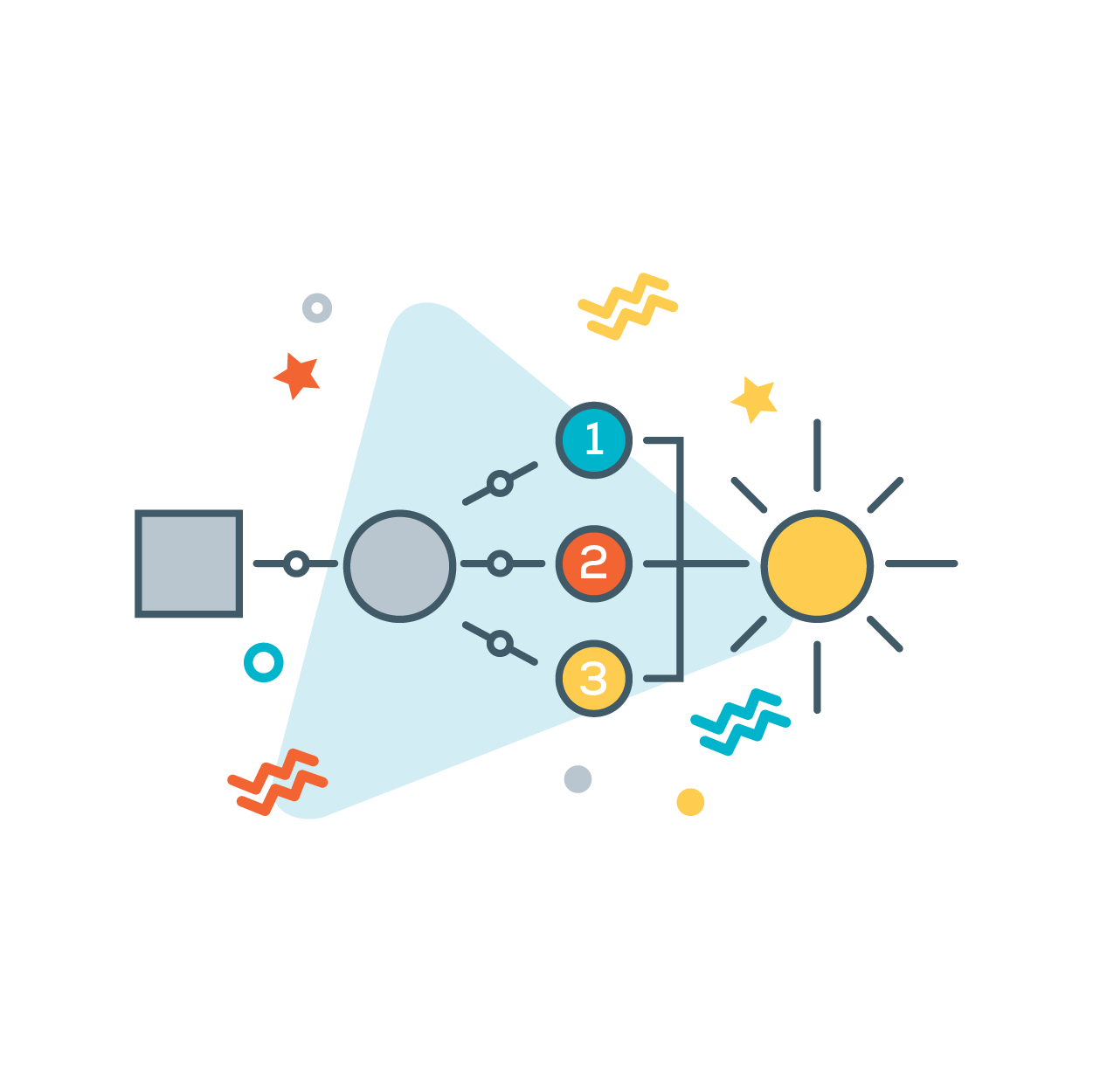 Developing New Company Processes
2012 was a year of internal process development and the overall refinement of our mission and vision. Cut to a year later; dynamic print is our bread and butter. But our creative juices were just getting started, so we decided to expand upon our services by adding video creation and website development to our core offerings. By 2014, our team had grown even more, and we focused on high-quality team communication practices.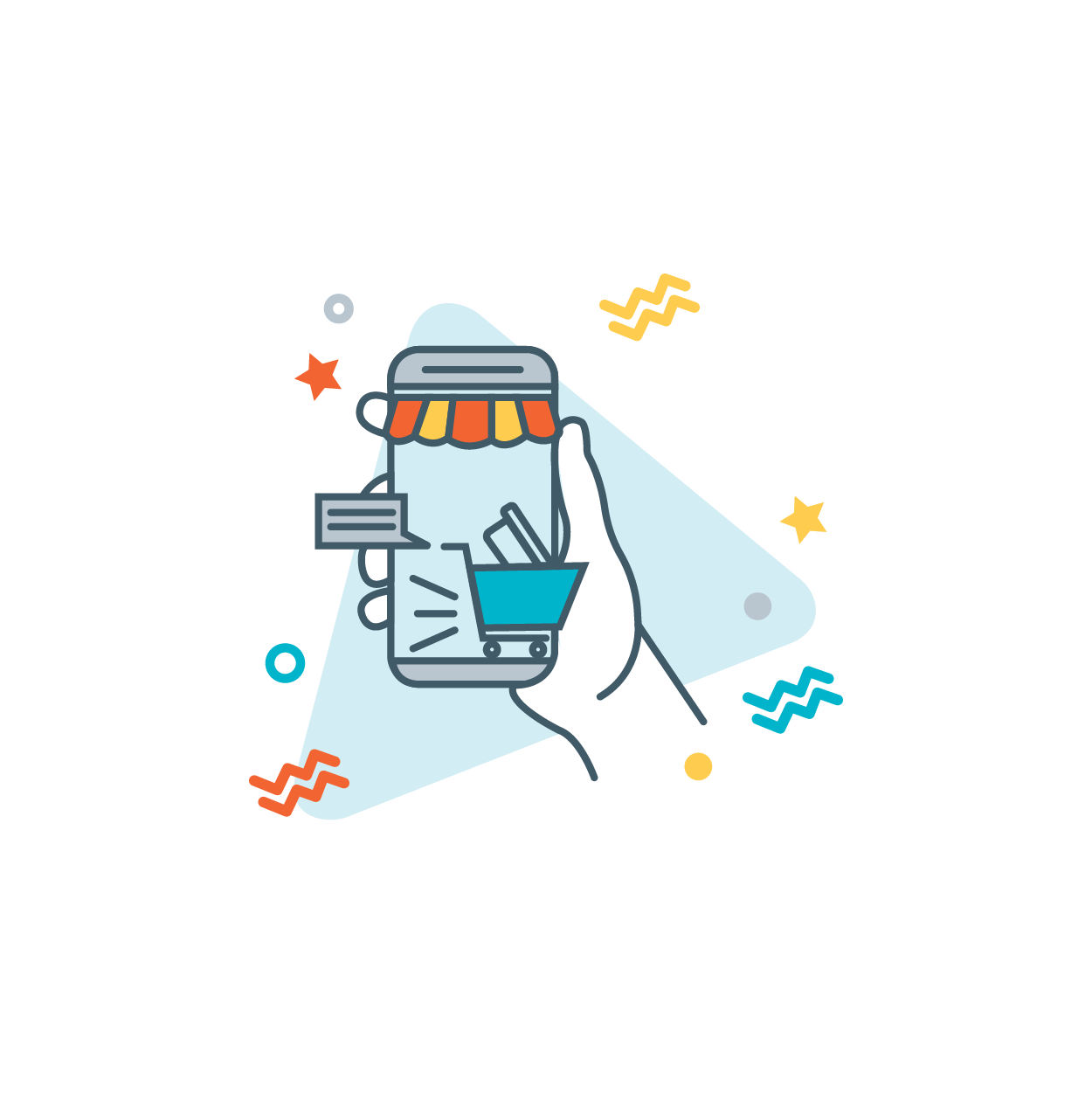 A Shift to Digital Marketing
While our clients were growing, so were our sales efforts. We made a shift to outbound marketing during this team and further refined our sales process to better speak to our content marketing and print services. By the end of 2017, we'd divided our services into different funnels, such as credit unions and higher education, thus allowing us to pitch the best services to the right client. Most exciting of all, social media services were introduced during this time due to the popularity of advertising platforms like Facebook and Google.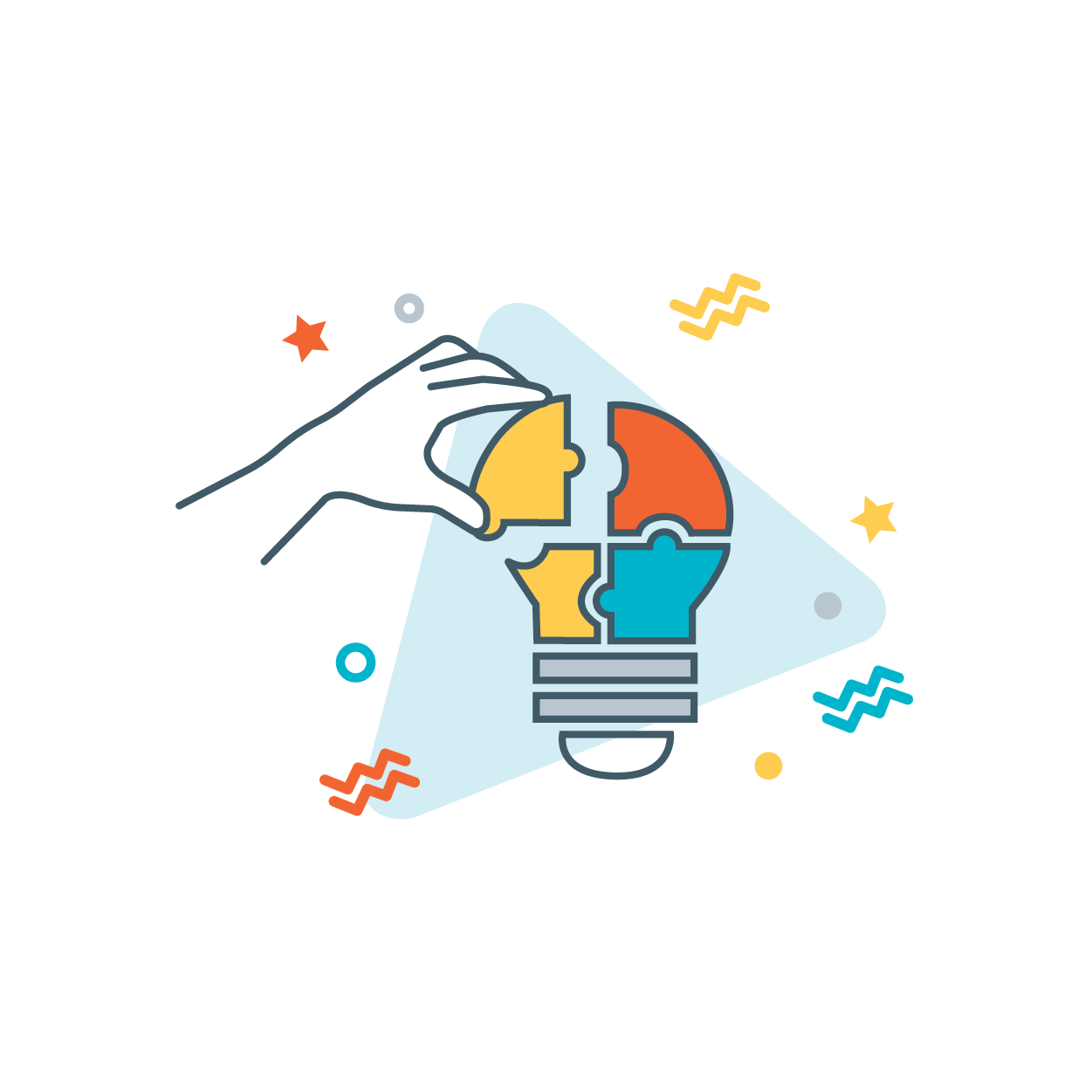 Adapting to Changing Times
Because of the industry shift away from print to digital, we began to offer a wide variety of digital in-house. Packaged campaigns that included strategy and multiple ads were created and pitched to clients. With the rise of remote work, the team pivoted from working in an office to becoming fully remote and operating as a unit in a new way. LinkedIn became a focus of ours during this time, which allowed us to create even more unique ad campaigns for our clients. To further test what we offered, we created our own advertising campaigns that promoted our services and brought in new clients.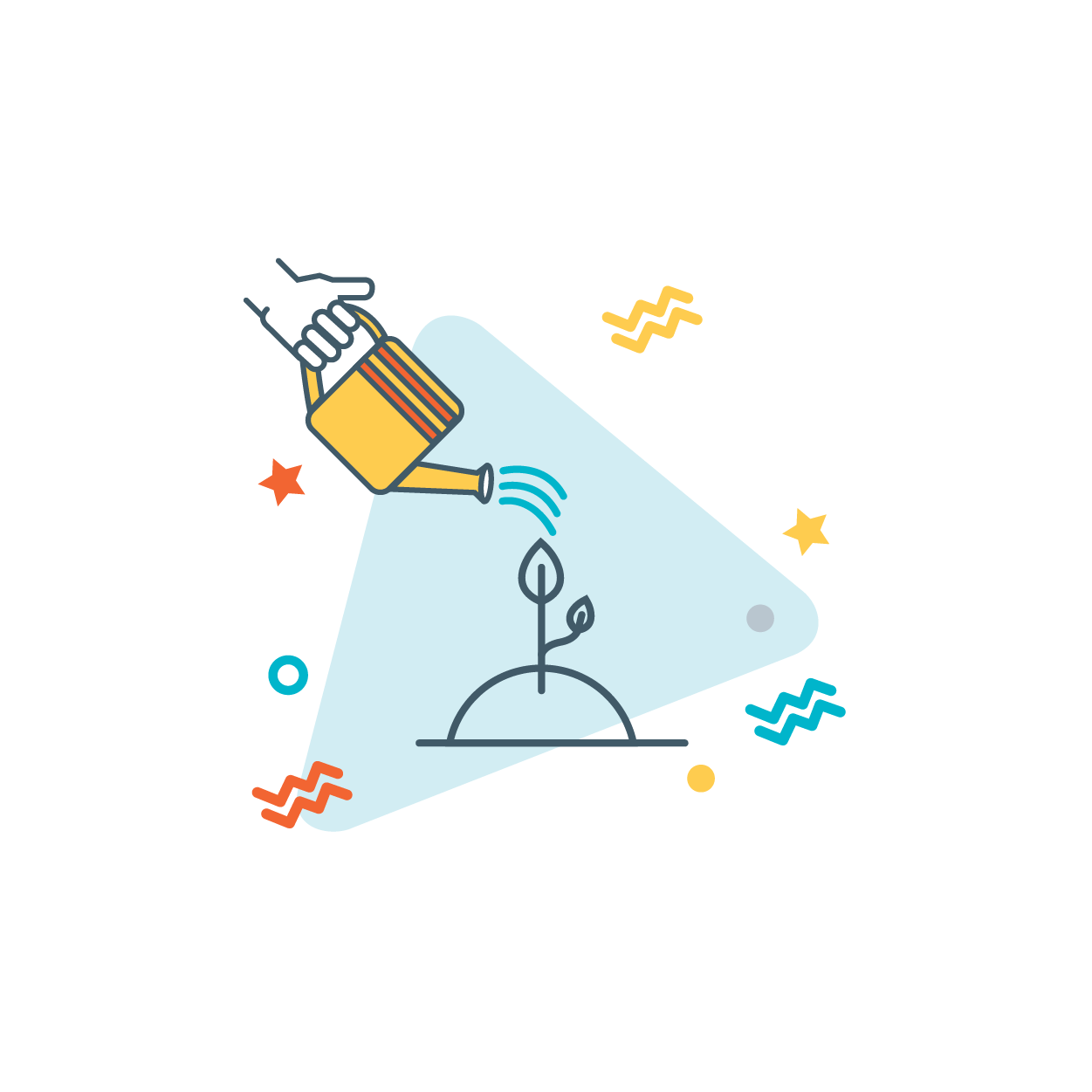 New Beginnings
The growth of our business over the last 16+ years has been an exciting journey, one that has enabled us to grow our design and tales. Plus, we are constantly learning about new technologies and trends in the industry. Things like machine learning, the launch of AI platforms, and more. With a continued focus on our online services and an expansion in email marketing and others, we can't wait to see where we go next.