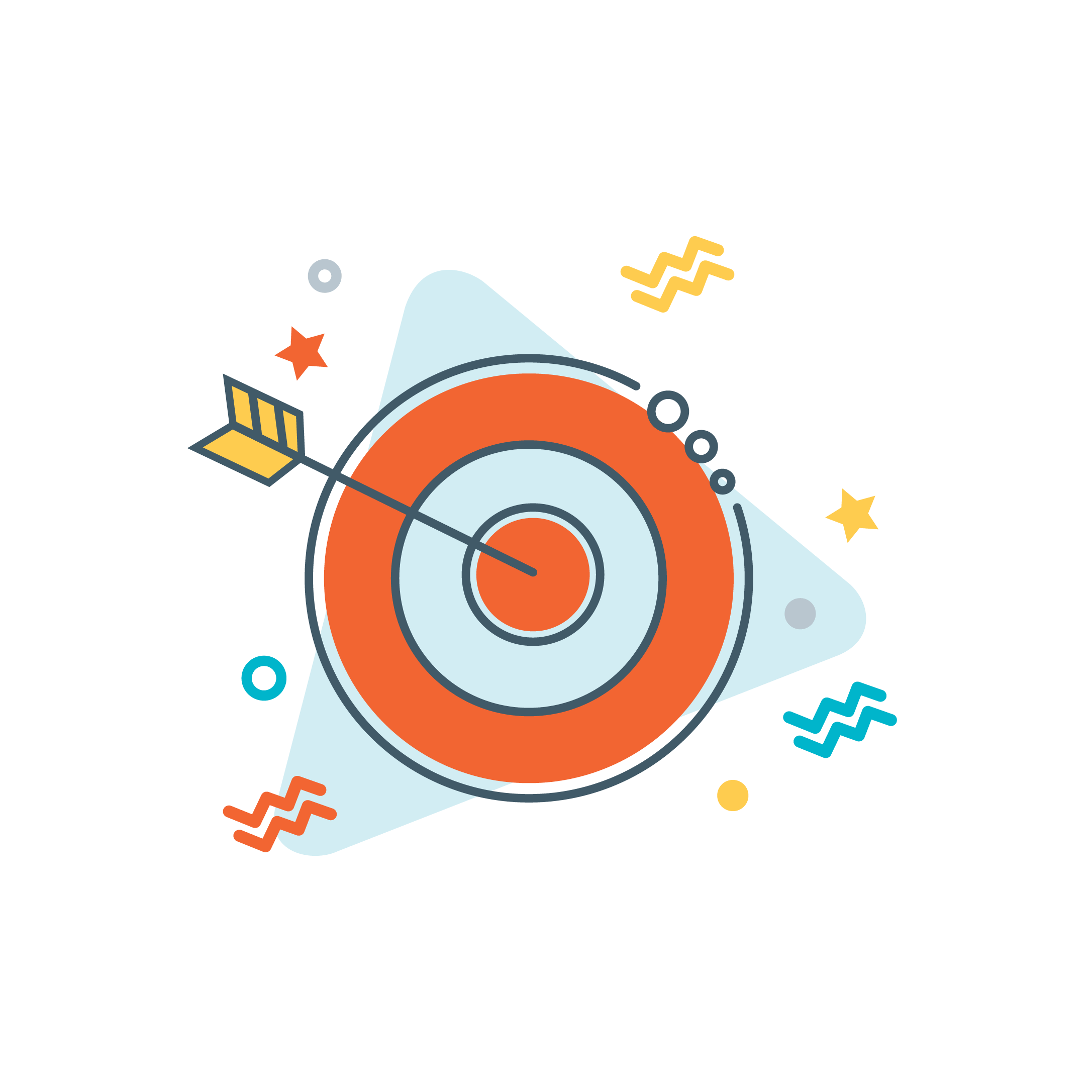 Our Mission
Our mission is to foster a collaborative environment for team members and partners to thrive and reach their full potential. We educate ourselves and our partners about industry trends and use our out-of-the-box thinking and ethical compass to guide them to long-term growth and success. 
Our Vision
Our vision is to connect individuals and communities with the right partners through innovative marketing strategies, empowering them to drive ethical and exponential growth for global benefit.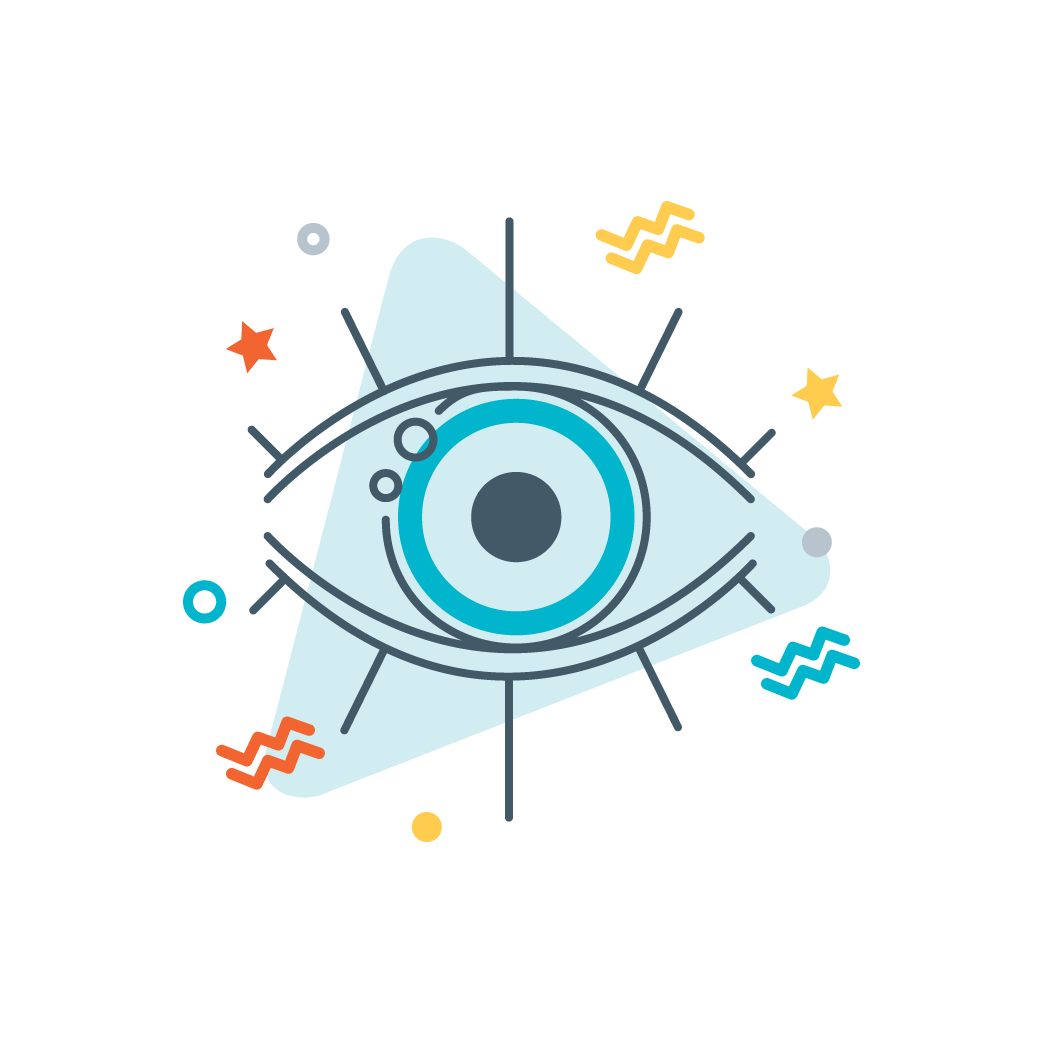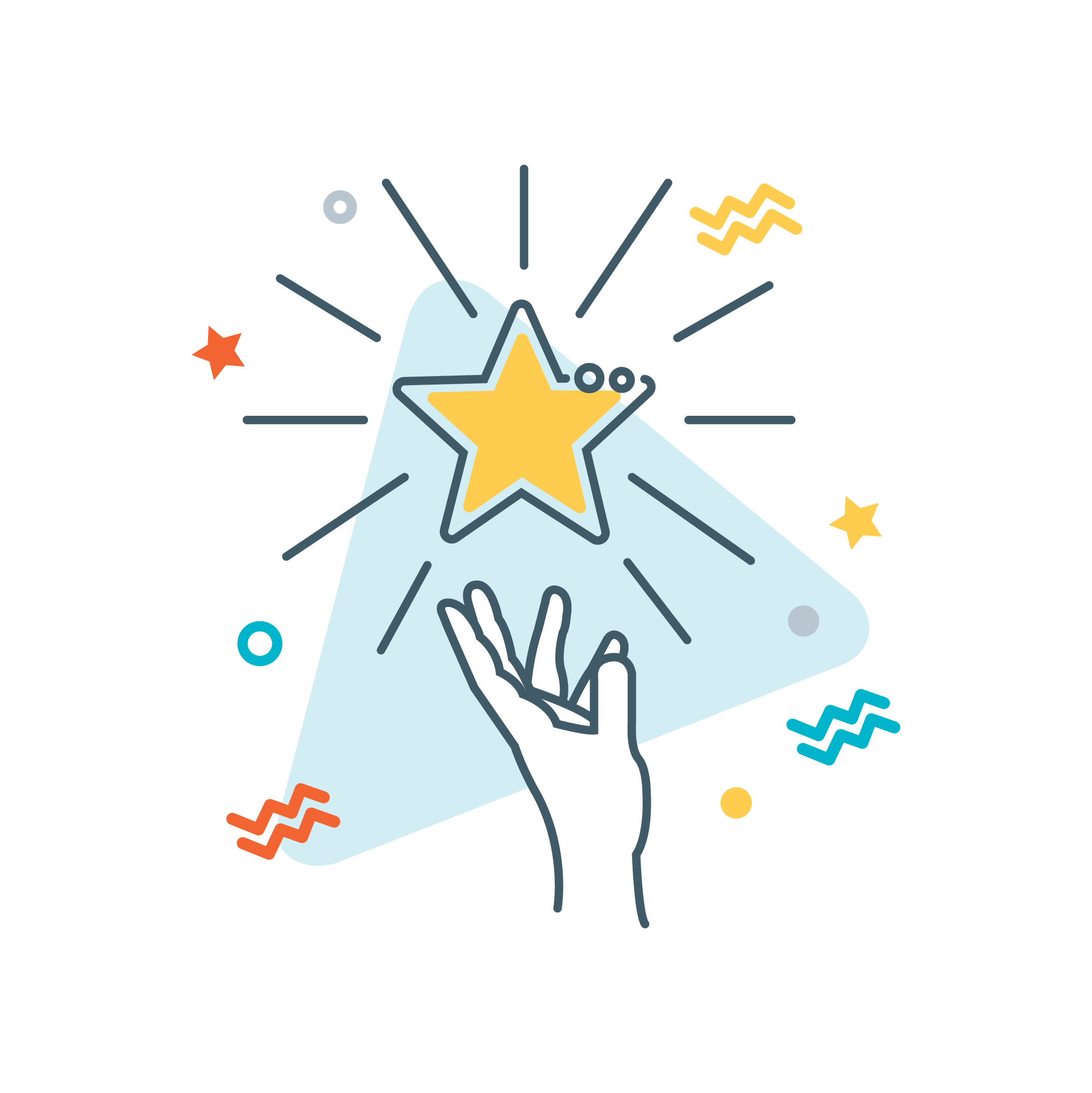 Aspiration
There is no limit to how far you can grow in this company. Such goals are determined by you and mapped out by the leadership.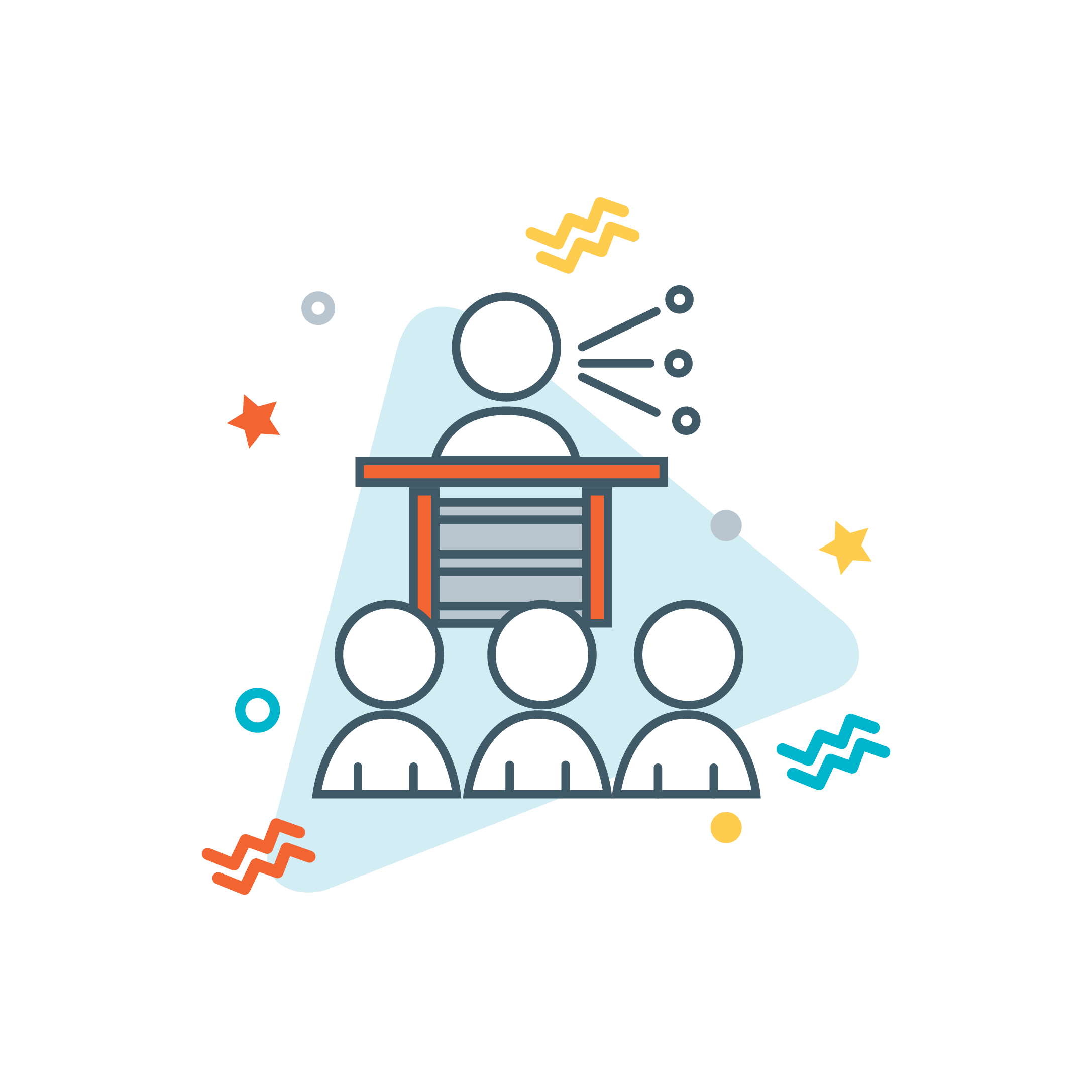 Leadership
We consistently pioneer a way forward to lead our partners' growth. 
Collaboration
We're all about teamwork, internally and externally.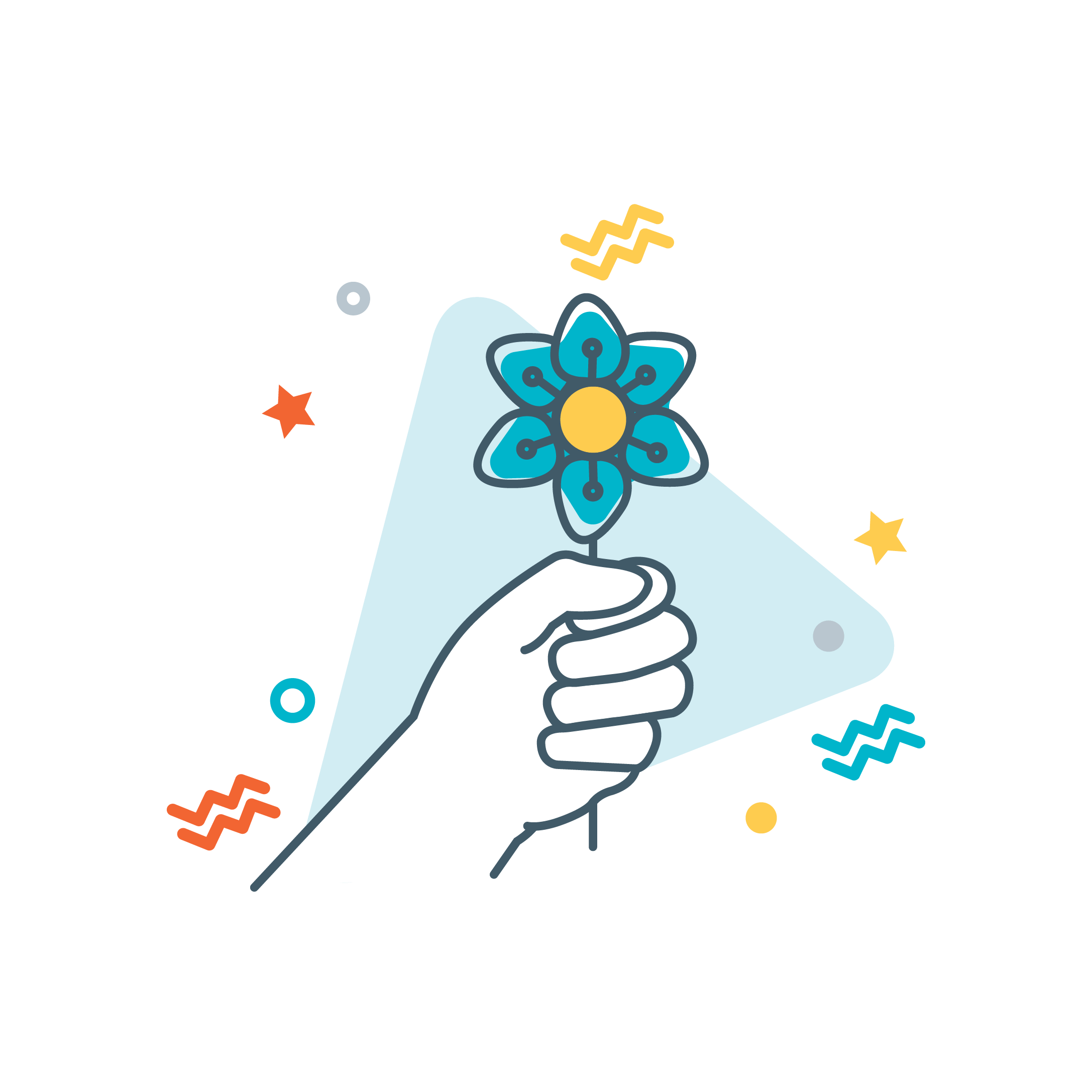 Cultivation
Our culture fosters an environment for top talent to find a home while also being challenged to grow.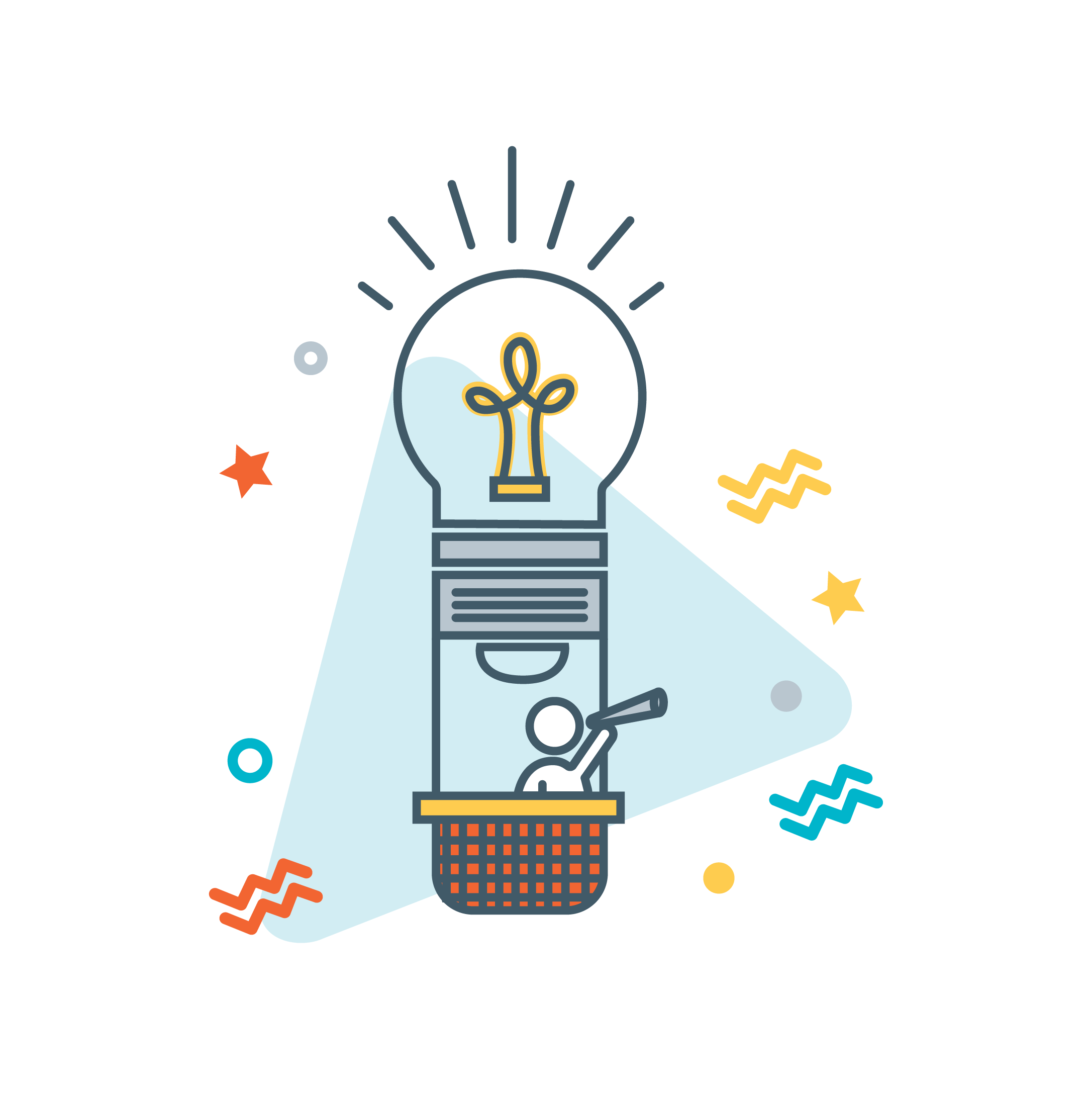 Nonconformists
Our brains work a little bit differently. We're designed to look at growth years down the road and place the stepping stones to get you there. Out-of-the-box thinking and strategies flourish here.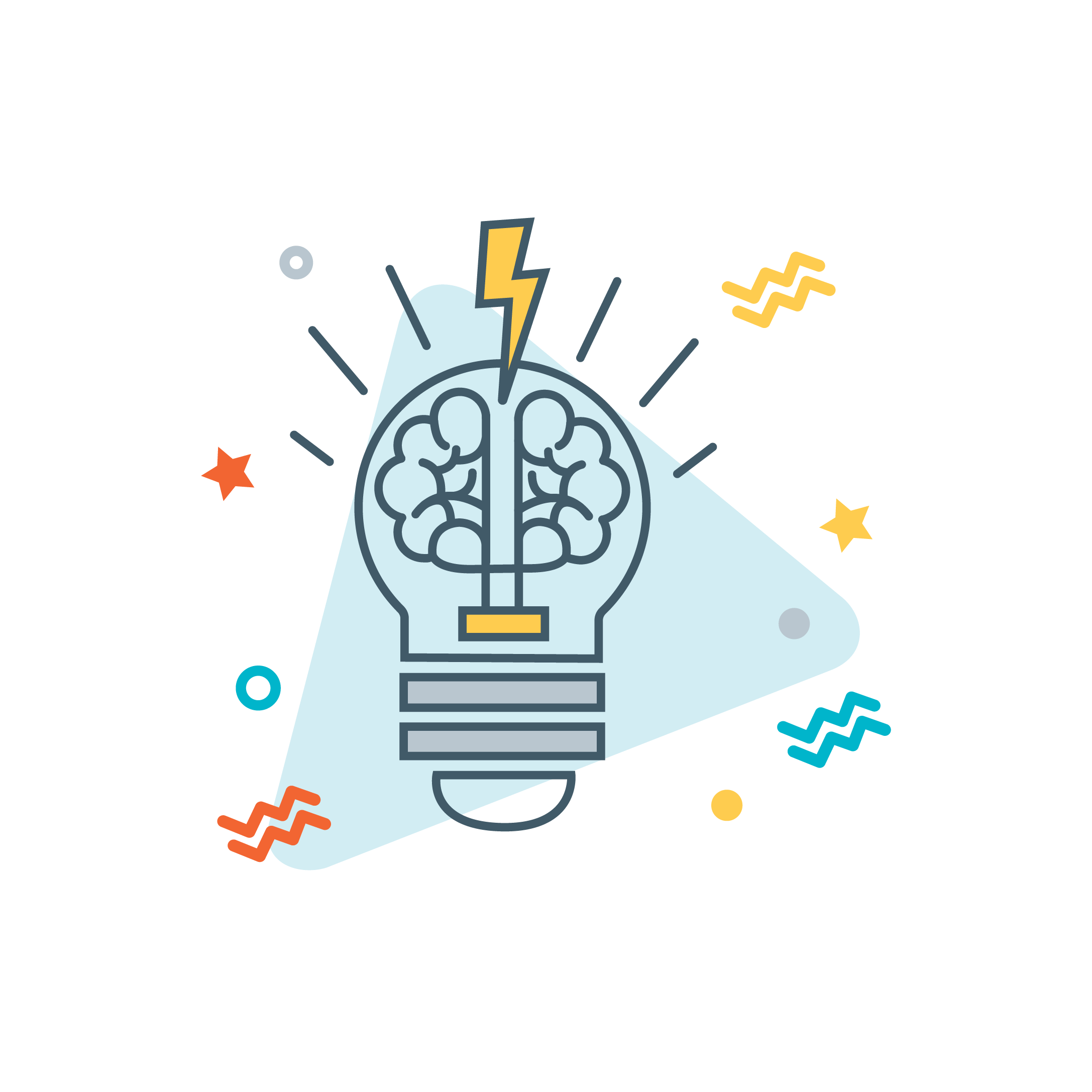 Dynamic Thought
We are melding our backgrounds and experiences into an aptitude and excitement for what we do daily.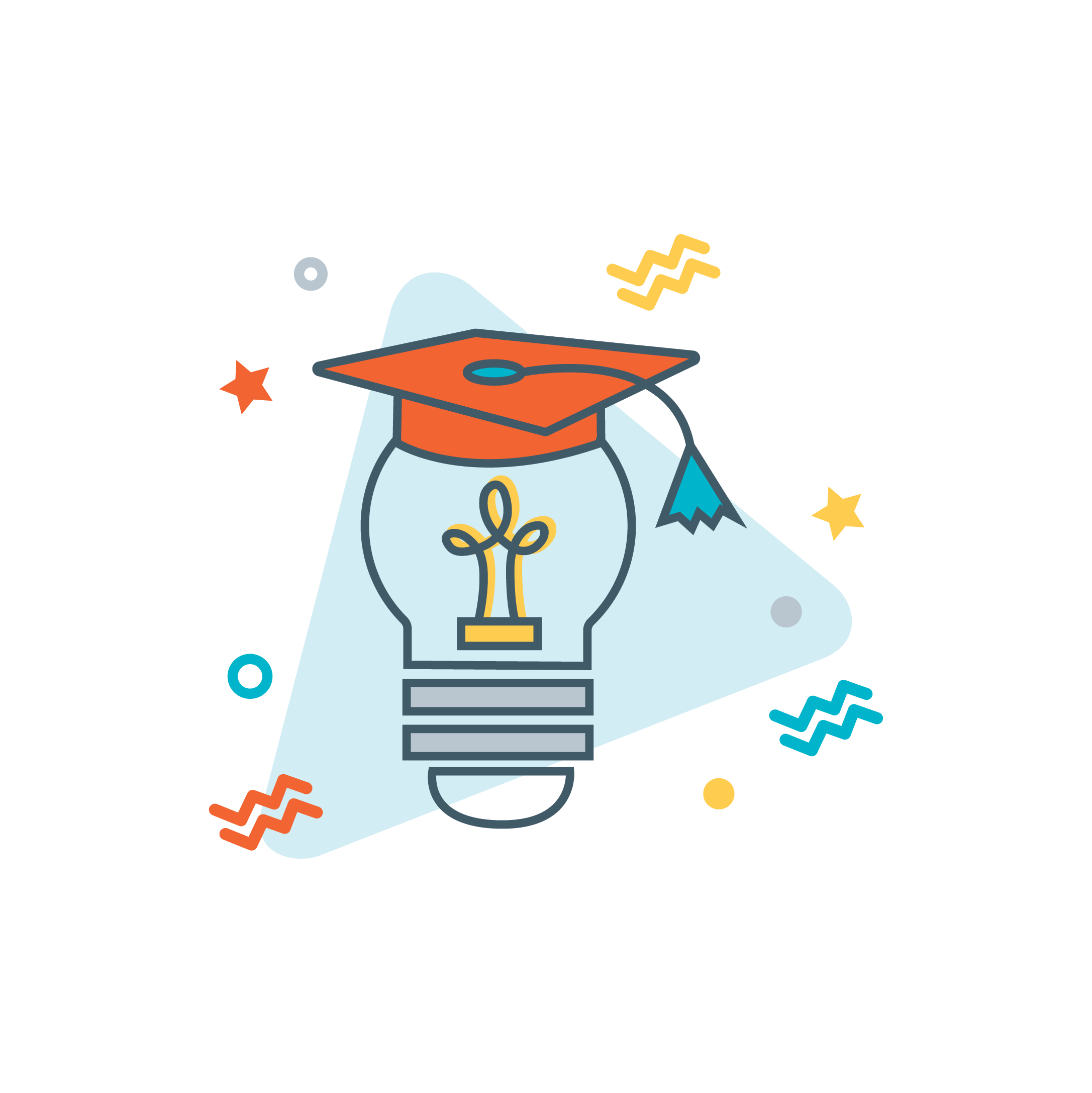 Education
We are always trying to educate ourselves and our partners about industry trends and knowledge.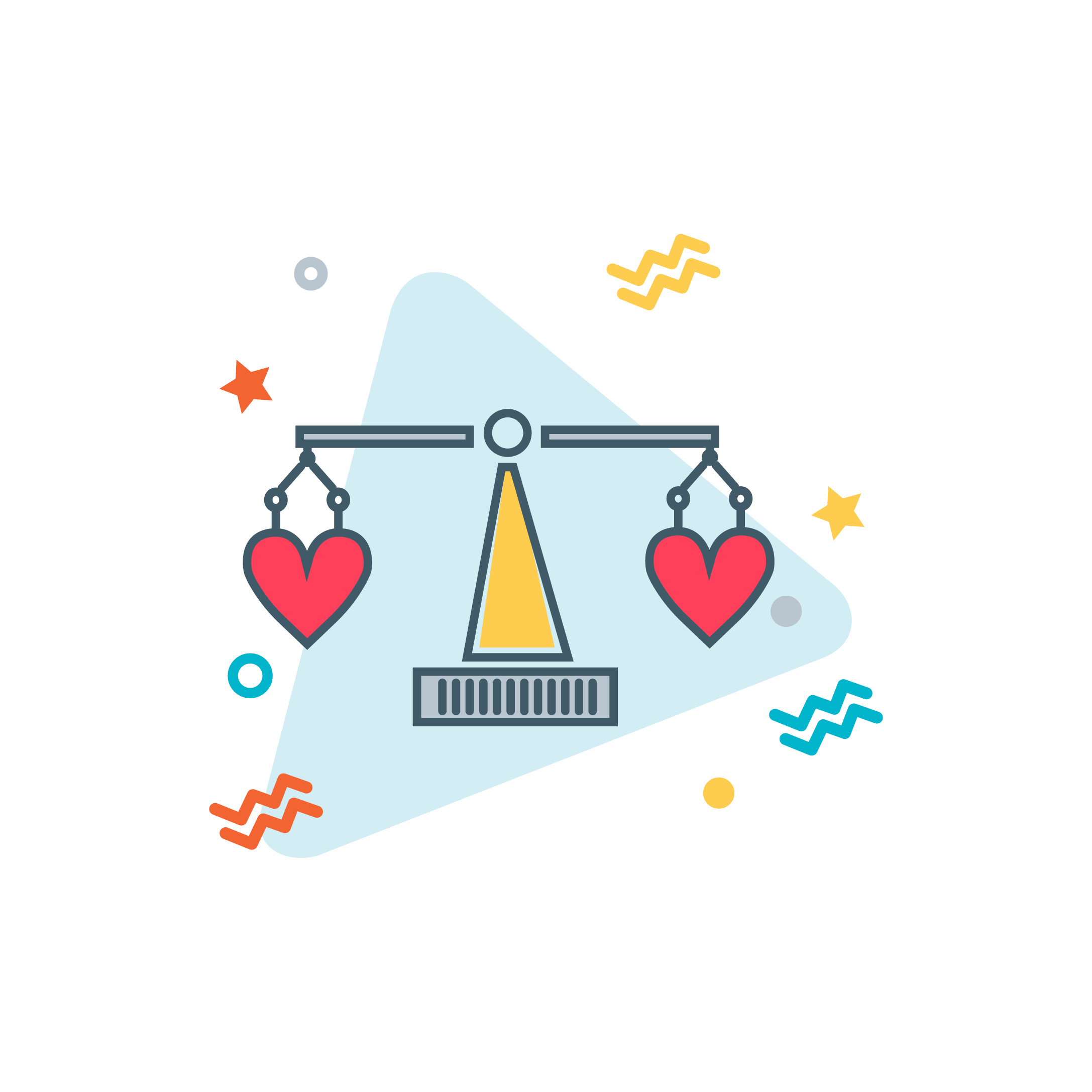 Ethics
Our team has a solid moral compass that we use to guide our decisions always.