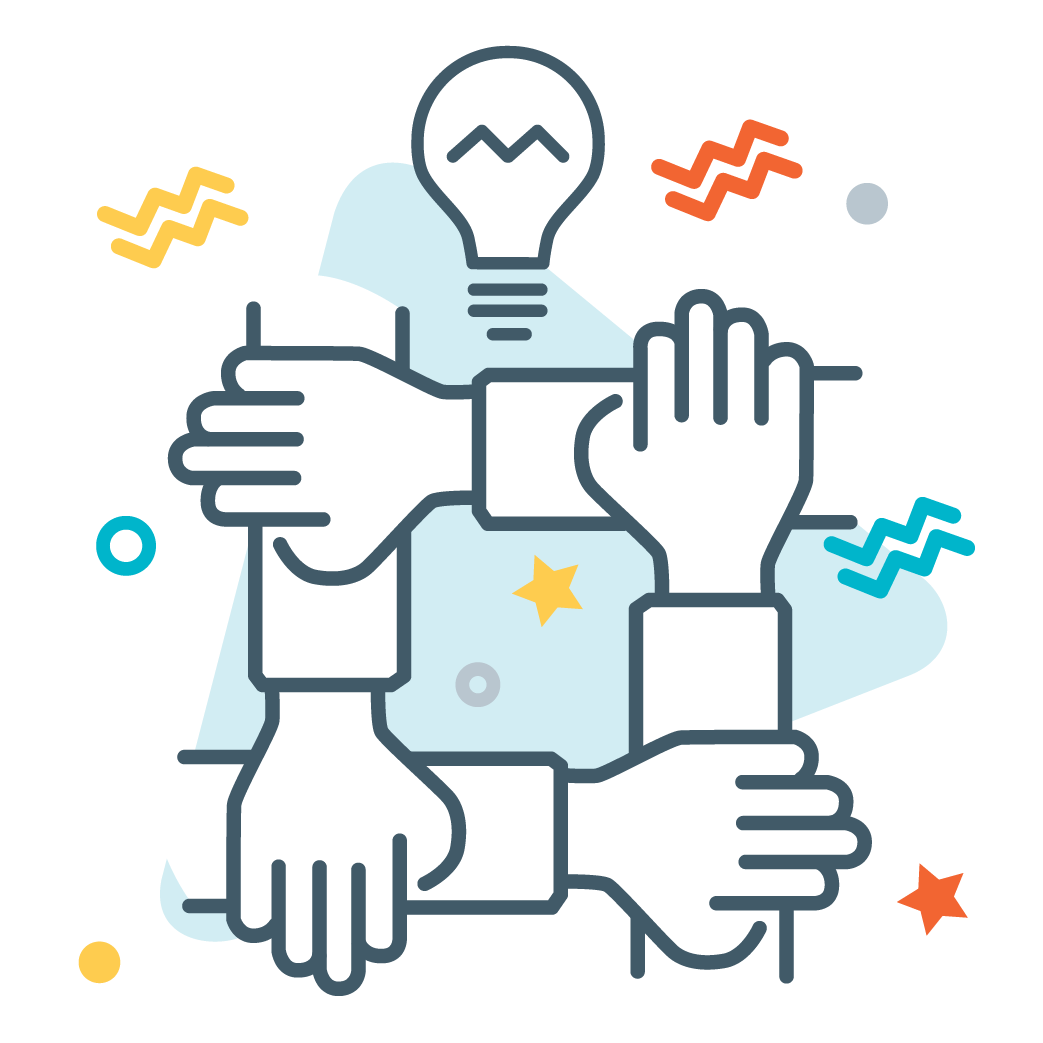 We are a team of thinkers and strategists who value a concrete plan. Therefore, we follow a process to keep ourselves organized and the client up to speed on timelines.
When it comes to tactics, we brainstorm, put ideas to paper and then refine our ideas until they mold into a solid strategy. We resource various talents besides our in-house team, including ad strategists, web developers, designers, animators, photographers, and videographers. With over 15 years in the industry, we can tackle any marketing problem that comes our way.
The client accounts we currently manage range from 1-5 employees to 250+. We have the pleasure of working directly with business owners and marketing directors in larger marketing departments. As we've adapted to the times, so have our clients, and we're proud to work together to generate the best possible results.