How Our Program Works – 5 Easy Steps
1 – When you have a partner referral in mind, give us a shout!
2 – Our team will reach out to your proposed partner and learn more about them
3 – The contact loves our proposal and signs an agreement
4 – Our team builds the campaign and launches it
5 – You get paid!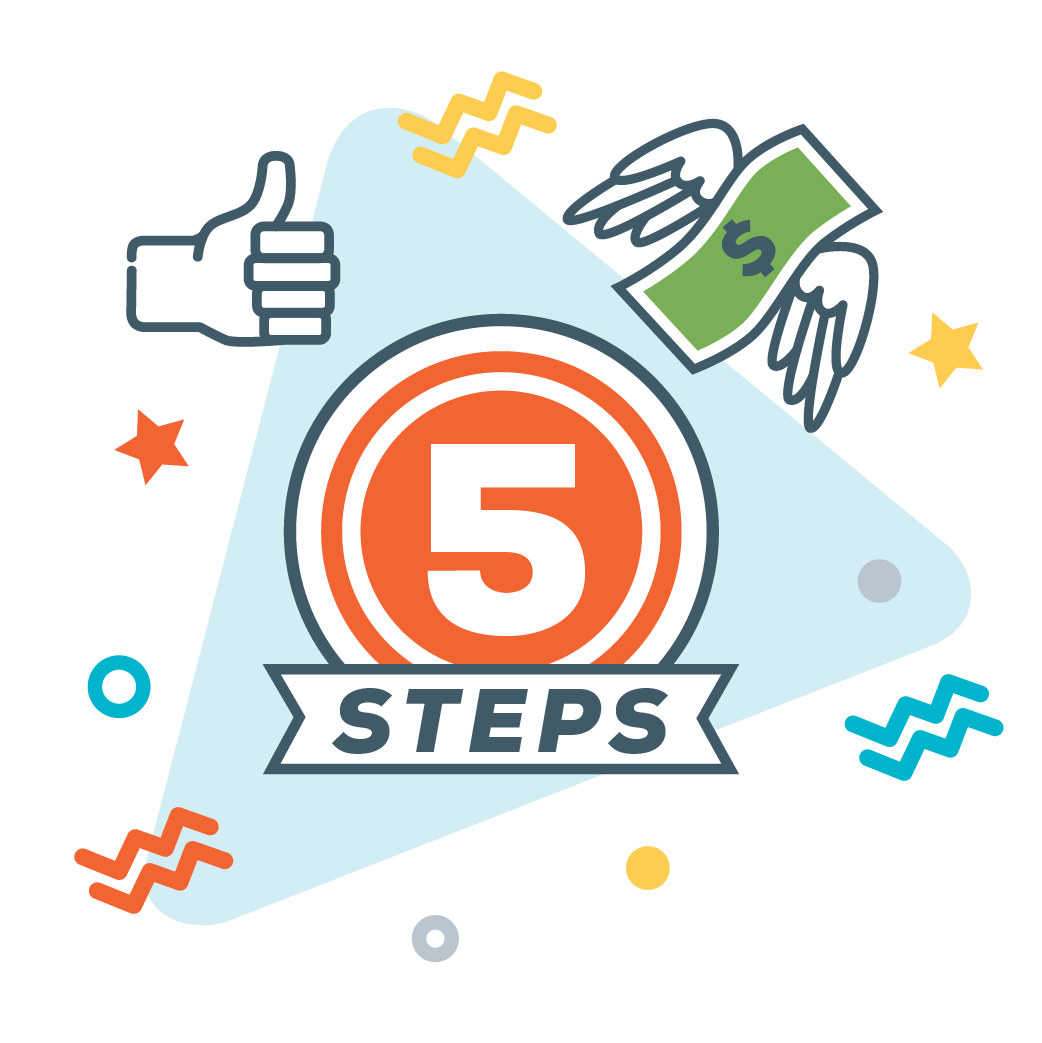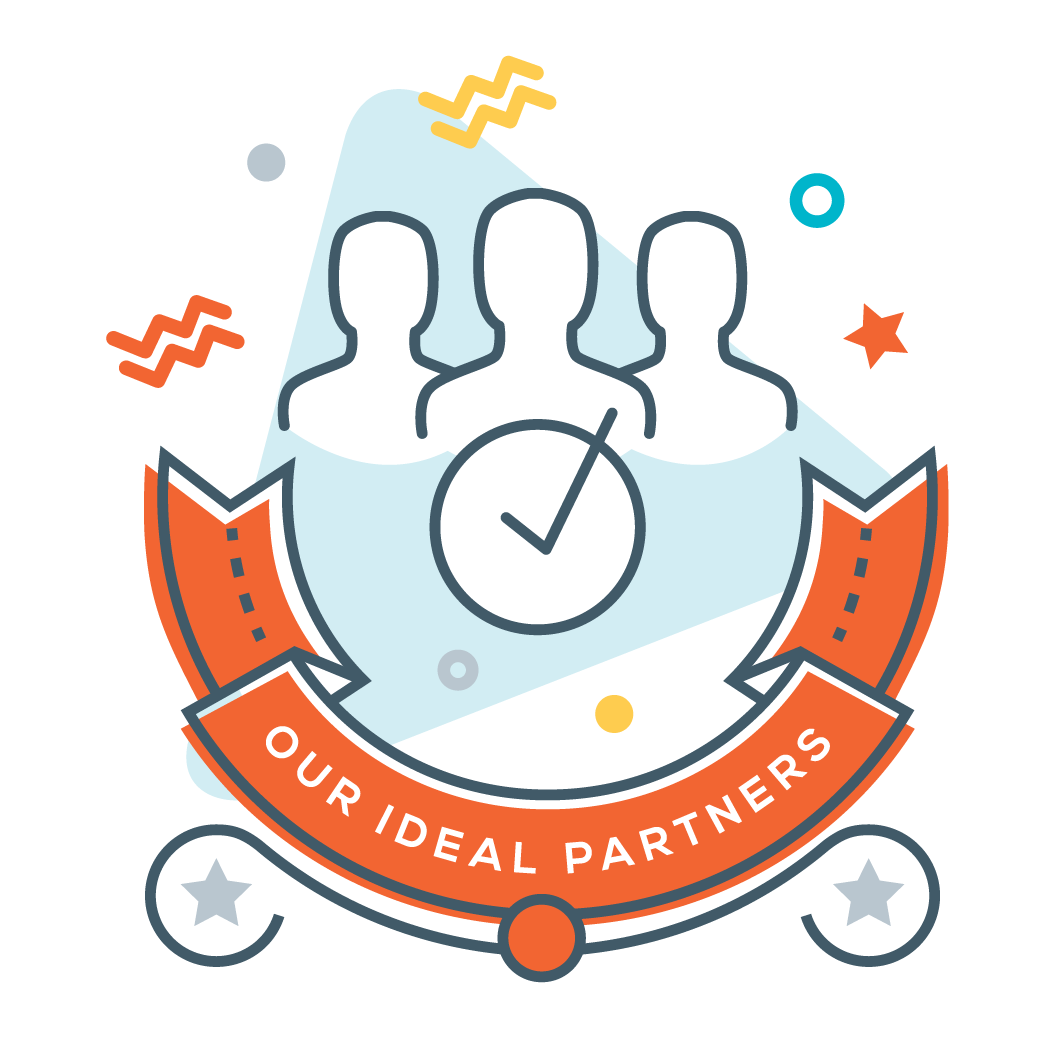 Our Ideal Partners
Our ideal is a company with established marketing budgets. Job titles that we work with can vary. But we mainly work with business owners of small companies up through marketing directors leading fully developed marketing departments.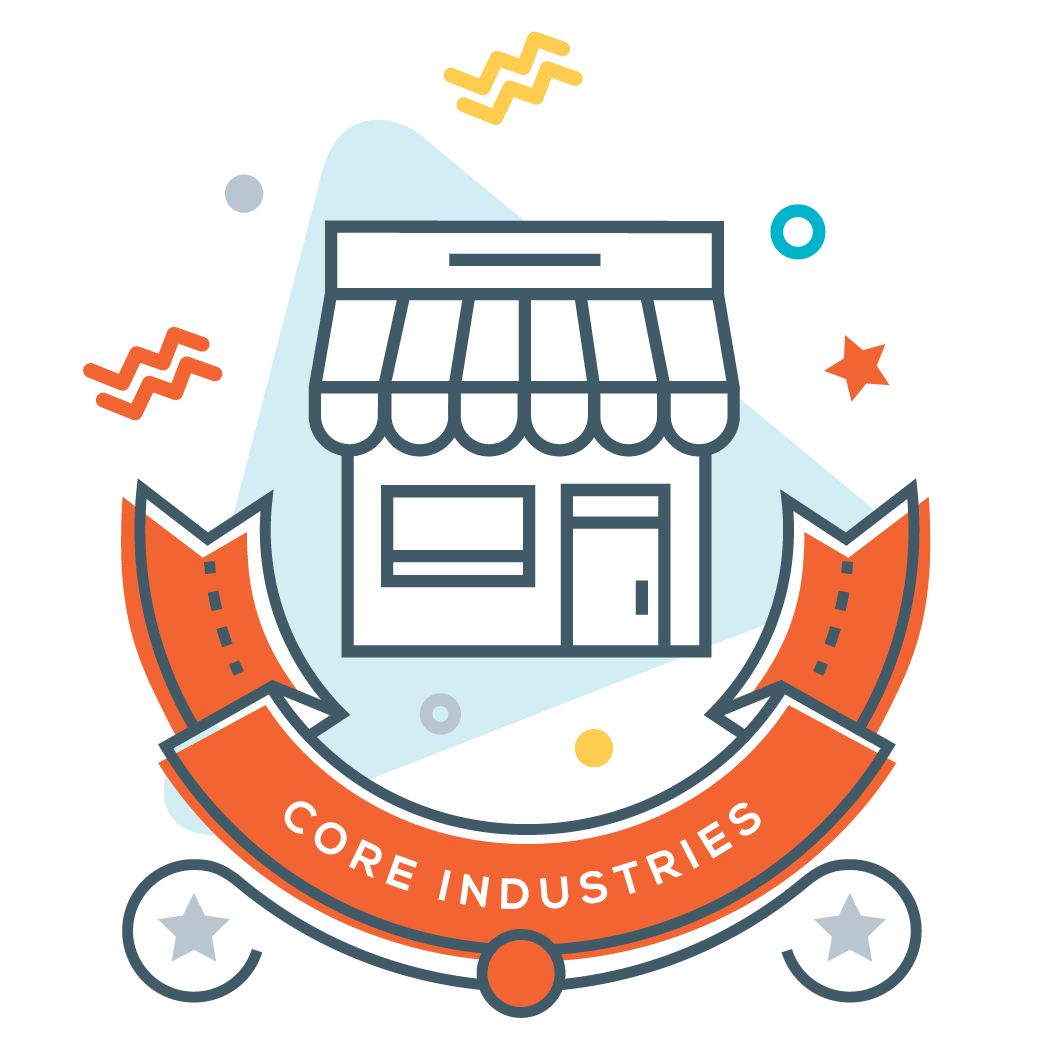 Industries of Focus
With 16+ years of service, we have the most experience working with financial institutions, medical institutions, IT, retirement homes, and general contractors. However, we do serve a variety of other business types, and our services generally cater to various industries.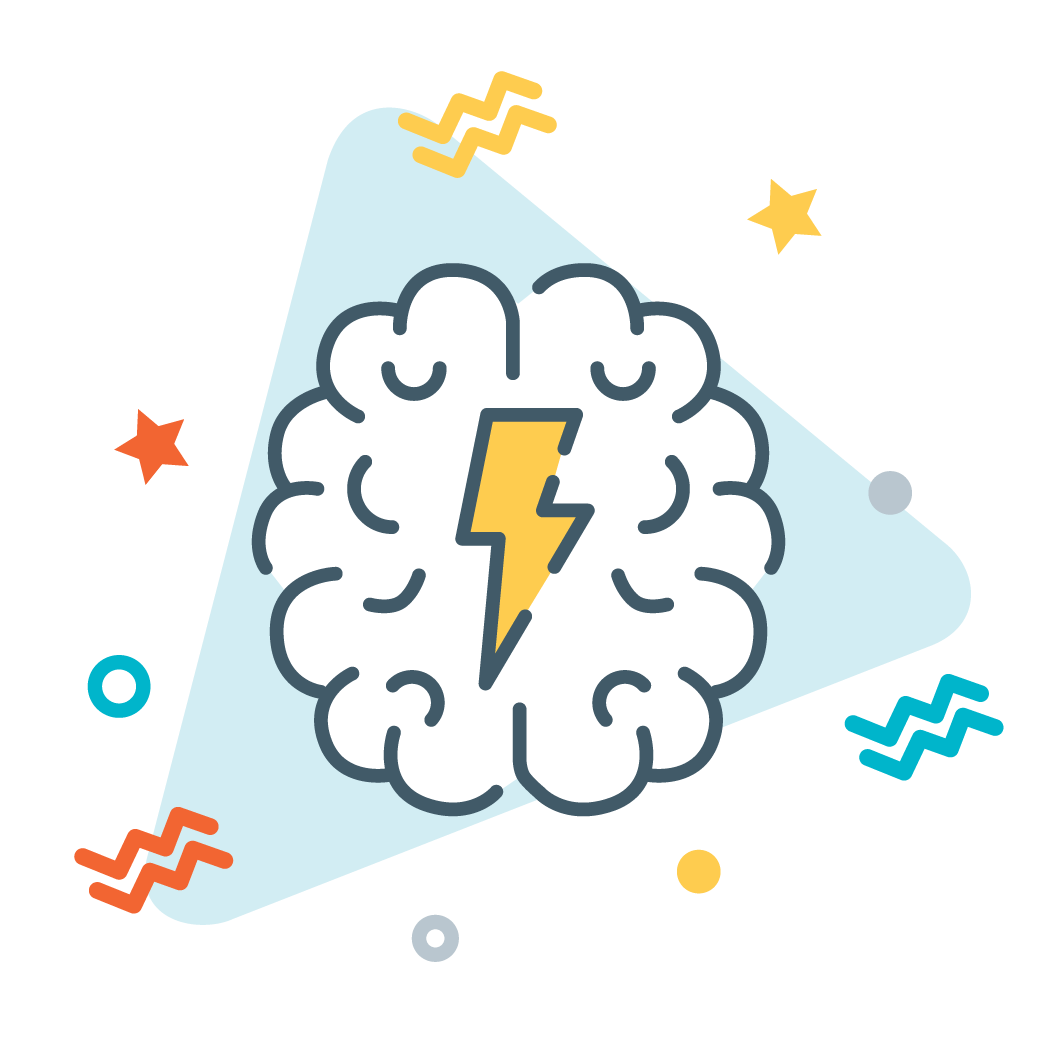 Learn
We first get to know your contact's marketing goals and budget and learn about their business as a whole. This allows us to tailor a marketing strategy to their goals best.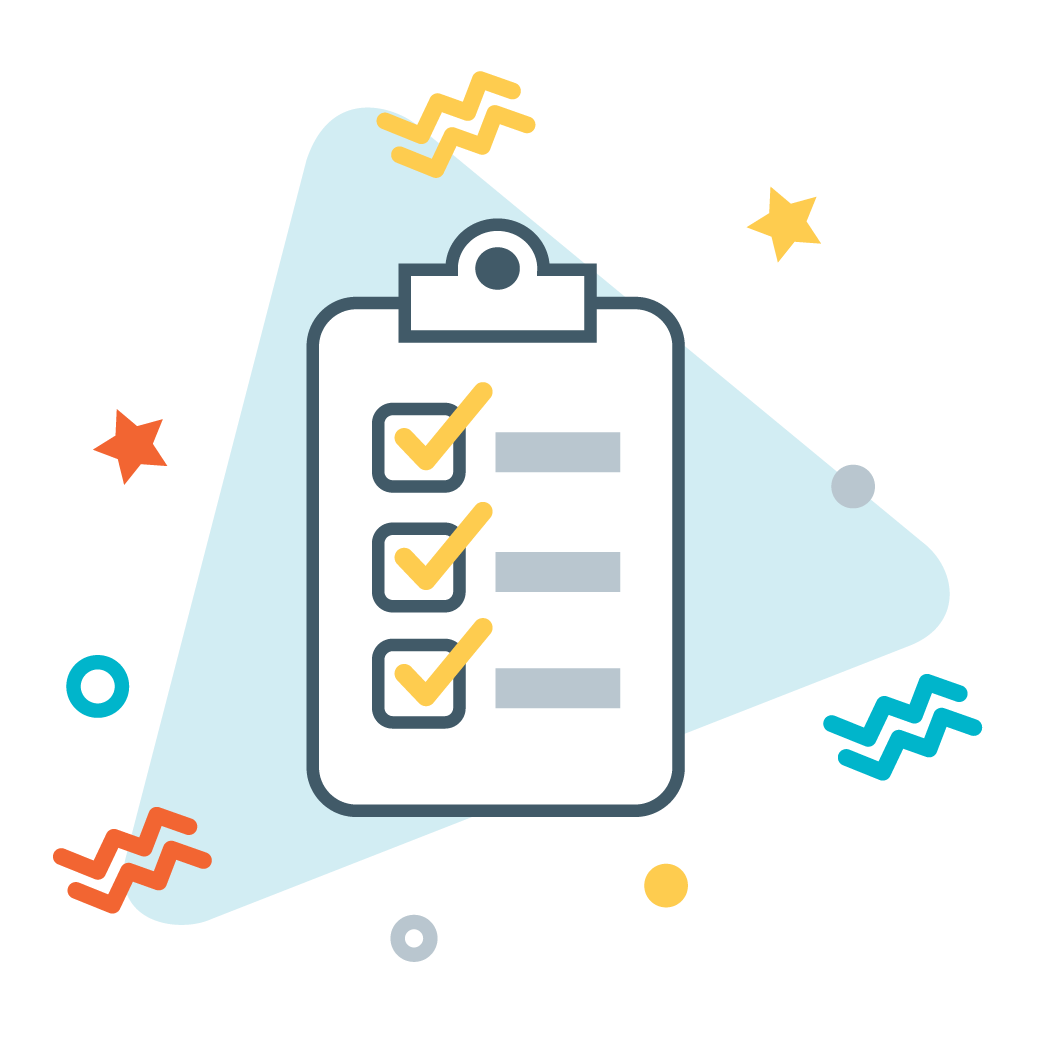 Plan
Once a budget is approved and services are agreed upon, our team builds a detailed marketing plan to fit the needs of your contact.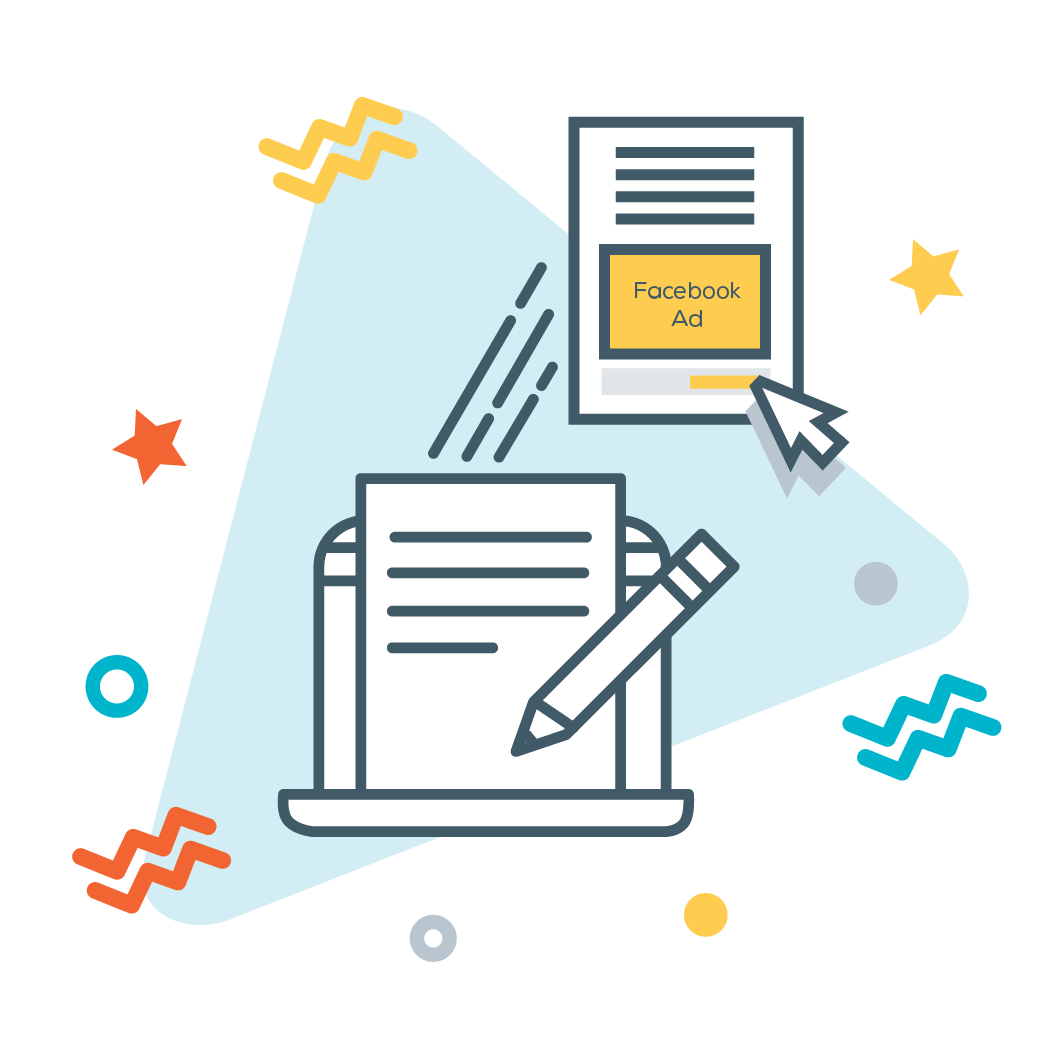 Production
With the partner-approved media plan, we then proceed to build out all of the key messaging and design to match our target audience based on the plan. Once partner-approved, the campaign goes live.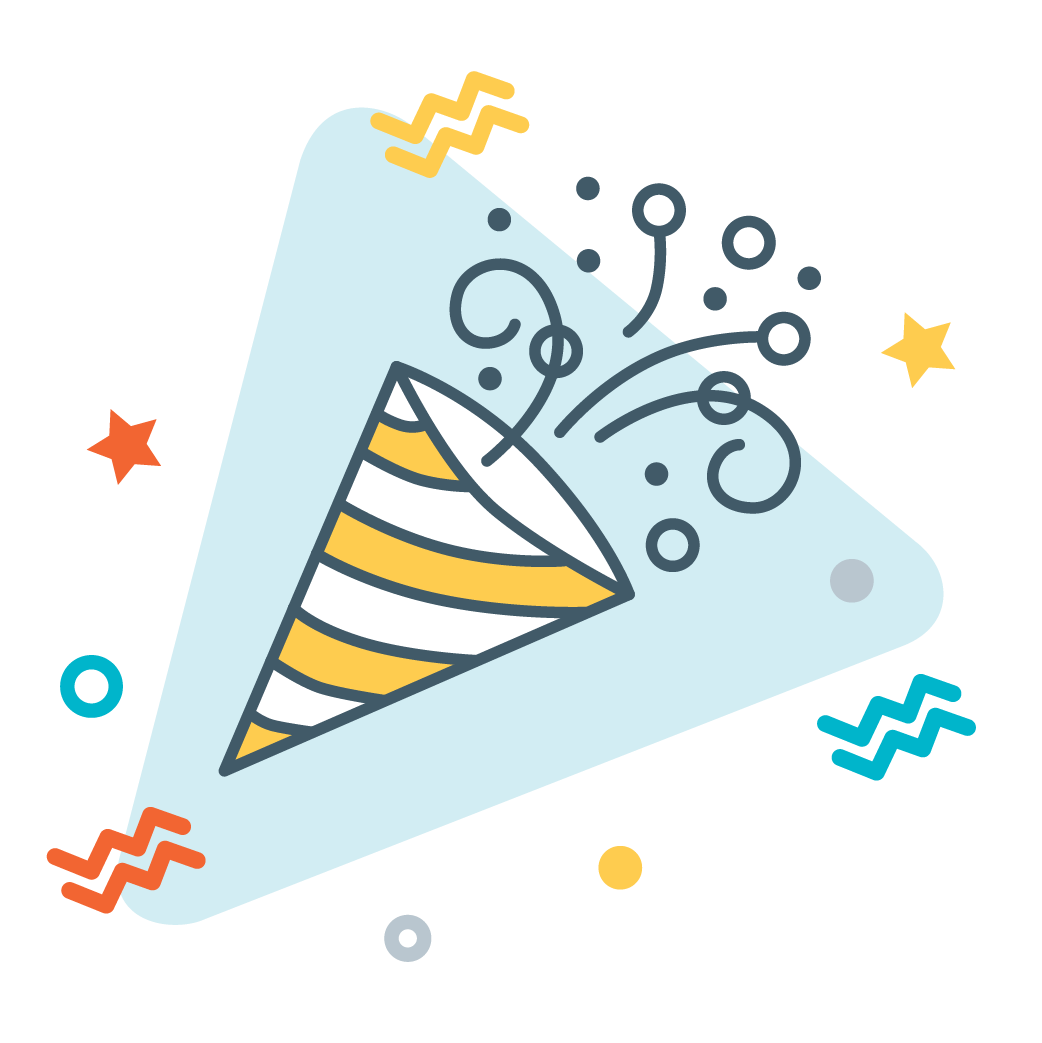 PLAY!
After the campaign launch, our team will follow up with our new partner if the collaboration is for a one-time project. For ongoing digital campaigns, we will continue to monitor and send reports to them on a monthly basis.
Get Started! 

>> Send Us a Contact
 Simply fill out the form below, and one of our sales team will receive your information. We will follow up within 24 hours, gather more information about your contact and your goals, and answer any questions that you have about this program.
Referral Partner Agreement Download
Download our Referral Partner Agreement to understand the finer details about this program. Also included in this doc is how you get paid. Just click on the button to the right to get your copy! Have questions? Contact james@playcreativedesign.com.