Free Advertising Review!
Are you currently marketing online and wish your campaigns were producing better results? Or are you new to marketing and think online advertising might work for your business? PLAY is here to help guide you and your company!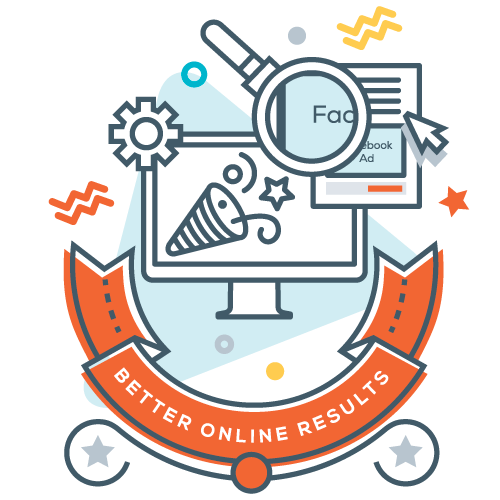 Gain Better Results Online!
Your Free Advertising Review!
How can we help YOU? If you are looking to reassess your current advertising presence, we'll analyze your campaigns and offer our expert advice. New to advertising and not sure where to begin? PLAY can guide you in the right direction. We'll meet your advertising goals. Goals such as–creating successful strategies, running efficient ads, and utilizing new advertising platforms.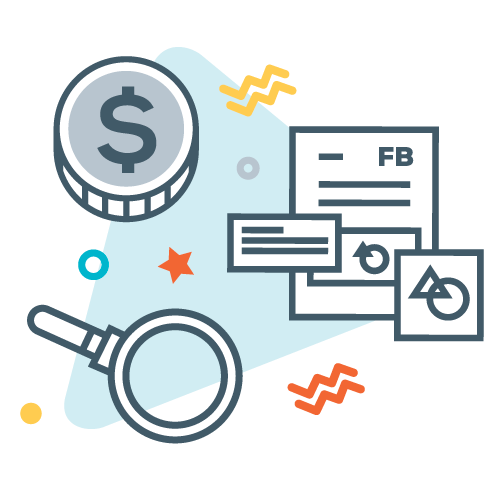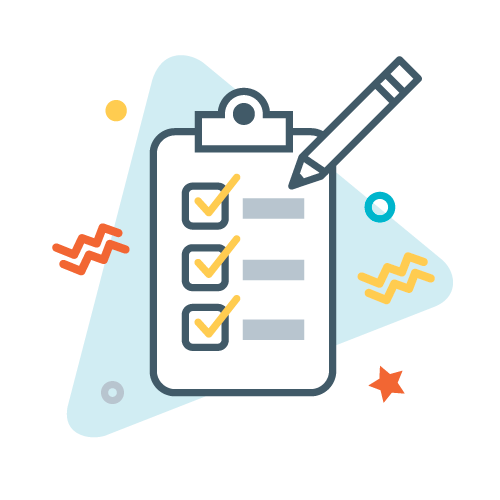 1. Tell Us About Your Company
Fill out the form on this page and tell us a little more about you, your advertising goals, and what you'd like to get out of a professional relationship with PLAY! After that, we'll contact you in order to schedule a FREE advertising review.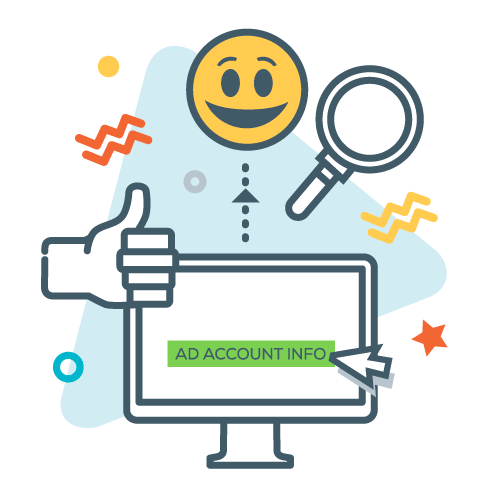 2. Provide Your Current Account
Provide us with your current advertising accounts so that we are able to gain insight into your existing strategy and how we might help. Don't have any accounts at the moment? No problem! Just provide us with as much info about your company as possible, and we'll strategize from there!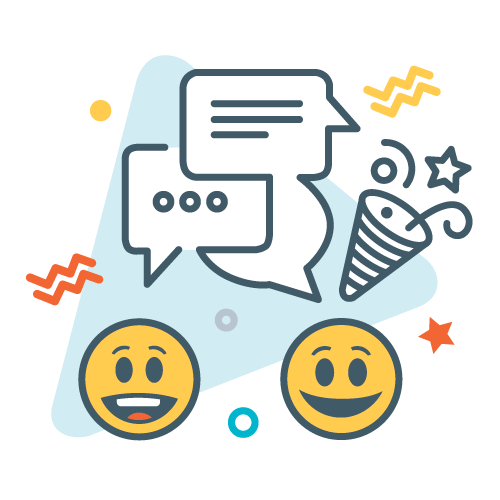 3. Talk With Our Team of Experts
During your FREE advertising review, you will have direct access to advice from our director of accounts and our director of strategic marketing. We'll talk next steps based on the advice given during that initial conversation.
What our clients are saying! 
"I have worked with PLAY Creative for almost 3 years and they are a wonderful company to work with as they take your ideas and budgets to heart. Great at working with you with tight timelines but especially if the budget is tight they work with it and still produce fantastic results. They understand that small businesses just can't afford as much as the big dogs but never give you the impression that you are too small. Great company!"