Strategy
We start with strategy then deploy creative tactics. Learning about your audience is the first step, then we choose an online media platform that audience is part of, build a plan, develop messaging, create a design, and watch results roll in!
  Media plan development
  Audience research
  Annual marketing plans
  Illustrated media maps
  Monthly marketing meetings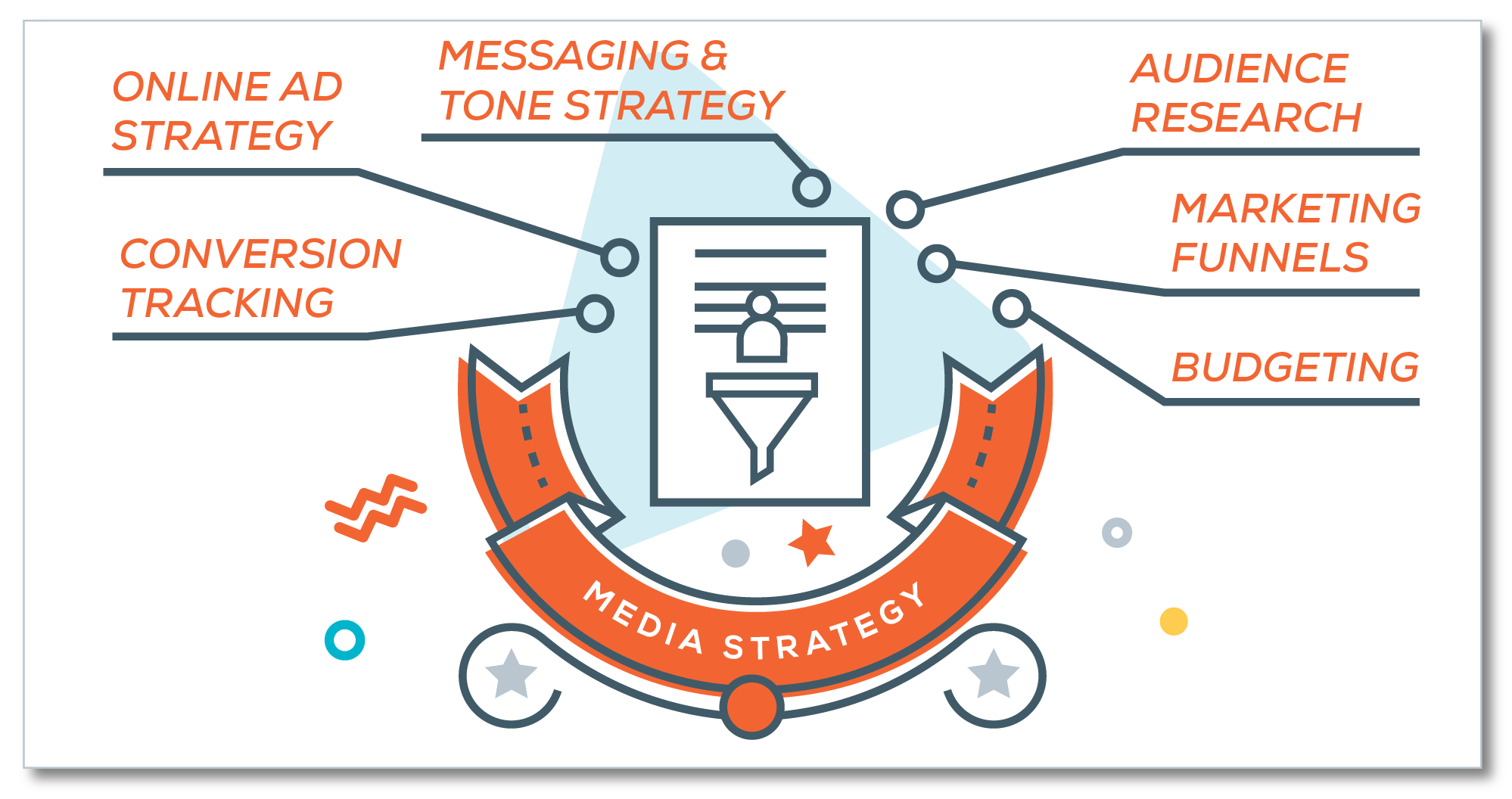 Creative Messaging
Crafting compelling content that fits your brand's voice is just the beginning. We believe that words are a critical aspect of advertising. Therefore, we strive to research, develop, test, and mold creative messaging that encourages your audience to take action.
Online ads
  Email marketing
  Direct mail services
  Article research and writing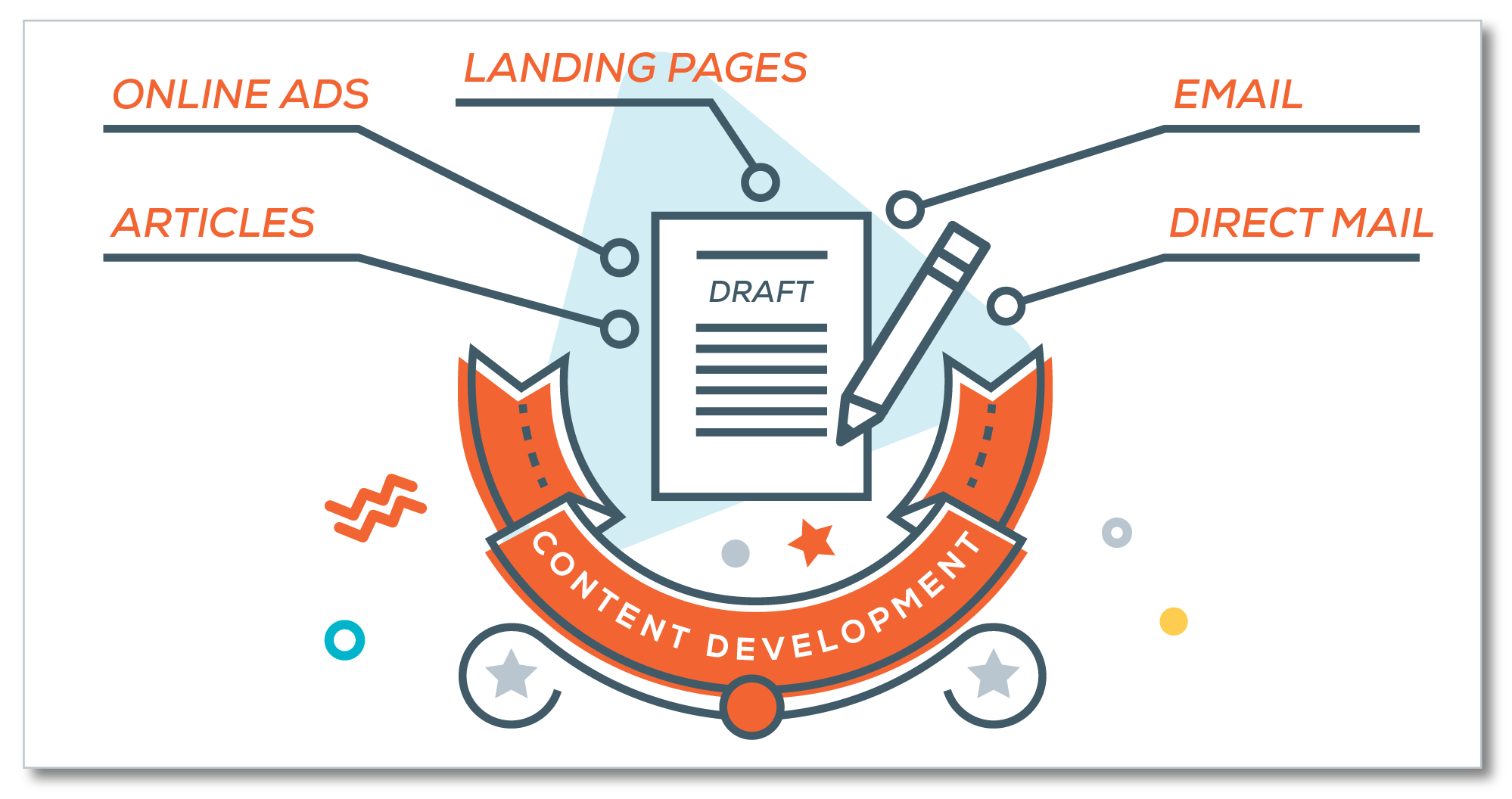 Graphic Design
With over 15 years of design experience, we have the tools to create a range of media that doesn't just look good – it enhances your brand and helps your company stand out online! Eye-catching graphics shown to the right audience = positive campaign results.
  Online ad design
  Email templates
  Direct mail services
  Annual reports
  Animated gif design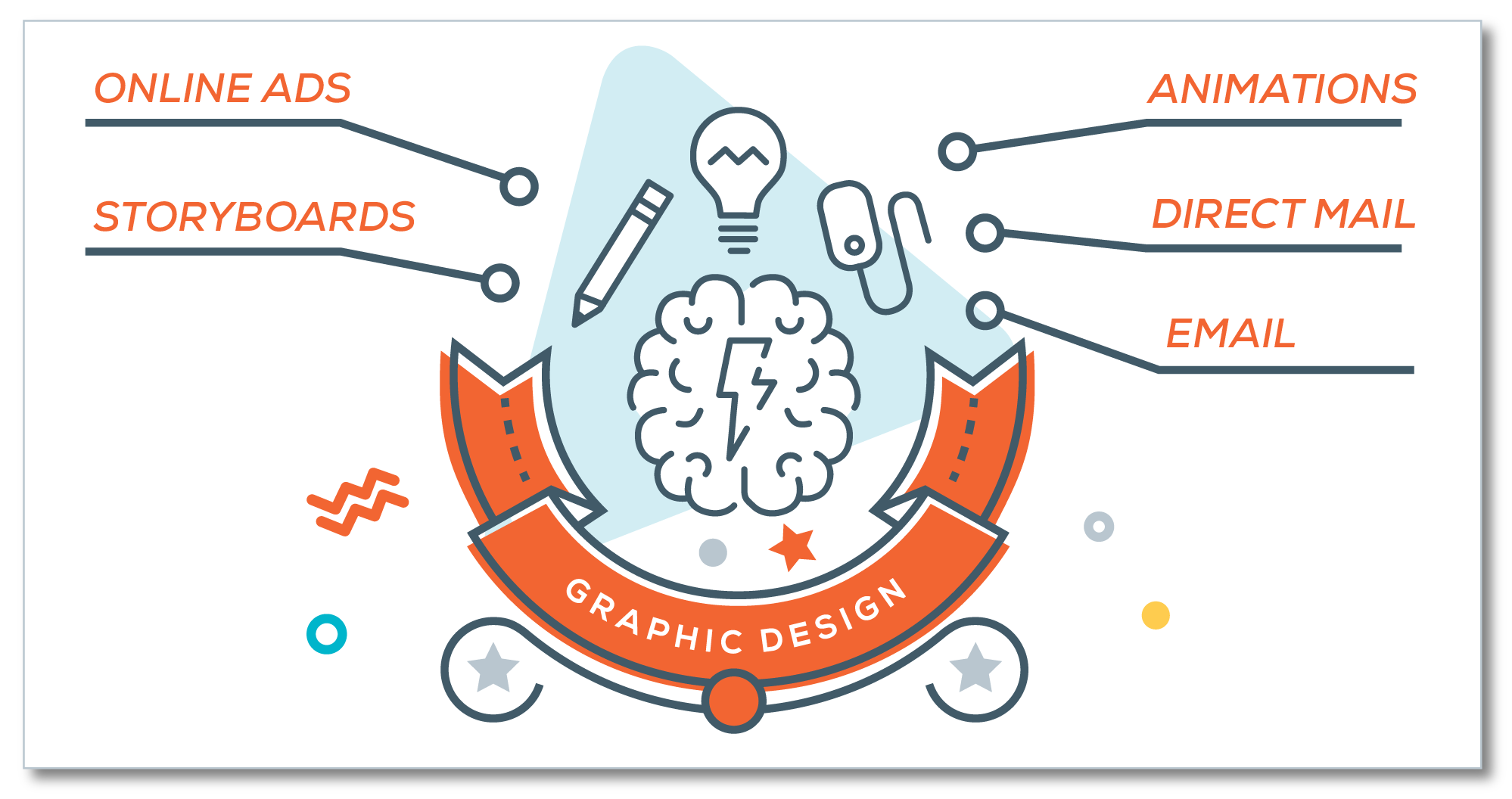 Check out some of our work that created results in the worlds of finance, higher ed, tech, and small business.
Get a FREE Advertising Review!