Healthcare Marketing Strategy: Gain New Patients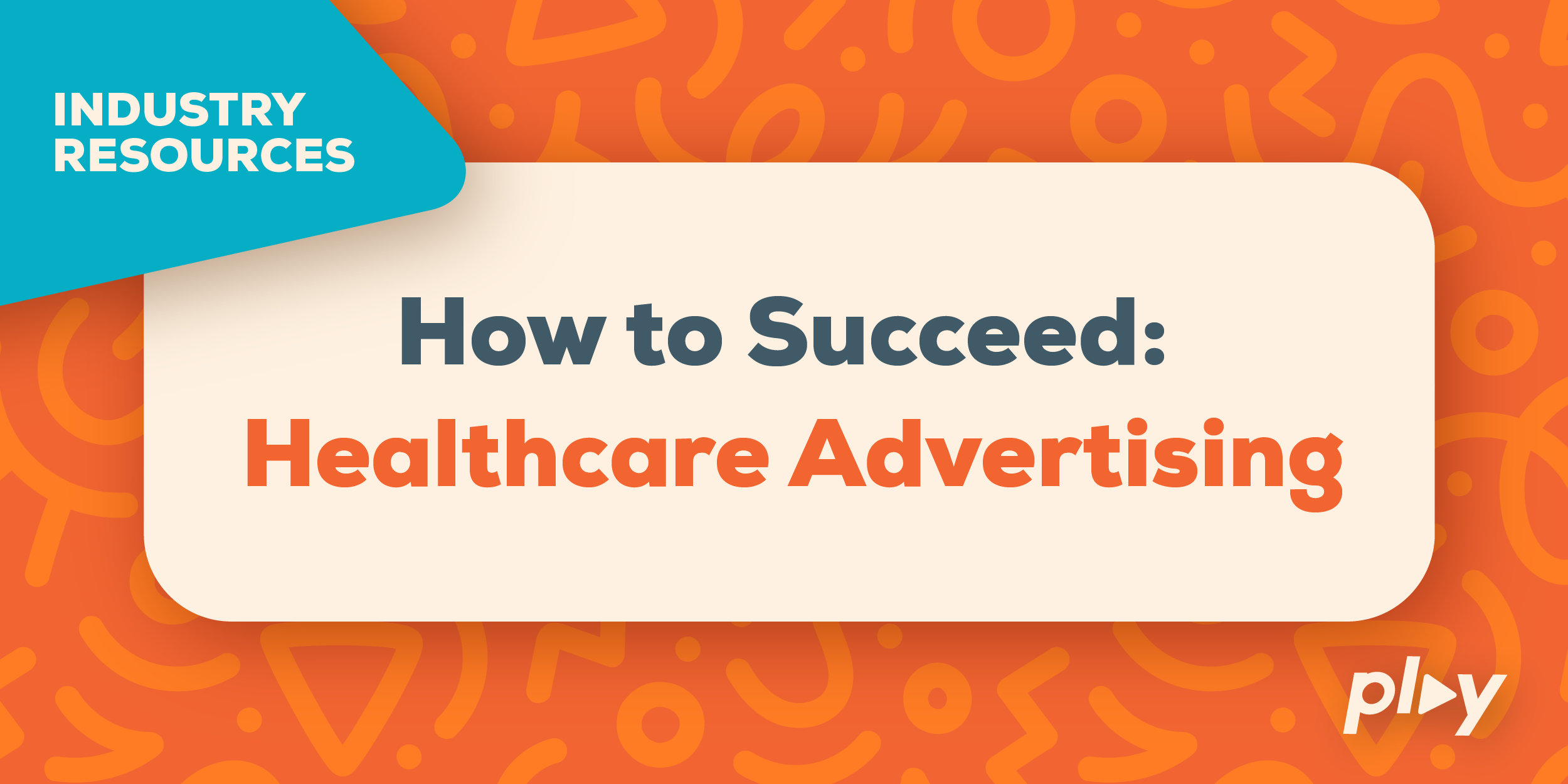 Attracting new patients
As a medical practice, it's important to constantly attract new patients to your practice. One effective way to do so is through advertising. There are a variety of advertising options available, like social media ads, Google Ads, and display ads on relevant websites. The best way to create high-quality ads is to create eye-catching and informative content that is relevant to your target audience.
See an example of how we've helped primary care practices with their own marketing!
Unique selling points in health-related ads
When creating your ads, be sure to highlight your unique selling points, such as your specialized services, state-of-the-art facilities, and experienced staff. Use compelling visuals and clear calls to action to encourage potential patients to book an appointment or learn more about your practice. The more you can appeal to your target audience's humanity, the better. They want to know you care and that they matter as a person first. This builds the level of trust requirement for a successful patient-doctor dynamic.
Investing for greater success
By using advertising as part of your marketing strategy, you can increase your visibility and attract more potential patients who are looking for the services you provide. Investing in advertising can be a cost-effective way to reach a wider audience and increase your patient base. Plus, with so many different platforms and plans available, you don't have to break your budget in order to get results. Especially if you are looking to start ads for the purpose of brand awareness and simply getting your name out there.
Advertising is just one part of an entire marketing strategy. Be sure to also focus on building strong relationships with your existing patients, providing exceptional patient care, and maintaining a strong online presence through your website and social media channels.
Now that we've established that advertising is an effective way to gain new patients at your medical practice. Keep in mind the above tips – By creating compelling ads that highlight your unique selling points and using effective calls to action, you can grow your practice to even greater heights!