Ad Agency Blog Series: Google Display + Brand Awareness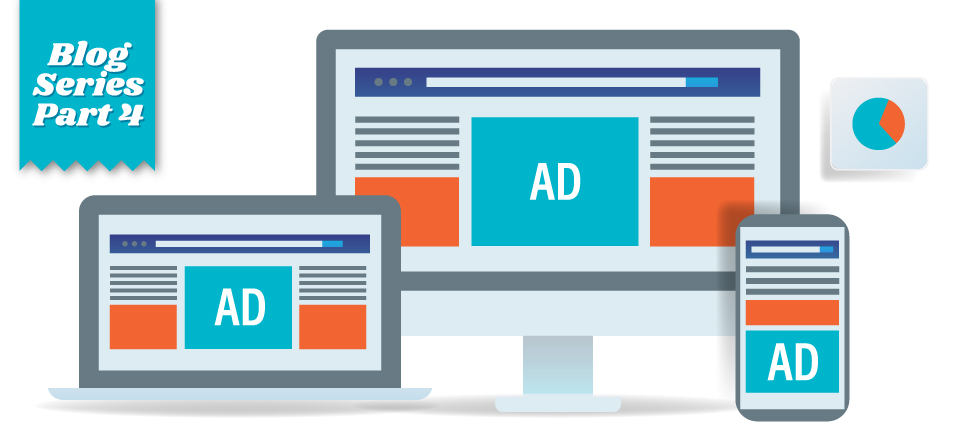 Now that we've explored impressions and reach and how they fit into brand awareness strategies, we're going to discuss Google Display ads. Over the years, our ad agency has found Display ads to be one of the most cost-effective tools for online brand awareness. In this blog, we will discuss what Google Display ads are and why they are an excellent first step to gaining better visibility. Let's dig in.
What are Google Display Ads?
Custom Display ads are advertisements that are custom-made by marketing agencies in collaboration with business owners/clients. These ads are like a digital billboard with the ability to reach thousands of people in your area. These ads typically have minimal copy with dynamic graphics, a quick bite of what your company offers. They show at the top, middle, sides, and bottom of websites.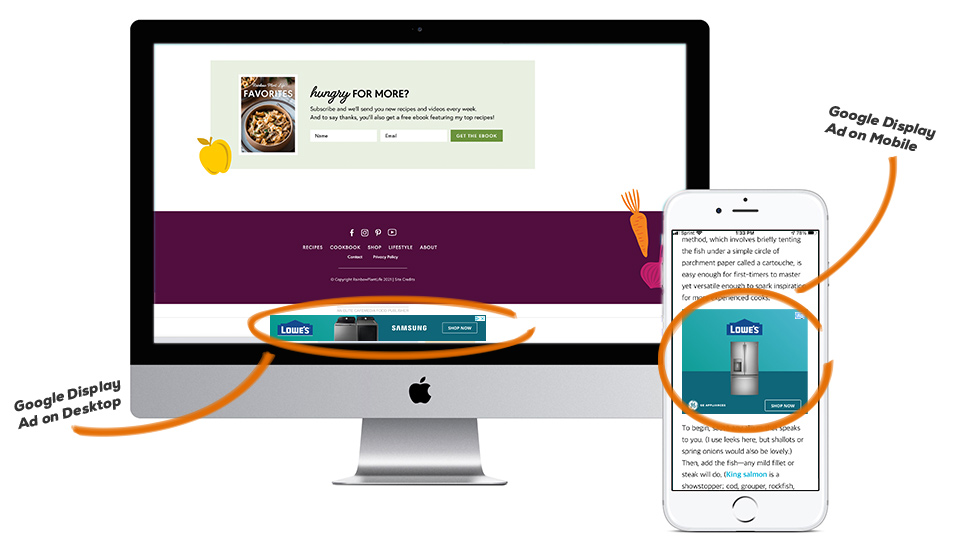 When you hire marketing experts, those experts will create intentional, carefully crafted Display ads that speak to your target audience. A marketing team includes a strategic marketing director who will track the performance of an ad campaign and adjust bids and strategy accordingly. 
Plus, a professional graphic designer will know how to create and upload the various Display ad sizes that Google requires. Right now, Google asks for at least 7 different placements per set of ads. These sizes are incredibly specific and range from 300 x 600 to 728 x 90 pixels. Without the correct measurements, Google will reject your ads or make edits for you. Edits like these often result in pixelated, blurry ads. (Something you definitely don't want!) Allowing an experienced designer to create ads appropriate for both desktop and mobile will make your campaign launch much smoother.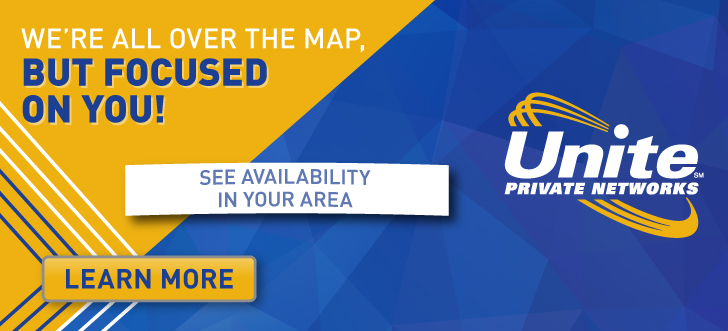 Why Google Display = Great Brand Awareness
One of the biggest advantages of using Google Display ads for brand awareness is the sheer number of times that your ads will be displayed to your audience on a monthly basis. We've calculated that, on average, your ads will appear up to 10,000+ times per month. This means that even if someone doesn't click on your ad initially, chances are, if they are in the right audience, then they will see one of your ads again and be given the opportunity to interact with it a second or third time. 
Even Display Ads that feature your logo and a call to action button can help promote your business with very little effort on your part. We run Display ads for as little as $5/day and have seen fantastic impressions and clicks on those ads. With the help of Google, you don't have to worry as much about getting your name out there. 
As Google writes, "​​If you're interested in increasing your brand awareness, the Google Display Network offers you the chance to connect with customers at the right time and place on thousands of websites worldwide. You can use placement targeting in Google Ads to help reach a relevant audience for your brand." 
Increasing your brand awareness is possible with the right platform and messaging. Have more questions about Google Display or our other services? Reach out to us today to get started.