We help business owners and marketing directors speak to key audiences, generate leads, convert those leads, and retain customers through a series of proven marketing strategies, including meaningful ad creation.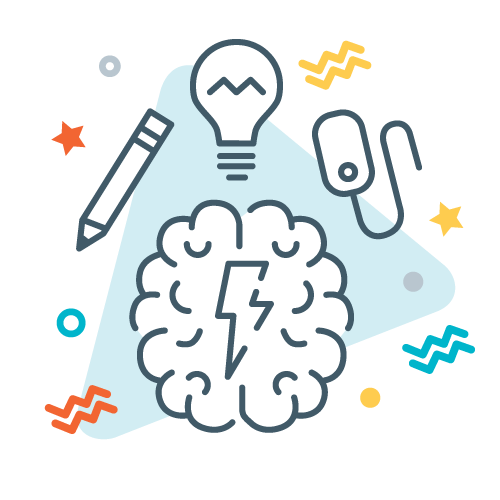 "I have worked with PLAY Creative for almost 3 years and they are a wonderful company to work with as they take your ideas and budgets to heart. Great at working with you with tight timelines but especially if the budget is tight they work with it and still produce fantastic results. They understand that small businesses just can't afford as much as the big dogs but never give you the impression that you are too small. Great company!"
"I've loved working with the team at PlayCreative. They're incredibly responsive, helpful, and organized, and they've taken the time to get to know our business and our customer base. Because of this, we've seen great results from our Facebook ads campaign, which has broadened our overall reach and brought in some big sales. Can't argue with that! Highly recommend!"
"We have been using Play Creative for about a year now for our social media campaigns. They have done a wonderful job with testing new audiences and providing us with reports on how our social media ads are performing in comparison to previous month's ads. We are able to identify what imagery and messaging works and what doesn't. They are extremely responsive and are always willing to hop on a call or answer a long email with lots of questions :). I couldn't recommend them more! We have seen an increase in sales and brand awareness since taking advantage of Play Creative's Social Media Ad management services."
"Have worked with this company for almost a year now. Couldn't ask for a better group to work with. They have given us a great website, ads, helped with reviews, and anything else we have asked them to do. Would definitely recommend them to any office." 
"The team at PLAY Creative are extremely responsive in meeting our marketing needs. Highly recommend!"
Free Advertising Review
How can we help YOU? If you are looking to reassess your current advertising presence, we'll analyze your campaigns and offer our expert advice. New to advertising and not sure where to begin? PLAY can guide you in the right direction.
We'll meet your advertising goals by:

Creating successful strategies
Running efficient ads
Utilizing new advertising platforms
Industry Insights

Ready to become the savviest marketing mind in your whole company? Read up on advertising insights, free resources, and other general awesomeness from the world of design, marketing, and specialty print.