Content Marketing
Creative content that keeps your marketing goals in mind? Yes, please! Our content marketing services deliver high-quality messaging that resonates with your audience while enticing them to take action.
Interested? Get More Info About Our Services!
Content Marketing
Between fun, visual weekly newsletters to SEO-focused blogs, our content marketing offerings can beef up your marketing output and work well alongside other paid and organic advertising efforts.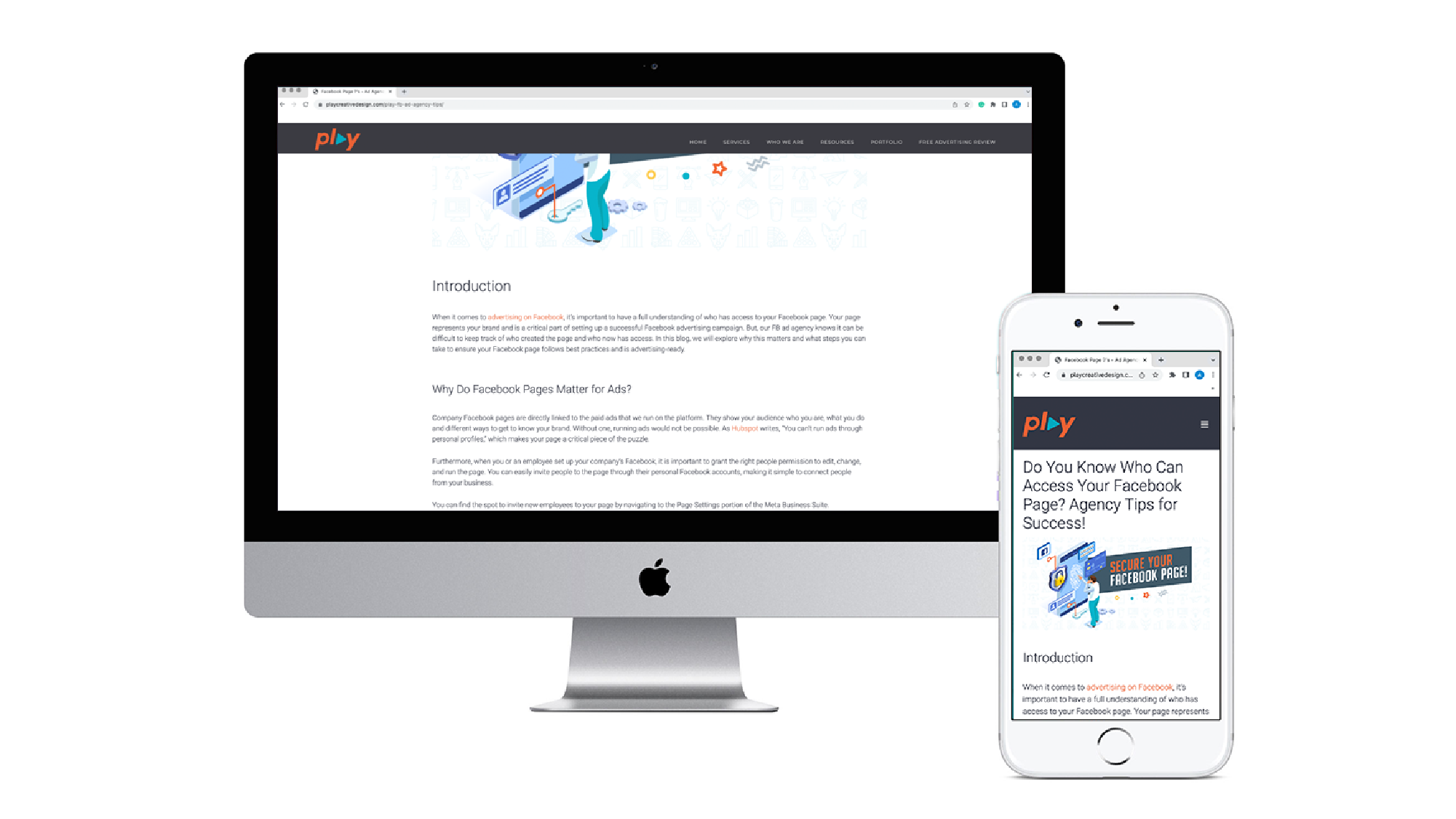 Why PLAY Creative?
With over 16 years of experience, our team of marketing experts and lead generation ad management experts are dedicated to result-based marketing. We value a high level of communication to reach your goals and desired results.
A Step Above
Our team is not only focused on marketing, optimizing your website, ad strategy, and ad management but on maintaining your brand. Our team will make your business good on paper through marketing results AND through quality messaging, and eye-catching graphics.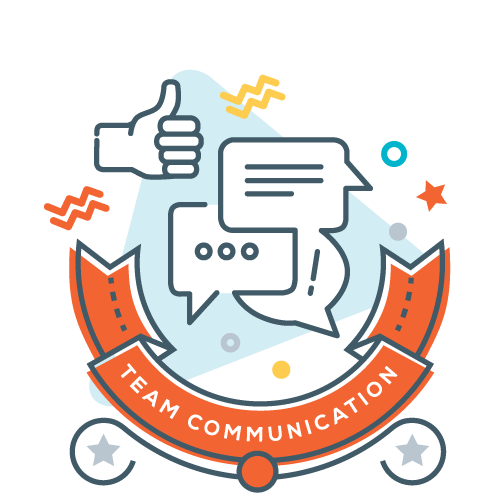 High-Level Communication
In order to be successful, our entire team needs to understand the goal. That's why our team communicates closely and regularly with one another and our clients in order to stay on track.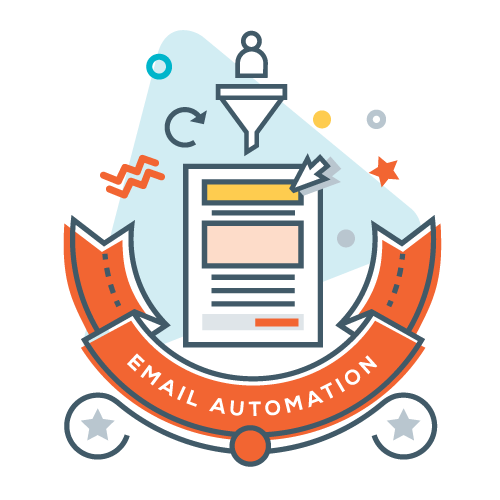 Enhanced Email Management
Our management skills take advertising a step above. We know when to make changes to email strategies and when to stay the course.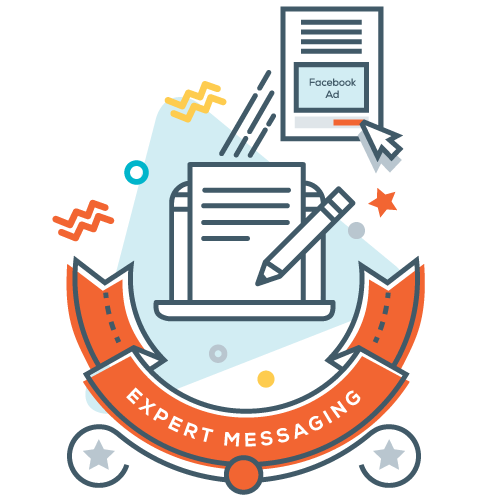 Quality Messaging
With compelling messaging that showcases your unique brand, our online advertising tactics take potential customers off the fence and into the palm of your hand. It's all about thoughtful verbal intent!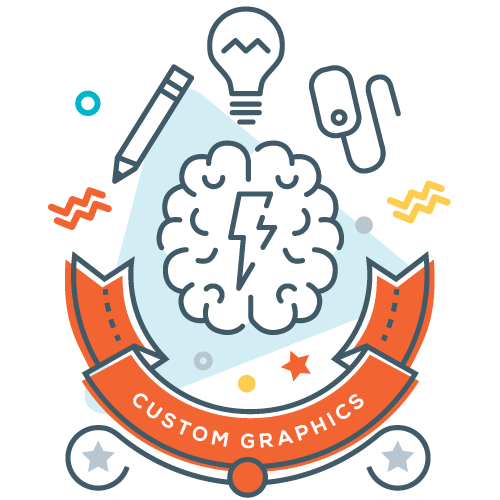 Eye-Catching Graphics
Our seasoned design staff creates a range of media that doesn't just look good—it enhances your brand to achieve a business goal. From static images to slideshows, we're here to create dynamic graphics!
What our clients are saying! 
"I have worked with PLAY Creative for almost 3 years and they are a wonderful company to work with as they take your ideas and budgets to heart. Great at working with you with tight timelines but especially if the budget is tight they work with it and still produce fantastic results. They understand that small businesses just can't afford as much as the big dogs but never give you the impression that you are too small. Great company!"