How to Hire a Qualified Facebook Agency When Advertising in Lincoln, NE and Beyond!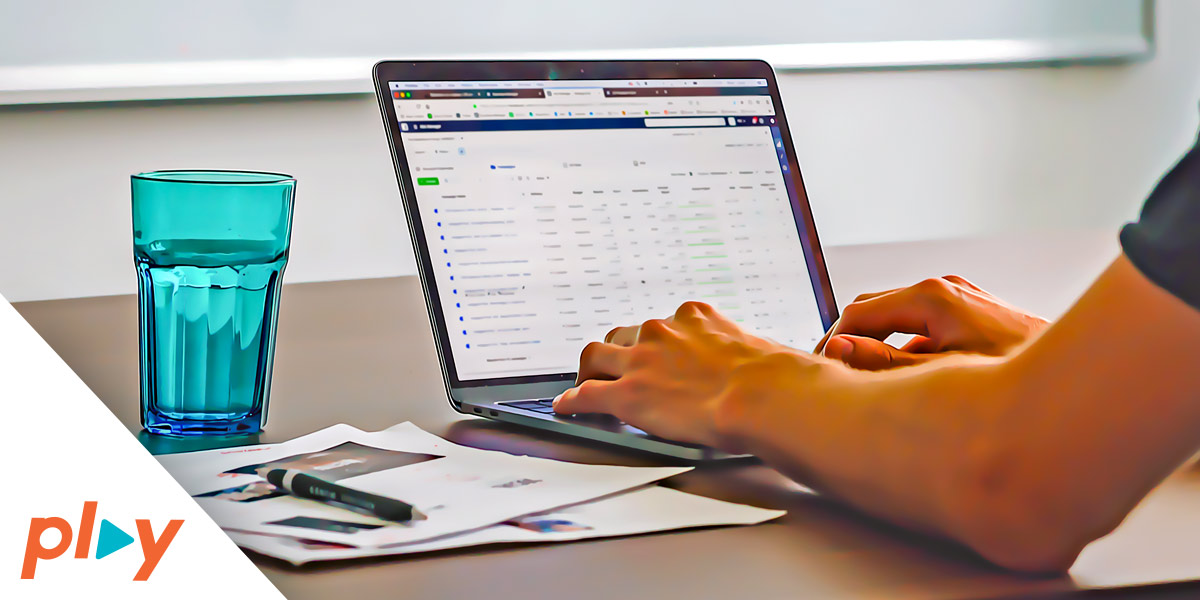 As a PPC agency advertising in Lincoln, NE, with clients all over North America, we follow trends happening in our field and understand the best possible platforms for the businesses that we serve. Facebook is one of the most popular sites for online advertising, and we have seen time and again how successful our clients can be marketing their businesses on social media. However, when first starting out, it can be tempting to conquer Facebook advertising on your own. But since Facebook restrictions are extensive and difficult to learn quickly, we recommend hiring experts who have years of experience creating and launching successful ad campaigns! After all, why give yourself a headache trying to master Facebook when there are agencies like ours who can navigate it for you! Not to mention, the money an inexperienced person could waste on ad spend is usually more than they would pay a professional who knows how to produce results on Facebook.
Take a look at our full overview of Facebook advertising services! 
Before diving in and choosing an agency to partner with, consider the following signs of a qualified Facebook agency!
3 Important signs of a qualified Facebook agency
1. Proven (Data-Driven!) Results on Facebook
One of the most important things to watch out for when hiring a Facebook agency is whether or not that marketing agency has numbers-based results they can share with you immediately.
These results might include a high return on ad spend, high engagement (which helps drive brand awareness), a high number of clicks, or verified sales straight from your website. When you're in the hiring process, don't hesitate to ask for testimonials or case studies that illustrate an agency's success and experience! 
As 20Four7VA puts it, "Facebook advertising has advanced tools to let you zero in on the right audience. A specialist would know to tweak your ads so it hits the right demographics. Just as importantly, they know how to create the kind of ads that people will be searching, sharing, and coming back to."
We've seen the positive results of Facebook advertising firsthand, even making our client TractorMat an overall ROAS (Return on Ad Spend) of $34,757.28 in just 90 days! 
2. (Multiple) Successful Strategies
A challenging component of attempting Facebook advertising on your own is knowing how to strategize a campaign. How you market your products/services will depend on a whole host of factors. For example, audience demographics, the amount of money you have to spend, and what your main objective is (raising brand awareness, gaining new customers, etc.). 
By hiring experts with experience advertising in Lincoln, NE, and all over North America, all of the above factors will be taken into consideration and handled in a way that will make your Facebook campaigns successful. 
As Adzooma says, "An expert will know which targeting options work for each industry." Meaning experts know which strategies work best for a credit union vs. a technology company and can shift focus/try new tactics depending on the first wave of results from your campaign. 
3. Backed by a Team of Professionals 
Not only will a qualified Facebook agency have a marketing expert who can help with strategy, but they will also provide you with a creative team ready and able to collaborate on visuals and messaging. Hiring a team that understands your branding is a huge bonus when advertising on Facebook. Capturing your company's voice is just as important as advertising to the right audience. 
Youngfolks says it perfectly when they write, "Agencies bring a team of experts to the table and will often have specialists for various aspects of digital advertising such as graphic designers to produce ad creative…"
Keep the above tips in mind, and you will be better prepared to hire a qualified Facebook agency that aligns with your company's goals. Have more questions about the process? Reach out to us below!