Google Display Ad Campaign –
Magnolia Window & Door Company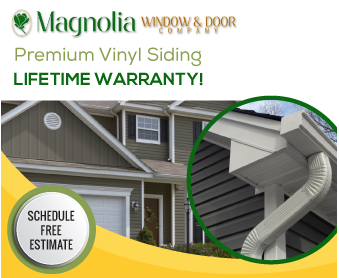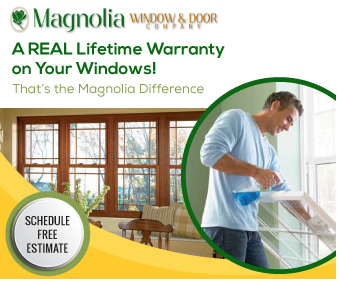 Executive Summary:
The goal of this campaign was to gain impressions and increase brand awareness for our client Magnolia Window and Door Company. Over the first 5 months of running this campaign, our ads gained 451k impressions and a low cost per click of $0.38. Plus, the campaign received 1,587 clicks to the landing pages. We were thrilled with these results, as the industry average cost per click is $0.52. So, we far exceeded the goal!
Learn more about our Google Display services and read a testimonial from the client below!
Google Display Ad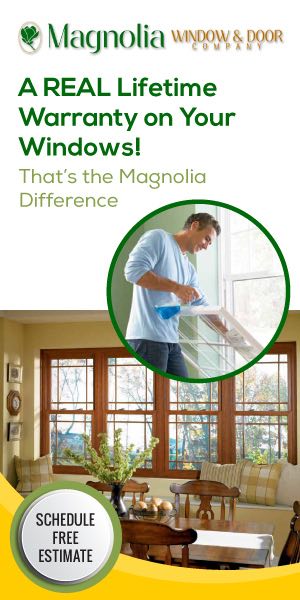 Messaging:
A real lifetime warranty on your windows
That's the Magnolia difference
Premium vinyl siding
Lifetime warranty
Google Display Marketing:
Up to 2qty ads rotating – Content and imagery

Each theme is sized for Google desktop and mobile ad placement (Various sizes included)
Ads will change as we see ad fatigue or low performance
Graphics to match branding and maintain consistency throughout the year
Add under "Messaging" – CTA was "Schedule free estimate"
Sample Report View
Note: This campaign was not tracking "conversions," but rather, focused on "impressions" and brand awareness. However, after 1 month of running these ads, our client did say they noticed an uptick in phone calls for estimates.