How to Enhance Ad Design & Performance According to a Creative PPC (Pay-Per-Click) Agency.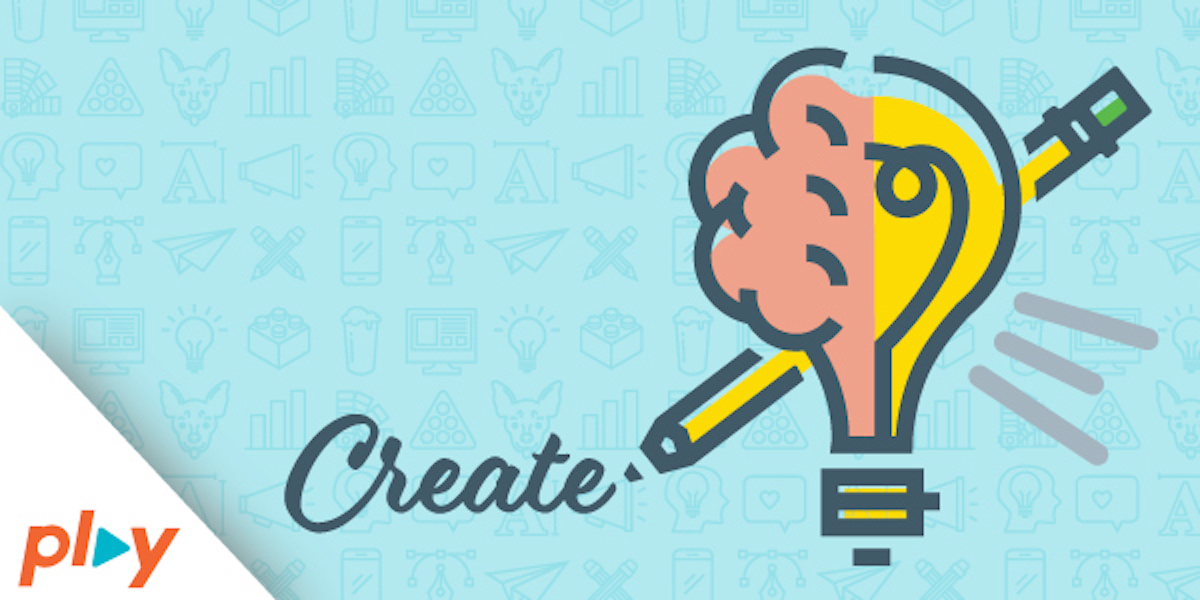 Wondering what you can do to enhance creativity and take your online advertisements to the next level? A Creative PPC agency discusses how.
1. Balance Ad Originality With PPC Effectiveness
The first thing to keep in mind when enhancing your creative within advertising is to find the right balance between original, striking content and information that will actually resonate with your target audience. Harvard Business Review writes that "the types of creativity that agencies currently emphasize are often not the most effective ones at driving sales." This means that finding the right balance, while difficult, is crucial when it comes to making your campaign a success. Best of all, the more intentional your creative, the more authentic it will feel to your audience. Crafting copy and imagery with care, and with client needs in mind, helps our creative design agency thrive. 
While it might be tempting to put all your effort into how an advertisement looks, make sure that you are building a campaign that will launch creative ads in the best possible way. Take a look at one of our case studies to see how we balance stunning design and intelligent strategy. 
2. Don't Be Afraid to Use Humor in Ads
Depending on what you are selling, a little humor tends to go a long way. WordStream notes that "there's no disputing that humor works wonders when it comes to advertising. In fact, according to a study published by the Journal of Marketing in 1993, when the humorous images and copy coincide with ad objectives, they are 'more likely to secure audience attention, increase memorability, overcome sales resistance and enhance message persuasiveness'."
Having fun with your ad creative immediately entices your audience, making them want to know more about your company and what you are selling. For example, check out the tongue-in-cheek messaging that we used on this campaign we collaborated on with Certified Piedmontese.
3. Collaboration With Your PPC Agency is Key
As a creative design agency, we love nothing more than collaborating with our fellow team members and our clients. There is something about brainstorming that really gets the creative juices flowing and helps game plan an entire campaign strategy. Inc. writes that "each time your firm (or company) collaborates with others you optimize the capacity of your associates to extend beyond their comfort zone, grow, and in turn, stretch the boundaries of the organization." Without collaboration, we would lose a major part of our process. If you are ready to expand and elevate your ad creative then now is the time to reach out to specialists in the world of ad design and placement. Want to find out more about working with PLAY?