Advertising in Lincoln, NE: Online Marketing Success Stories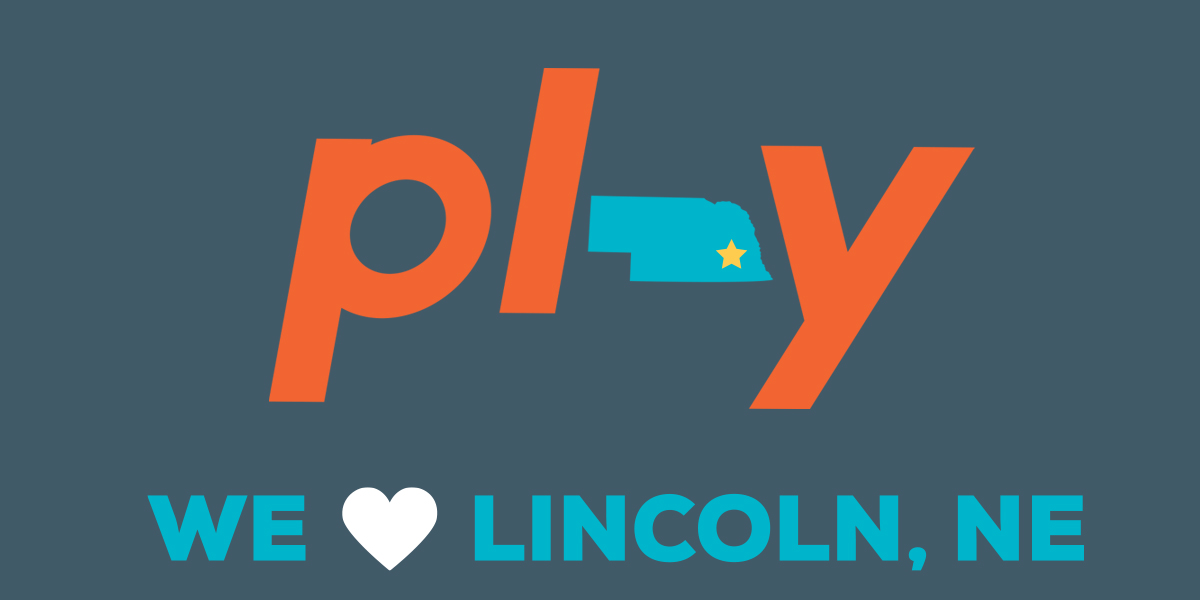 Advertising in Lincoln, NE, has given our PPC agency a unique look into how companies operate in the Midwest. Throughout our 14-year history, we've worked with a variety of diverse clients, from family-centric medical practices to beef companies with major ties to the Great Plains. The positive results our clients have had advertising online shows that you don't have to live on the coasts to reach a lot of people and successfully grow a business.
What partnering with a marketing agency in Lincoln can do for business.
Reach Members of Your Community
One of the most important aspects of advertising is to connect with your target audience. For small, local businesses, this often means reaching members of their immediate community. Take our client Primary Care Partners, for example. They are a group of family doctors operating in two locations in Lincoln, NE. A client like this gains all their business from the people who need medical care in their area. 
Primary Care Partners wanted to create local brand awareness, increase social media engagement, and ramp up website traffic. They wanted to signal that their team is here (in Lincoln) and ready to help the community. In just 30 days, our Facebook ads created over 12,000 impressions, produced approximately 360 phone calls and 8,002 ad clicks. A major success in a short span of time.
For new businesses or companies looking to expand, increasing brand awareness plays a huge role in the success of their venture. The more aware a community is of a business, the more likely they are to think of them when they are ready to purchase or invest in a product. Our existing client, Certified Piedmontese, came to us and asked that we run online advertising for the launch of their brand new storefront, The Mercato. 
The Mercato is a retail shop and butcher store that offers Certified Piedmontese customers a local alternative to online shopping. Since the beginning of this campaign, our Facebook ads have reached 463,147 people and gained 4,895,883 impressions. We're thrilled with the performance of these ads and have continued to run new content long after the shop opened its doors last fall. 
See other successes Certified Piedmontese has had advertising in Lincoln. 
Local Connection, National Impression
In addition to reaching members of your community, our marketing strategies help local businesses gain interest on a national level. 
When TractorMat decided to hire our Facebook ads agency, they were new to Facebook advertising and wanted to increase overall mat sales. Our agency created a campaign that focused on direct, business-to-consumer sales. Our approach was to build up and optimize ad sets through Facebook. 
We narrowed focus on customers first while simultaneously optimizing ads. As a result, in the first 90 days, we generated $37,816.85 in sales and only spent $3,059.57 on ads! This gave them a ROAS (Return on Ad Spend) of $34,757.28. Since their average customer spends $500 during their lifetime, this works out to be an Estimated Lifetime Value of $79,000 in just 90 days!
Our experience advertising in Lincoln, NE, has helped our clients see massive growth within their companies. Successful campaigns begin with partnerships based on trust and a mutual understanding of what the client wants. If you want to know more about our advertising services or have any questions, reach out to us today!