Build Contacts. Attract Customers.
You've got the goods—we help you find the buyer and boost sales.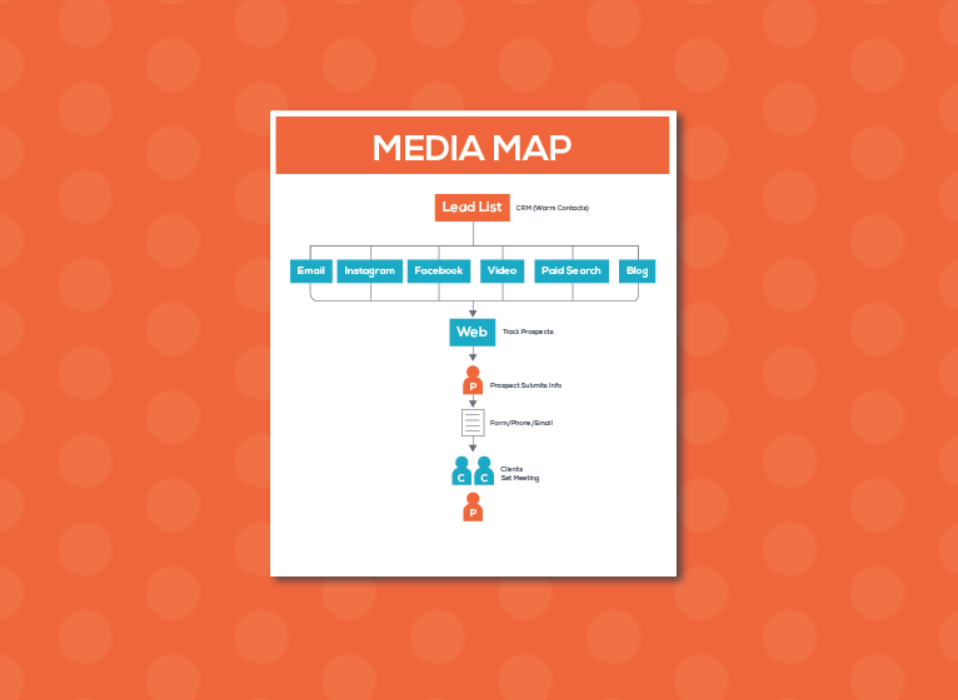 We can find and profile your ideal customers, then determine the best advertising strategies for reaching them. We utilize Google Paid Search, Google display ads, Facebook ads and Instagram ad platforms to target your ideal customer/member.
Save time and money with our proprietary system that helps you manage media spend for higher returns. Our team will learn about your target markets and uncover messaging that gains real results. Our planning process will define your audience, layout goals, develop timelines and manage your media spends so you don't have to.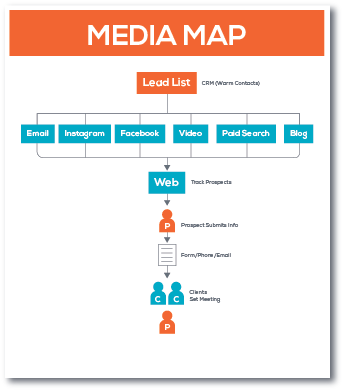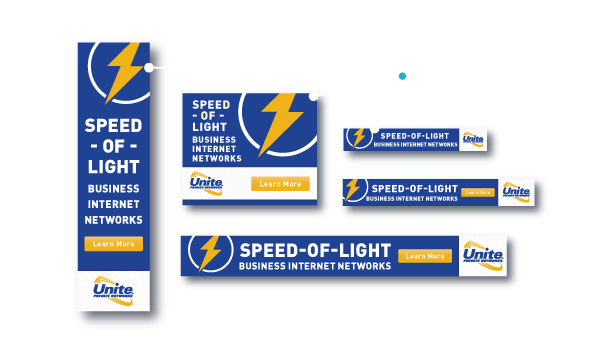 Convert Leads. Increase Sales.
We put your brand in front of the right people in all the right places and make customers come running.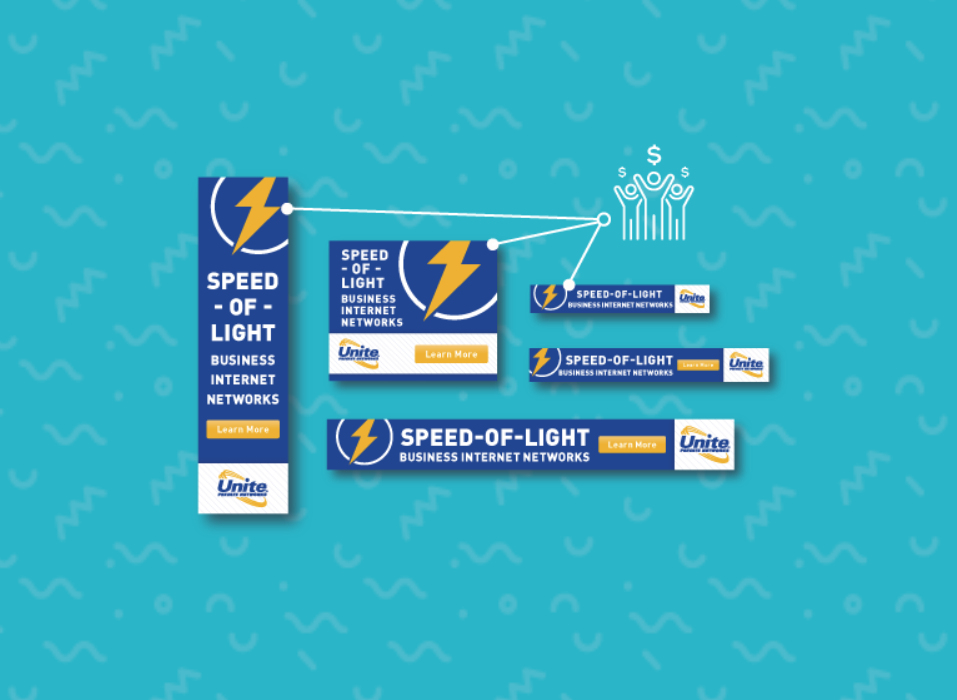 With compelling messaging and irresistible graphics that showcase your unique brand, our online advertising tactics take customers/members off the fence and into the palm of your hand. Our reporting software mixed with daily ad monitoring allows us to stay in front of top performing ads for better optimization. 
Get ready to be the face of your company's growth and success with advertising that you can be proud of. But we're not responsible for envious looks from your coworkers after you win Employee of the Month for the 16th straight month.
Engage Customers. Grow Relationships.
Keep your customers coming back for more, and make them your best advocates.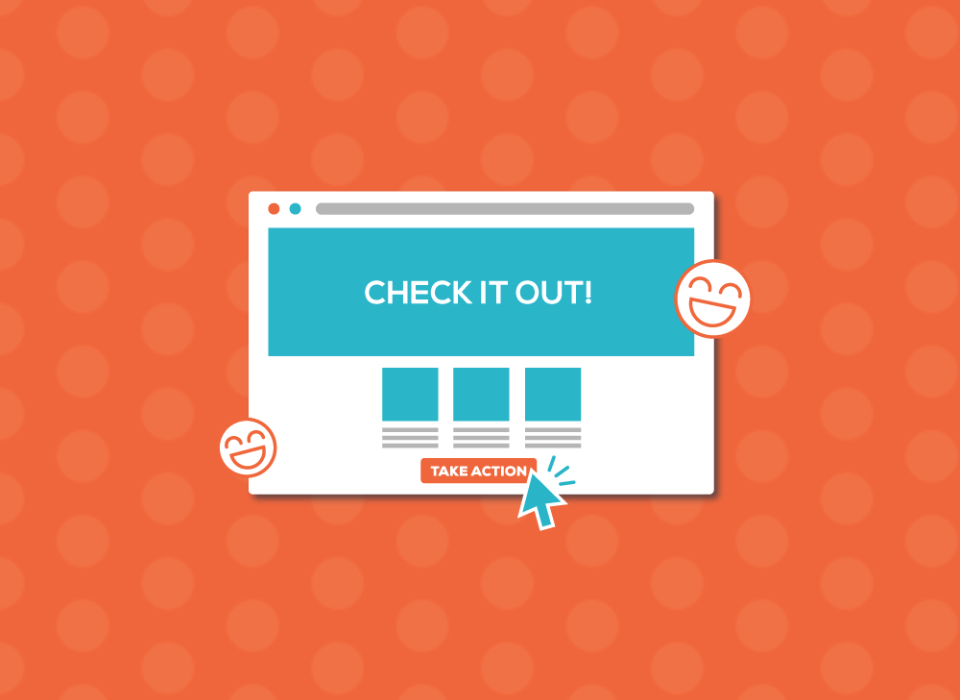 Whether it's with brand loyalty campaigns, customer re-engagement tactics or integrated upsell campaigns, we find creative ways to keep your brand top-of-mind for your customers and cultivate recurring business relationships.
Landing new customers/members is only half the battle. We'll make sure you won't have to stress out over keeping paying customers engaged.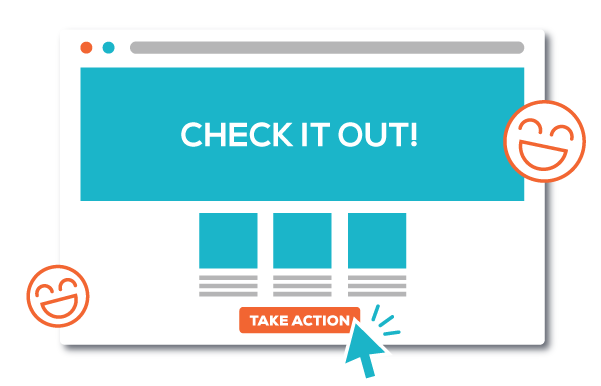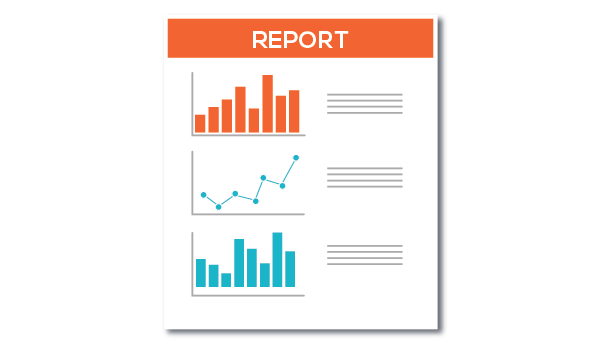 Track Data. Improve Results.
The marketing data you generate as a business is as good as gold. We help you mine that gold and turn it into profit.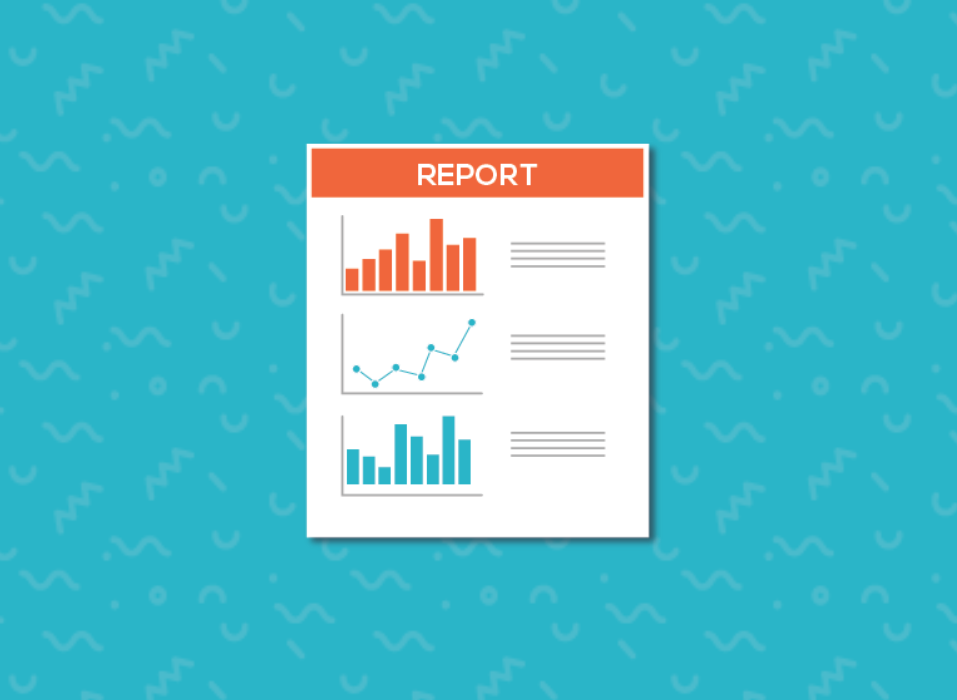 Unlike some of the other guys, we don't create ads and just pray for results. We start with a plan and ongoing team collaboration. Our strategies have data-tracking built in so we can analyze results in real time and focus your dollars on messaging, graphics and tactics that with proven results. Our reporting can track top performing times of the day, optimize media spend, analyze top performing messaging, and A/B test campaigns for quality. 
Others have anxiety wondering why their marketing isn't working. But you'll rest easy thanks to our detailed analytics and reports that show you how your budget is being used, what's working and how we can pivot to the most effective strategies.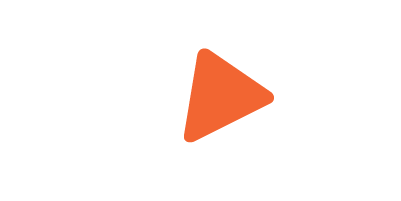 How can we help bring your goals to life?