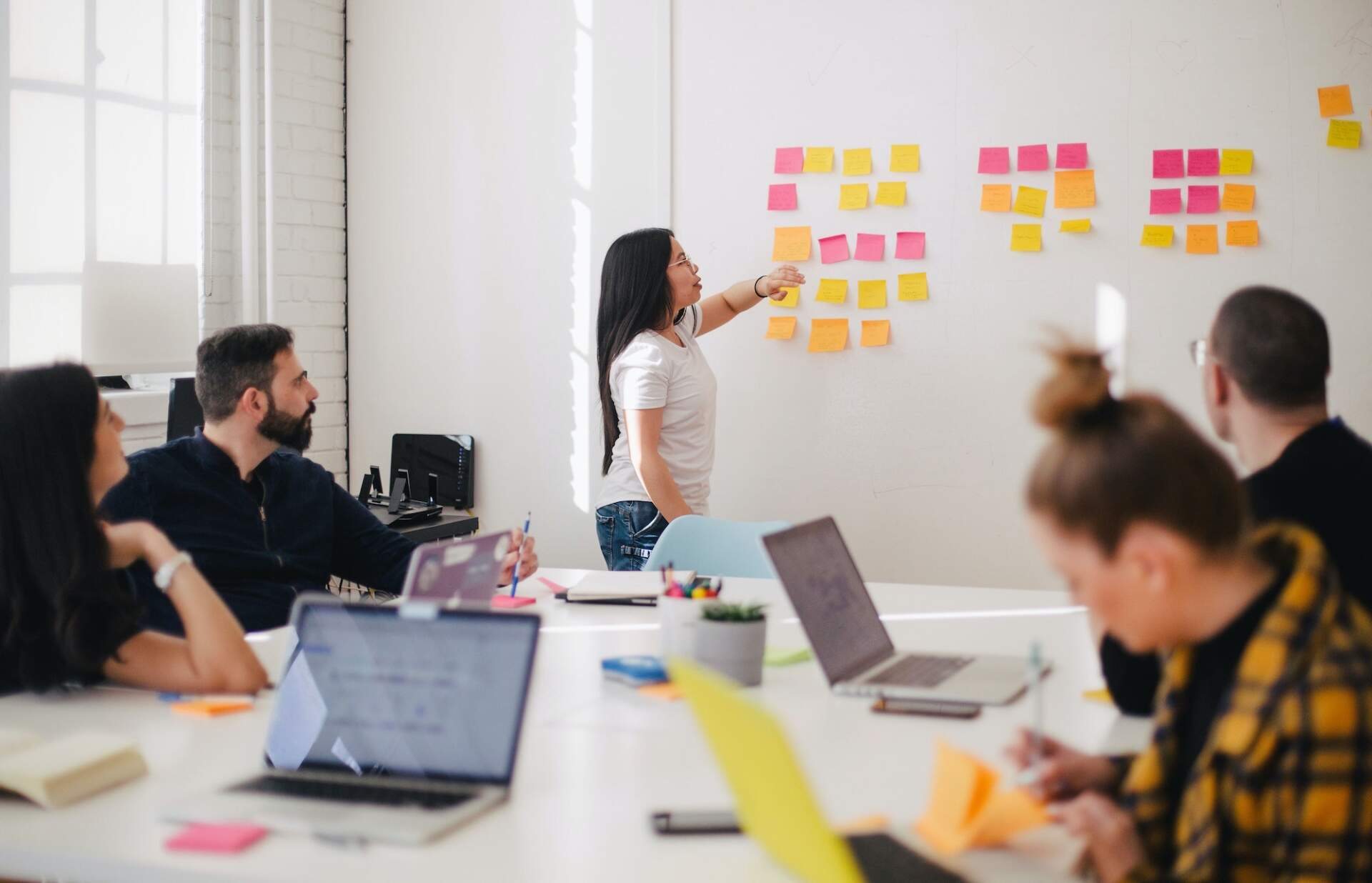 Find the Right PPC Agency (in 3 Steps)!
How to find the best pay-per-click agency according to a creative design firm in Lincoln, NE.
1. Ask for References
One of the best ways to verify the credibility of a PPC agency is to ask them to provide references. Asking for references will help you get to know the agency before entering into a more committed working relationship. Search Scientists stress the importance of compatible working styles when choosing an agency. They say "to minimize any miscommunication or conflict further down the road, you'll want to set expectations upfront." 
If you believe you have found the right PPC agency for your business, but want further confirmation, then be transparent and ask if that agency can provide references from their current clients. Current clients will help give greater insight into some of the following questions: 
What does the entire process look like? From the beginning of a campaign to the end of one. 

How does the PPC agency handle communication about a  campaign? On a weekly basis? Monthly? 

How does the agency measure the success of a PPC  ad? How do they handle that success and use it to influence future campaigns?
2. Ask to See Case Studies
Case studies offer a deeper look into a campaign. They outline how a PPC agency approaches the needs of a client and then presents the solution to the client's problem. 
Once the client's goals are fully fleshed out, then the PPC agency can get to work brainstorming potential solutions to that problem. For example, if a client wants to generate a certain amount of new members during a month-long period, the agency will do research about the target audience they are marketing to and then construct content that speaks to that audience. Marketing strategists will input that into a PPC campaign, factoring in the cost-per-click. 
Wordstream offers up a great tip when it comes to selecting the right PPC agency. They write that a " key factor in selecting a paid search agency is their willingness to share information and expertise." We think this is fantastic advice and case studies are one way an agency can share information about their process. 
Want to see a case study from our trusted agency in Lincoln, NE? Take a look at look at one of our campaigns here. 
3. Ask for Proven Results
Going along with case-studies are examples of proven, positive results generated by that PPC agency. Without written testimonies or verifiable metrics, it can be difficult to know whether or not an agency is going to provide your company with the clicks, sales, or new customers that you are in search of. 
One thing to keep in mind when asking for proven results is what you can offer a potential agency in exchange for that information. Working relationships are positively reinforced when both parties are sharing insight with one another. Moz recommends that when hunting for an agency companies should "create a cohesive and functional user experience from end to end, and that means some serious work on landing pages, ads, conversion rate optimization, data analysis…" 
Proven results from a potential PPC partner will give you confidence in your choice and a comprehensive user experience on your end will give the agency more to work with when constructing Google ads. 
Take a look at our award-winning campaigns here. Ready to create with us?