Award-Winning Design in Lincoln, NE!
Three Marketing & Design Awards From the Credit Union National Association 2020 Diamond!
Marketing & Design Diamond Awards
For superior marketing and excellent design, PLAY and our partner Credit Union of America were recently recognized by CUNA by receiving 3 Diamond Awards.
In the Complete Campaign category, we won for our Black Friday Auto Refinance Flash Sale Campaign. This is a huge honor, as the campaign must have demonstrated results in order to be a contender. We were also awarded a diamond award for an excellent Outdoor Marketing Campaign with our ITM/ATM Vinyl Wrap.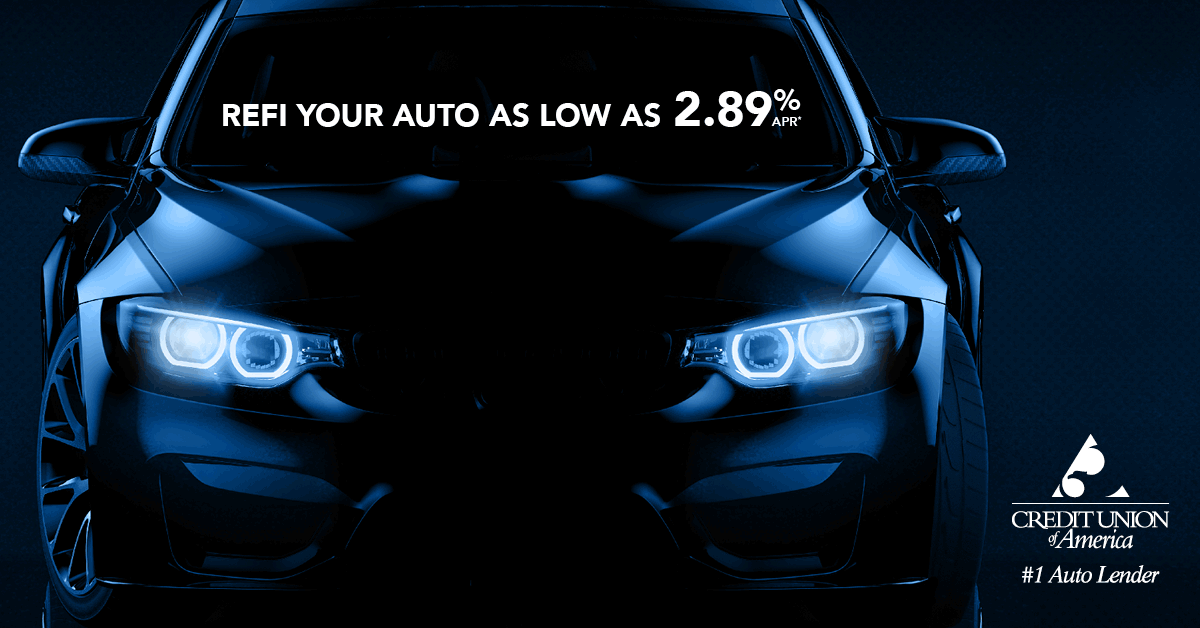 Categories' Best
Finally,  In Categories' Best: Video Series (Non-Commercial), CUA submitted our Digital Banking Informative Video Series and won!
We'd like to thank the CUA marketing team for being such a wonderful partner, and to Lindsay Magruder, who spoke on behalf of CUA and PLAY during the digital Zoom awards.
At PLAY, we specialize in working with credit unions and we are here to solve any and all of your marketing challenges. Interested in working with us?
Set a meeting to review your free opportunity report (valued at $189).
This report will include:
A better understanding of how to allocate marketing dollars
Hard data to show your board
What direction to take when it comes to marketing