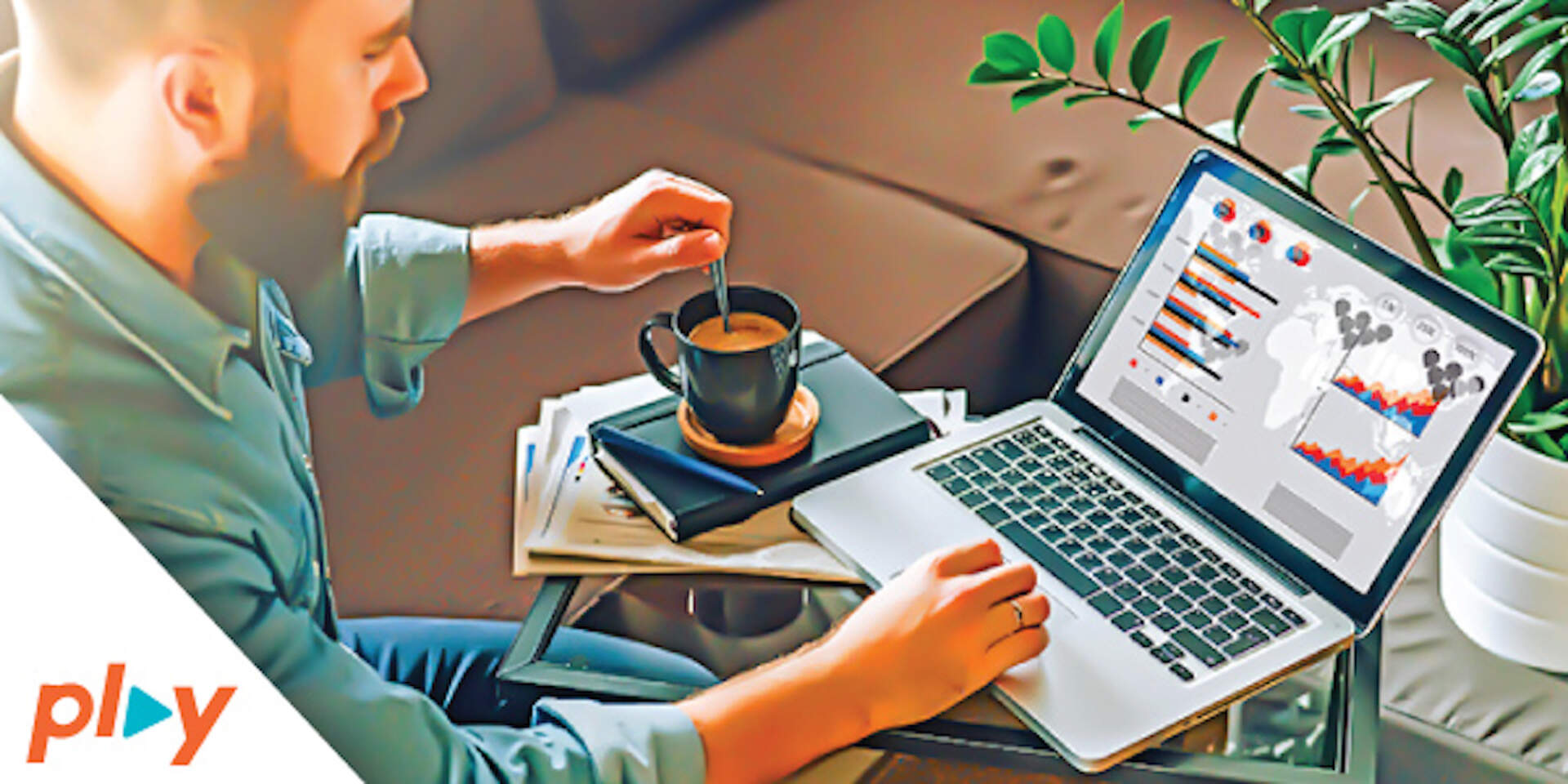 4 Easy Steps for Making Ad Conversions (leads and/or sales) a Priority
A Lincoln marketing agency discusses 4 ways to increase sales and leads online.
1.Update Landing Page Content
Optimizing the landing pages of a website is a fantastic way to gain interest from potential customers. Plus, aligning the content of a landing page with the content featured in an ad gives customers a sense of certainty about your brand and how you represent yourself online. Main Street ROI writes that optimizing a landing page is a way to  "deliver on promises made in your ad copy, and use concise, catchy headlines that immediately engage visitors." 
The more professional your website looks the more content you will be able to provide to your audience. For more info about how a PPC (Pay-per-click) agency approaches advertising with conversions in mind take a look at our marketing page. 
Another simple way to optimize your landing page is by testing the CTA (Call to Action) buttons. You can test them in various ways, such as where they are located on the page, what color they are, and what text is on them. Just be sure to test 1 change at a time, so you know what made the difference. 
Our agency ran an A/B test on the Marketing Services page to find out if people responded better to the CTA button text "Let's Talk" or "Schedule a Meeting". We drove Facebook ads to each version for 1 week and then compared the results against each other. We discovered that "Let's Talk" was overwhelmingly more popular than "Schedule a Meeting" and converted at a rate of 8% compared to less than 1% when we used the "Schedule a Meeting" CTA. 
2. Increase Awareness Using Social Media
As a creative design agency, we believe that social media is an essential part of marketing a business online. If your current online presence is small, consider branching out to new forms of social media. For example, if your company doesn't have an Instagram account or LinkedIn profile, it might be time to try those platforms. While not all social media sites are useful for every business, it is important to find the ones that work for you and then take advantage of the wide reach they offer. Hubspot writes that "without a doubt, your reputation and online presence impact your conversion rate." 
They even go on to recommend awareness online using customer reviews and consumer feedback, whether on your website or through posts on social sites. A solid online presence means that more people associate the products you sell with your particular brand. 
One of the most powerful (and often overlooked) places to write a social post that leads back to your website is on Google My Business. If you want to be recognized online, it makes sense to go directly to the source (Google). 
3. Utilize Facebook Marketing
As mentioned above, social media can elevate your brand and the number of conversions that you receive from online advertisements. Facebook is one of the most effective places for creating engaging ads that consumers convert on. Because we are a PPC agency with conversions constantly in mind, we love the Facebook Pixel. The Facebook pixel allows advertisers the ability to track results, optimize top-performing ads, and discontinue underperforming ads. The pixel also provides the opportunity to retarget people who have visited your website, and even show ads to people based on specific actions they've taken on your site. 
Customizing your advertisements in a way that reaches the right audience is crucial. For a closer look at how we tackle advertising on Facebook, take a look at one of our successful campaigns here. 
4. Utilize Google Ads
While Facebook Ads are an excellent way to reach a specific audience, it is important to know when to use Facebook and when to use Google (and what's the difference). 
If you offer a product or service that people typically search for online (by "Googling" it), then Google Ads is a great way to reach them at the time they are ready to convert (purchase). By using a combination of great ad copy and targeting "bottom of the funnel" keywords you can be the first website they find when they are searching for your product or service on Google. Without extensive knowledge of Google Ads, it can be easy to lose money on the platform. We highly recommend working with an experienced PPC Agency that understands Google Ads and knows how to build campaigns, adjust bids, and navigate the platform to optimize for conversions.
We are a creative design agency with a proven track record of creating and implementing online strategies that convert for our clients. Want to find out more about working with PLAY?