Holiday 2023 Marketing: Tips from Our Agency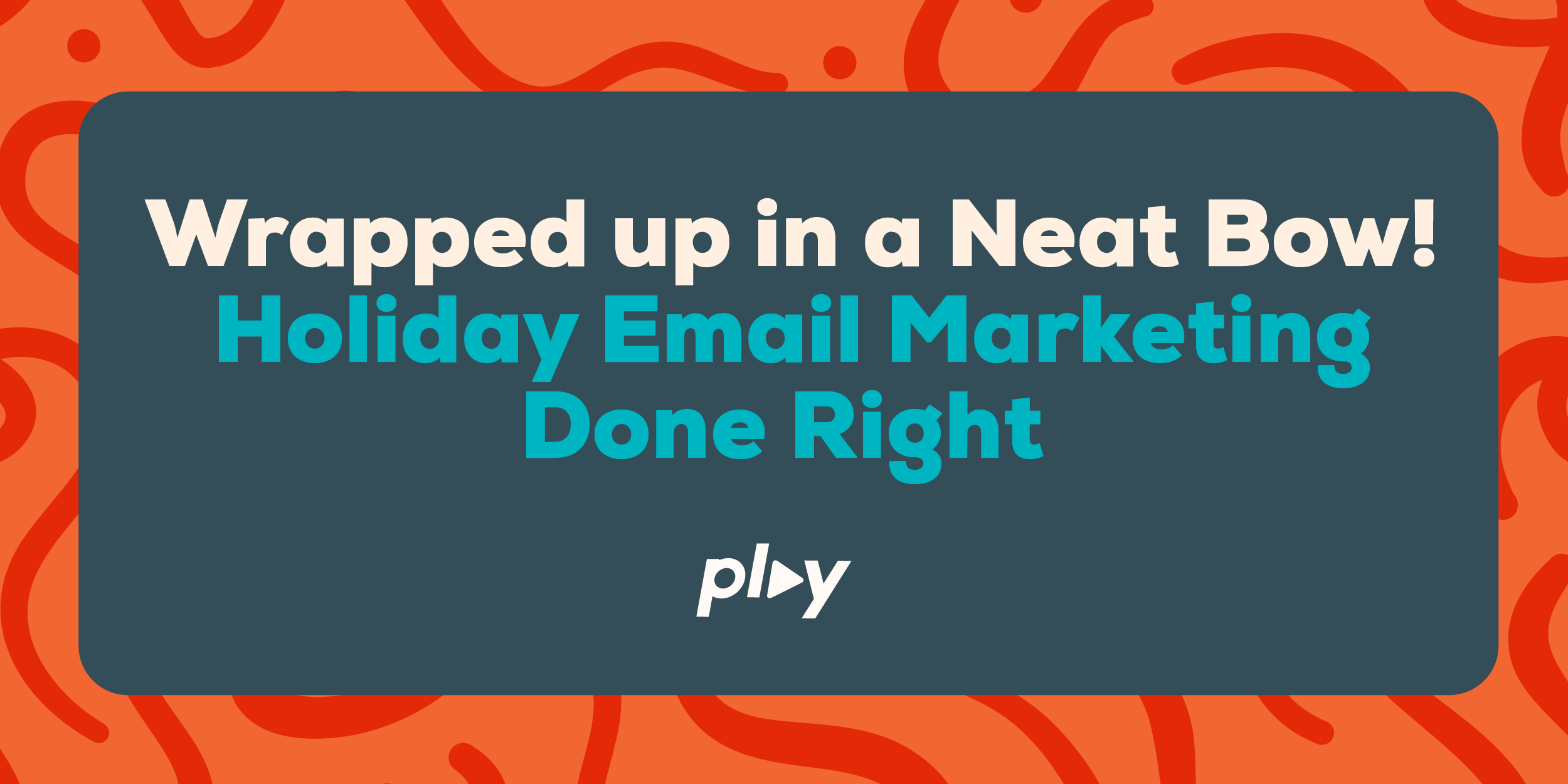 The holiday season is one of the busiest times of the year for businesses, and it's important to have a solid marketing strategy in place to make the most of it. In 2023, with the rise of new technologies and changing consumer behavior, there are a few key things to keep in mind when planning your holiday marketing campaign. That's why our advertising agency is coming to you right before the holidays to provide a few suggestions that we've found to be useful!
First and foremost, mobile optimization is essential. More and more people are shopping on their mobile devices, so it's crucial that your website is easy to navigate and optimized for mobile viewing. This includes everything from the design and layout to the checkout process.
Speak with your developer to check that all your pages are easy to navigate on various devious and, when considering a holiday advertising campaign, keep in mind that a large majority of people will find your ads on their mobile devices as opposed to their desktop. That thing you want is for potential customers to have a difficult time using your website on their chosen device and then bounce from the landing page before they take action.
Another important factor is personalization. Consumers want to feel like they are being heard and understood, so tailoring your messaging and offers to specific segments of your audience can go a long way in building trust and loyalty. Utilizing data and analytics tools can help you better understand your customers and create more personalized marketing campaigns.
Finally, social media continues to be a powerful tool for reaching and engaging with your audience, so increasing the number of organic posts that you make during the holidays is a great step in increasing your engagement. Utilize your existing brand, fun messaging, and imagery that will capture your audience's imagination. People's attention needs to be grabbed quickly, so keep in mind what you offer that your competitors don't and lean into that.
Need ideas for dynamic campaigns? Our advertising agency has you covered!
In 2023, it's important to stay up-to-date with the latest social media trends and algorithms to make the most of your social media presence. Whether it's through paid advertising or organic content, social media can help you connect with your audience on a more personal level and drive sales during the holiday season. By keeping these key factors in mind, you can create a successful holiday marketing campaign in 2023 that resonates with your audience and drives business growth.