So, Just What Does a Facebook Ads Case Study Reveal?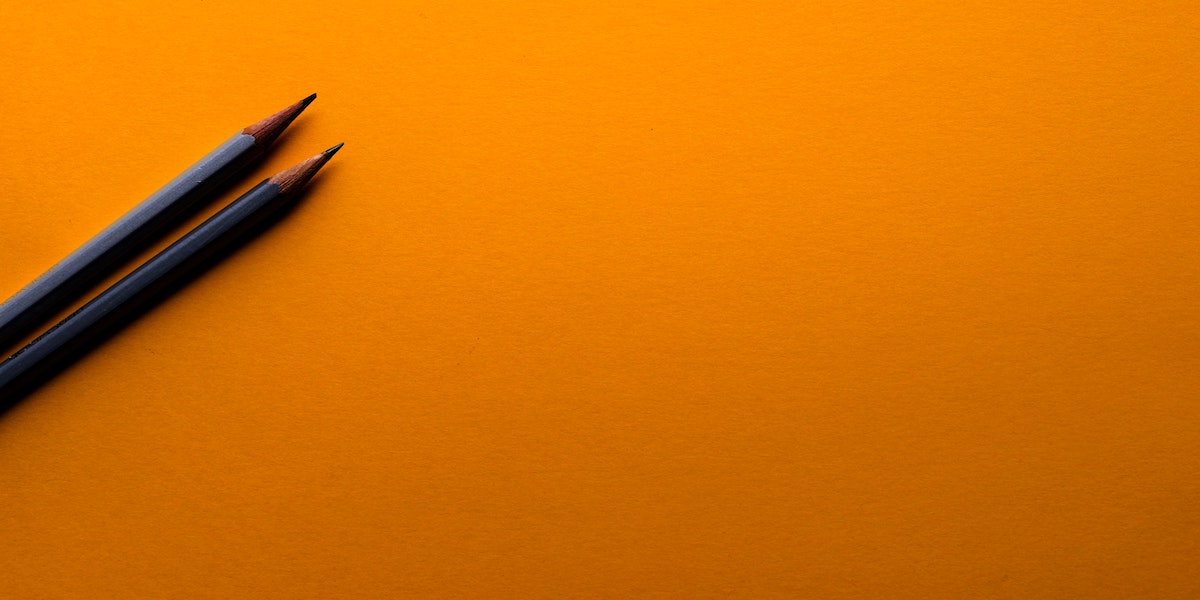 After a big campaign, we like to review what went right in order to replicate the positive outcomes in the future! That's why we love putting together our Facebook ads case studies. Not only do they remind us of the process from start to finish, but they also offer potential clients a quick glance into a Facebook campaign.
Facebook Ads Case Studies: What Do They Show About Our Advertising Agency?
1. Client Goals 
The first thing that a Facebook case study reveals is client goals for the campaign. Why are they asking us to create this project in the first place? How do they measure success, and what are we going to do to achieve that goal? Fully hearing what our clients need is the most important part of a strong advertising campaign.
As Hubspot puts it, "Listening to customers is about connecting with them. It involves paying close attention to their needs and understanding how you can help them achieve their goals."
Read more about client goals from a campaign we did with a local credit union!
2. Our Approach
After we establish what our client wants out of the campaign, we then begin to plan our approach to the project. This means the audience that we are targeting, how many ads we will be running on Facebook, whether or not we will be retargeting and A/B testing, and of course, the messaging and creative elements we will include in the ads themselves. 
We summarize this approach in our case studies to give insight into our process and justify why we make the decisions we do. But, the bottom line, it's all about meeting those client expectations.
3. Numbers-Based Success 
Finally, after identifying the client goals and talking through our approach, we provide an example of our reporting software – which gives an in-depth look at the number of conversions, impressions, and clicks a particular campaign (and individual Facebook ads) has received. 
Giving a glance at these stats helps support our entire advertising approach. Take a look at our full catalog of Facebook ads case studies and reach out to us with any questions about our process!