Graphic design and illustration, we create eye candy, and our clients think we do a darn good job.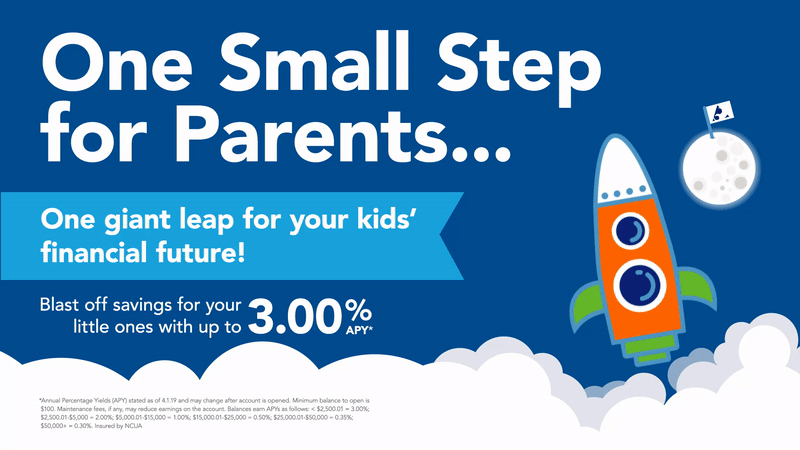 Our seasoned design staff creates a range of media that doesn't just look good—it enhances your brand and works with strategic messaging to achieve a business goal. Content, calls to action, layouts and the user experience all work together when we create thoughtful, eye-catching designs.
The standards for great design are higher than ever, so don't risk losing business over sub-par visuals. We aim to turn your brand's visual identity into everything you dream about, whether it's online, in print or in motion.
Headlines. Blogs. Mission statements. You name it, we write it. Our words come with purpose: growing your sales and brand.


Crafting compelling content that fits your brand's voice and influences your audience is just the beginning. Our proprietary method for testing content lets us pinpoint the messaging that resonates with your customers to ratchet up the response.
We believe that words are the most important aspect of advertising, so we strive for creative messaging that actually moves the needle and drives action.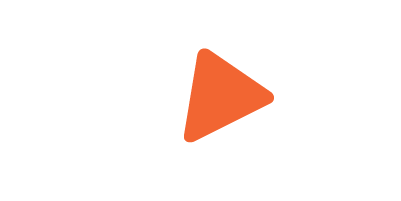 How can we help bring your goals to life?