Graphics. Illustration. Animation. Websites. We create them all, and our clients think we do a darn good job.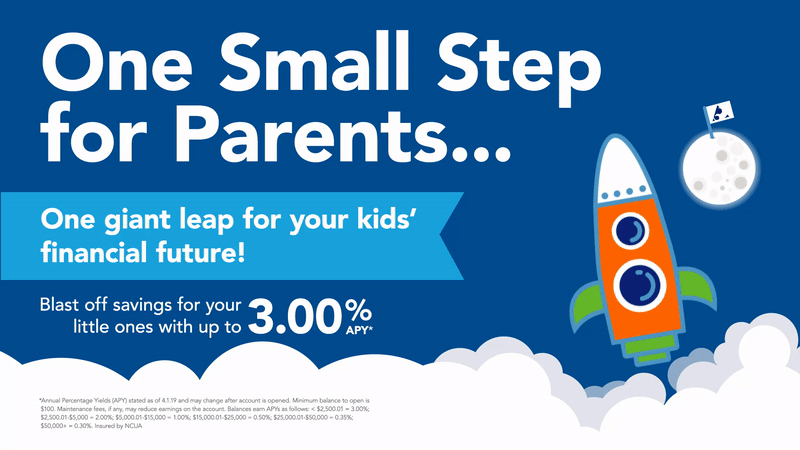 Our seasoned design staff creates a range of media that doesn't just look good—it enhances your brand and works with strategic messaging to achieve a business goal. Content, calls to action, layouts and the user experience all work together when we create thoughtful, eye-catching designs.
The standards for great design are higher than ever, so don't risk losing business over sub-par visuals. We aim to turn your brand's visual identity into everything you dream about, whether it's online, in print or in motion.
Headlines. Blogs. Mission statements. You name it, we write it. Our words come with purpose: growing your sales and brand.


Crafting compelling content that fits your brand's voice and influences your audience is just the beginning. Our proprietary method for testing content lets us pinpoint the messaging that resonates with your customers to ratchet up the response.
We believe that words are the most important aspect of advertising, so we strive for creative messaging that actually moves the needle and drives action.
Landing pages. Microsites. Business pages. We build sites that bolster your brand, convert leads and look good doing it.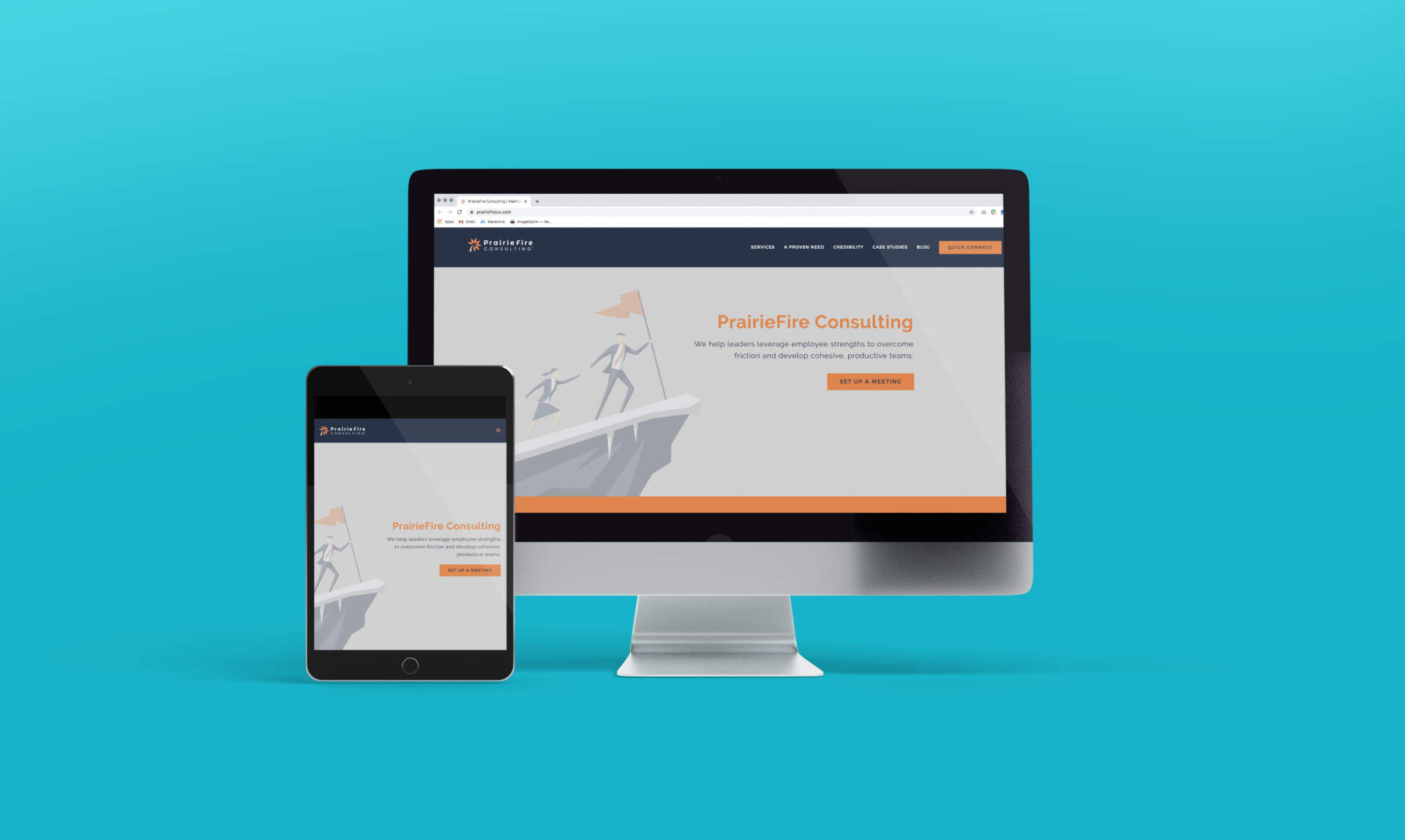 Websites and landing pages need to be integrated with your whole brand and marketing strategy, and that's a PLAY specialty. We build pages to cover all your digital marketing bases with sound, Google-friendly SEM and analytics tracking that lets us test and fine-tune your page into a conversion machine.
People form an opinion of your brand within seconds of first seeing your website, so we ensure that first impression is as strong as it can be.
Commercials. Explainer videos. Animation. We make the glue that keeps your customers' eyes stuck to the screen.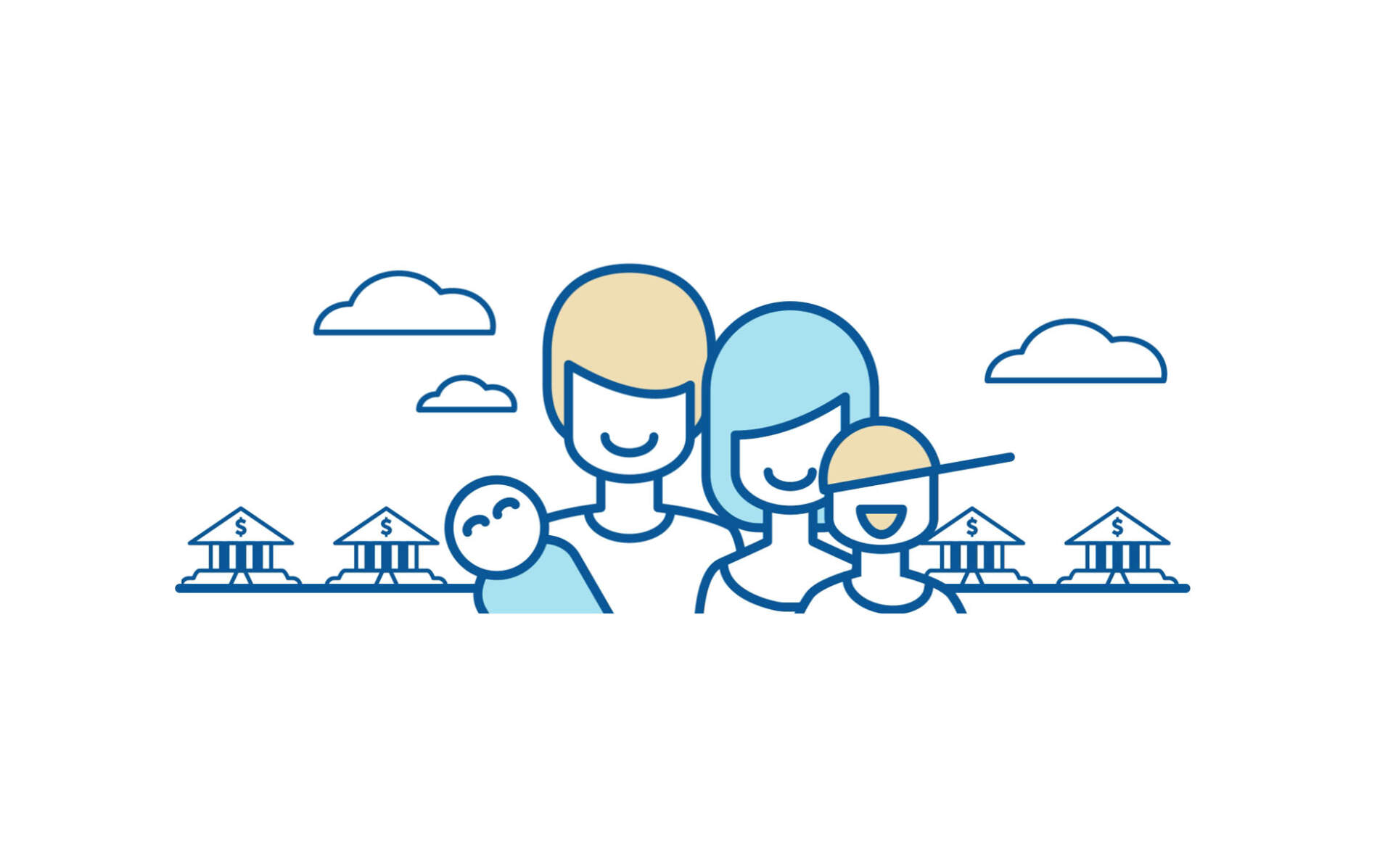 We start with deployment strategies and figure out exactly how videos fit into your campaign's goals, whether it's a fun one-off project or part of a multi-part national campaign. No matter which digital and broadcast channels your customers are watching, we'll create engaging video content for it.
No matter who your customers are, odds are that video is where their eyeballs spend the most time. Let's give them something worth watching.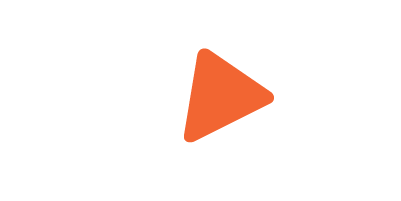 How can we help bring your goals to life?