4 Tips for Marketing a Small Business According to a Lincoln Marketing Agency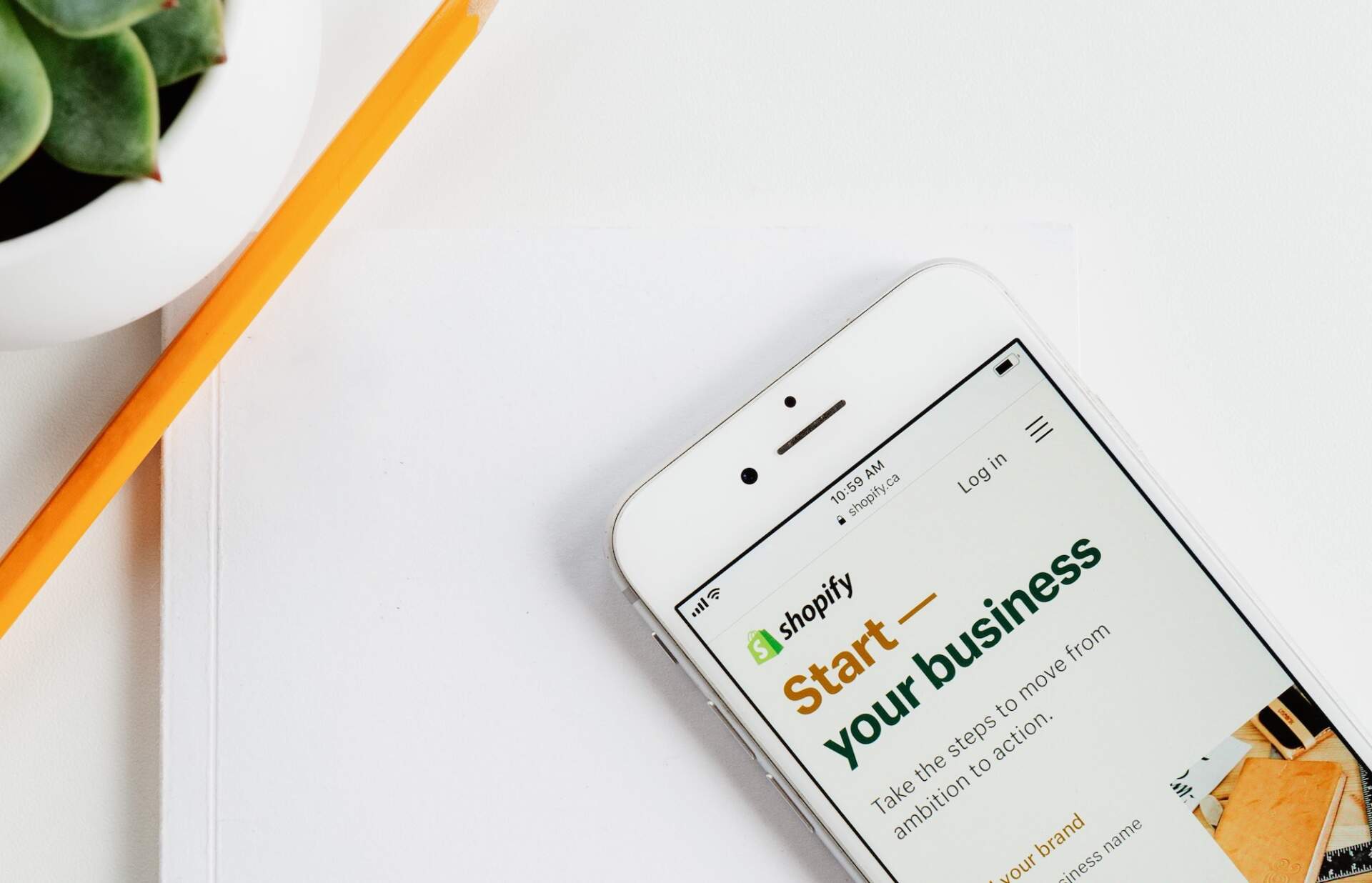 Marketing a small business can be a daunting task, that's why we've compiled a list of tips for small businesses.
1. Target the Right Consumers
With such a competitive online market, consumers can either be fickle or totally loyal to one brand or another. That is why it is so important to target an audience that will respond to your brand and the goods or services that you offer. Forbes writes that "to get a strong handle on target audiences, startups need to identify the different types of buyers. One of the best ways to make this happen is looking at who actually makes or influences the buying decision." 
We think this is a fantastic way to approach target audiences, as one-size-fits-all marketing strategies often overlook the importance of identifying the needs of all the different audiences. Plus, in an attempt to market to everyone, small businesses might find themselves reaching zero consumers willing to convert. PPC agencies such as ourselves deal with target audiences on a daily basis and highly encourage companies to begin their marketing strategies with potential buyers in mind. 
2. Find a Brand Identity That Works for You
There's a reason why restaurants choose certain colors to market their brand and why brand identity is a massive part of brand awareness and overall success. As a creative design agency, we recognize that consumers are more likely to buy from a company that they recognize, as recognition often equates to trust. When starting your own company, take inspiration from brands that you connect with personally, while still making an effort to set your business apart. 
Want to see how a PPC agency creates successful campaigns for their clients? Take a look at our work here. 
3. Consider Marketing Online
While we're huge fans of print media and the personal touch a hand-printed poster can create, we also recognize that print media is a huge expense and does not always have the same reach that online advertising can have. That's why online marketing has become such an integral part of running a creative design agency and ThriveHive agrees! They write that "the reality is that there are few things more worthwhile (than digital marketing). After all, we are in the digital age. What better way to promote and sell your offerings to consumers?"
For example, one of our recent online campaigns for Certified Piedmontese resulted in a return on ad spend of nearly $96,000 for the month of April and an annual increase in projected revenue of $497,000. That's a huge win for both our clients and our team. 
4. Hire Professionals to Help With Advertising
Small businesses, especially those just starting out, might not have the means or the knowledge to jump right into online marketing on their own. In fact, considering how many different marketing avenues there are, it can be incredibly intimidating to advertise without the help of a 3rd-party. If your business is looking to advertise but you are not sure where to start, we recommend researching PPC agencies in your area and taking advantage of their background knowledge of advertising. WebFX says that "to the uninitiated…PPC advertising can be confusing." 
As a creative design agency, we help solidify our clients' brand and promote that brand through awareness and strong online marketing campaigns. Want to find out more about working with PLAY?