SEM vs. SEO: How a PPC Agency Uses Both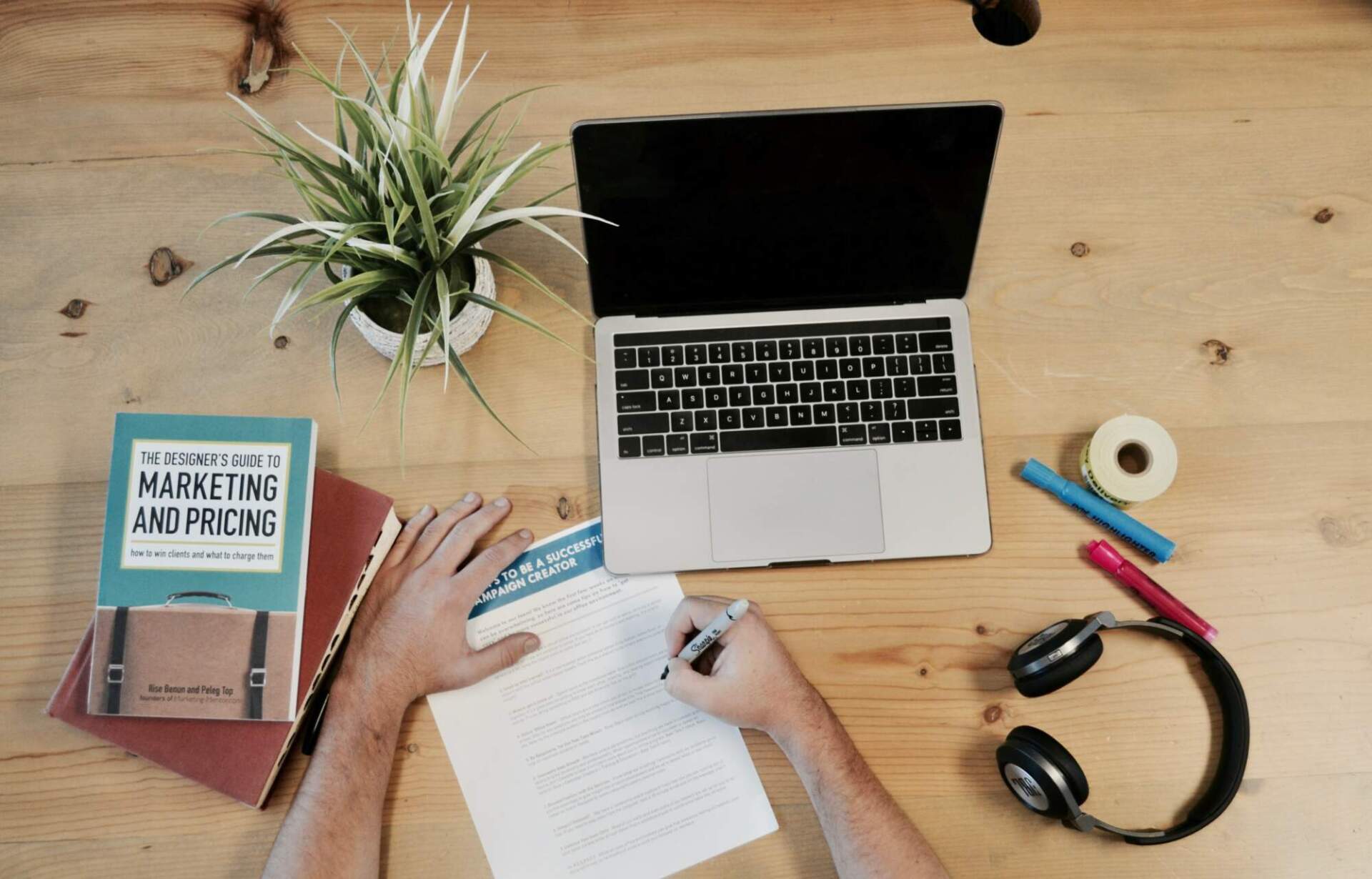 A creative design agency

takes a closer look at SEM and SEO.
As a creative design agency, we use SEM and SEO daily. Still, it can be challenging to see the differences between the two marketing strategies without extensive knowledge of both subjects. That's why we want to take a deep dive into each to understand how useful SEM and SEO are in advertising. 
Search Engine Marketing (SEM)
Search engine marketing, or SEM, is a process that involves increasing the visibility of your website through marketing approaches like paid advertising. In a blog article on the topic, HubSpot writes that "SEM is considered internet marketing that increases a site's visibility through organic search engine results and advertising. SEM includes SEO as well as other search marketing tactics." 
One of the main benefits of using SEM is that it uses SEO while still promoting your advertisements to the right audience. SEM utilizes paid advertising platforms like Google Ads to target the people interested in the product or service you are selling. In short, it helps get the right message to the people most likely to make a purchase or investment. 
Increasing brand awareness is one of the main reasons companies advertise in the first place. Take a look at one of the campaigns that we created for an independent medical practice in Lincoln, NE, to see how we tackle SEM for our clients. 
Search Engine Optimization (SEO)
According to a post on Alexa Blog, "The main difference between SEM vs. SEO is that SEM is a paid strategy and SEO is an organic strategy." 
Search engine optimization, or SEO, helps to increase the visibility of your website through unpaid results. Improving things like title tags and keywords is a great way to approach SEO. Making use of platforms like Google My Business will also help your presence on Google. SEO is sometimes not on the radar of businesses. But what's so incredible about SEO is its ability to differentiate your business from other competitors. Wordstream writes that "Billions of searches are conducted online every single day. This means an immense amount of specific, high-intent traffic." 
With such a large pool of companies vying for the same attention on Google, it is crucial to do all you can to set yourself apart. If you're not sure where to start or don't have the time or resources to handle SEO on your own, then consider hiring a PPC agency that has extensive experience with SEO and SEM. Check out our guide to choosing the right PPC agency here. 
As a creative design agency, we understand the differences between SEM and SEO and use both to gain the best results for our clients. Want to find out more about working with PLAY?