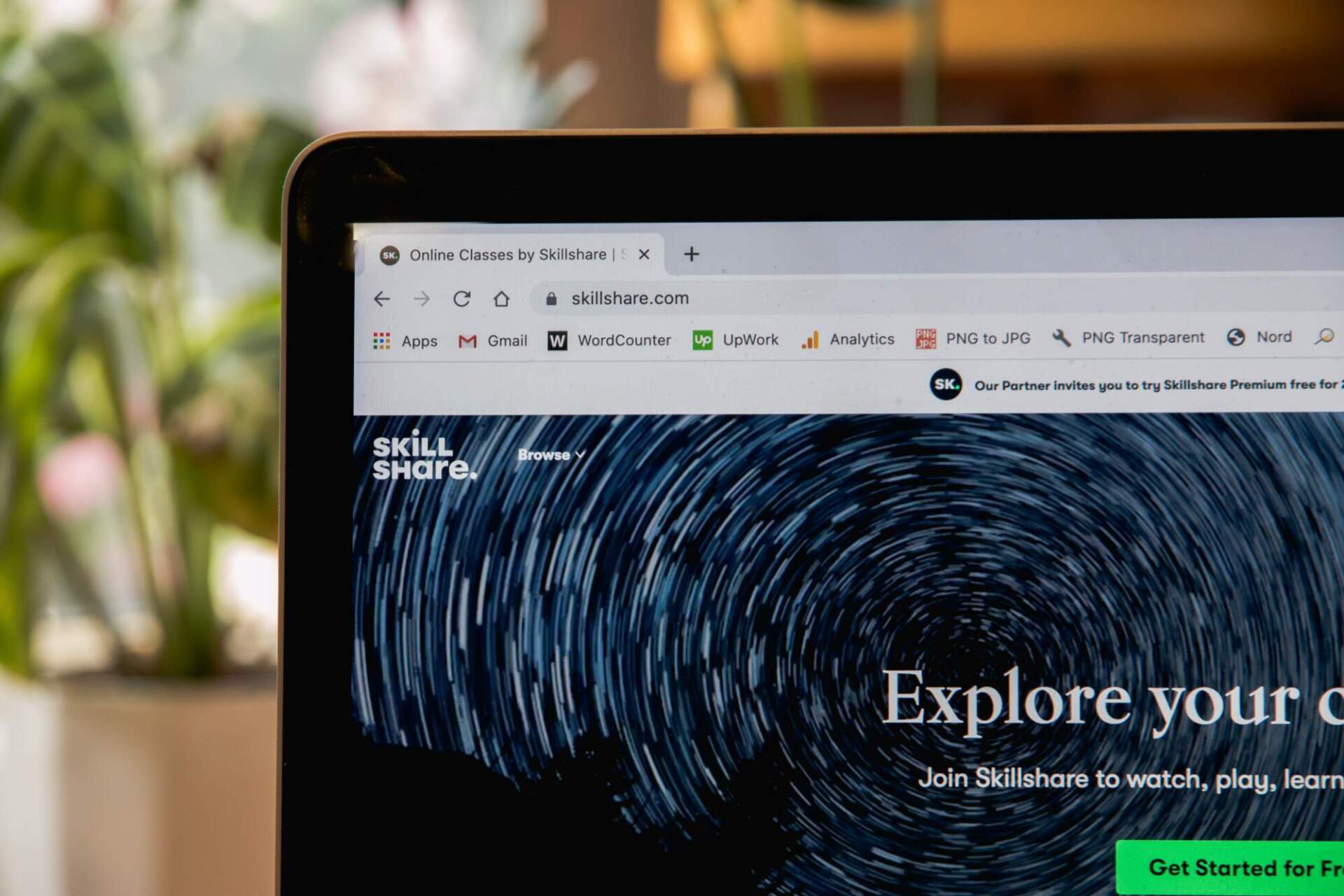 Your Best Landing Page: 3 Steps for Successful Optimization According to a Lincoln Marketing Agency
Your best landing page is right around the corner! Here are 3 steps for successful optimization and better engagement from the experts at our PPC agency.
A well-designed landing page is an essential part of advertising. While advertisements draw your audience in, your landing page has to convince them to buy your product or service. But what makes for a successful landing page? Is it catchy headlines? Dynamite graphics? Informational videos? The answer is… a little bit of a lot. It's about striking the right balance between visually appealing and straightforward, no nonsense copy. Thankfully, as a marketing agency in Lincoln, we have a lot of experience dealing with landing pages and we're here to take you through a few steps that will help you create the best landing page imaginable. Let's get started. 
1. Make Your Intentions Clear 
One of the main reasons to create a new landing page is to generate new leads and learn more information about potential leads and what they want from your product or service. To hold the attention of a customer that has found your page, whether that be through an advertisement or a simple Google search, your landing page needs to have concise language that spells out exactly what is being sold/offered and what the customer needs to do in order to buy that product or sign-up for a service. 
In addition to headlines and subheadlines that feature the specifics of an offer, HubSpot thinks landing pages should "anticipate and answer any questions visitors might have about the offer. What does your visitor stand to gain from the offer? Will they learn more about your services? Does your offer teach them various ways to use your product? Can they save money or receive a free trial?" 
Answering these questions within the landing page copy is a great way to get into the mindset of a lead or current customer. Anticipating what the customer might want to know about what your selling helps to minimize any unnecessary fluff information tacked onto the page. 
We think landing pages are so important that we even list it as 1 of the 4 Easy Steps for Making Ad Conversions (leads and/or sales) a Priority.
2. Drive Everything to Your Form or CTA
Your call to action (CTA) is the final push to invite customers to engage with your company. You might be asking them to sign up for a service or to set a meeting with your team. Whatever your call to action might be, it is crucial that your landing page not distract from the overarching message, i.e. what you're asking of the customer. For this reason, avoid distractions that might take away from the form or buttons you've built into the page. 
Lead capture forms are the king of landing pages. Not only do they help companies track the number of leads they've gained, but they also provide an immediate connection between businesses and their customers. You and your leads are now linked through email or another means of communication, thus strengthening your understanding of your audience and solidifying their interest in what you provide. Keep in mind what you're asking on your form. Are you asking for an email? Full name and address? 
The answer to this might depend on what services you're offering. Although, no matter what you're offering, the simpler your form, the better. In the same article mentioned above HubSpot goes on to say "shorter forms usually result in more leads, and longer forms will result in fewer, but higher quality leads. It all boils down to your goals: If your priority is more leads regardless of quality, then minimize the number of form fields. If your priority is more high-quality leads, then ask for the specific information that your sales reps need to qualify your leads."
In addition to a full lead capture form, WordStream writes that "the (landing) page needs to be flexible to address a range of possible visitor needs. This usually means that there are multiple calls to action (CTAs), giving the visitor options." Even simple phrases like "Get Started" or "Let's Talk" can create more clicks. However, as a PPC agency, we've found that the more specific your CTA, the better your results will be. For example, rather than "Set a Meeting," try out a phrase that represents your offer. So "Set a Meeting" could become "Set a Meeting to Discuss Marketing."
3. Add Supportive Images and Extras 
Adding a beautiful, relevant image to your landing page is a fantastic method of drawing potential leads in. Since many people are visual learners, creating a graphic that further promotes the copy within your landing page is an easy way to keep the attention of those who are less likely to read all of your copy. Avoid throw away images that don't support what you are selling or talking about on the page. Just because it's a nice image to look at does not mean it fully meshes with what you are asking potential leads to do on your landing page. The below example from Squarespace gives the viewer an idea of what their potential website could look like if they sign up for the service.
Beyond images, consider what other pertinent information needs to be on every landing page that you have. This information might come in the form of a privacy policy or terms of service/terms of use. Another section of your landing page could be designated for customer reviews, media outlets that have featured your services, or a list of your clients with attached quotes promoting your work. Providing real-life examples of your success can help persuade people to trust you over another company. Oberlo writes "testimonials are a great way to showcase how happy your current customers are with your product or service…When a new one shows up display it on your website homepage or somewhere central to your users so they can see what a great job you are doing."
Use these top tips when creating your next landing page and never forget how much a well-designed landing page can support the goals of your business and convert prospects into loyal customers. If you want to know more about landing page designs or online advertising, reach out to us today!