Website Design:
Web Renovations
InsideOut Renovations :: Home Remodeling
Overview

Our longtime client InsideOut Renovations has been making homes beautiful and new for years as one of Lincoln's top remodeling contractors. In 2019, though, "beautiful and new" were not words you'd use to describe their website. Having a run-down website also meant InsideOut was sorely lacking in web optimization, causing them to miss out on potential new business leads.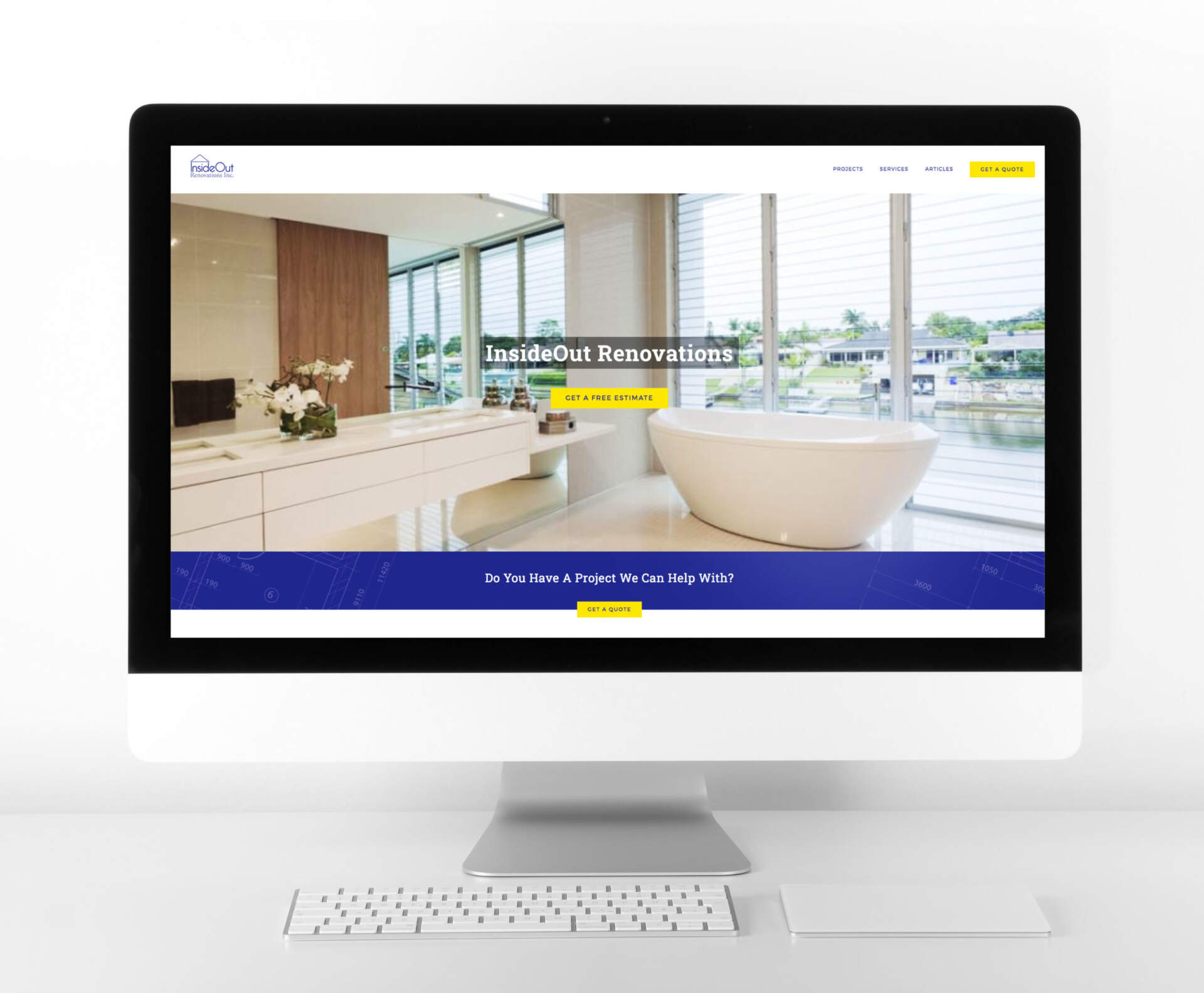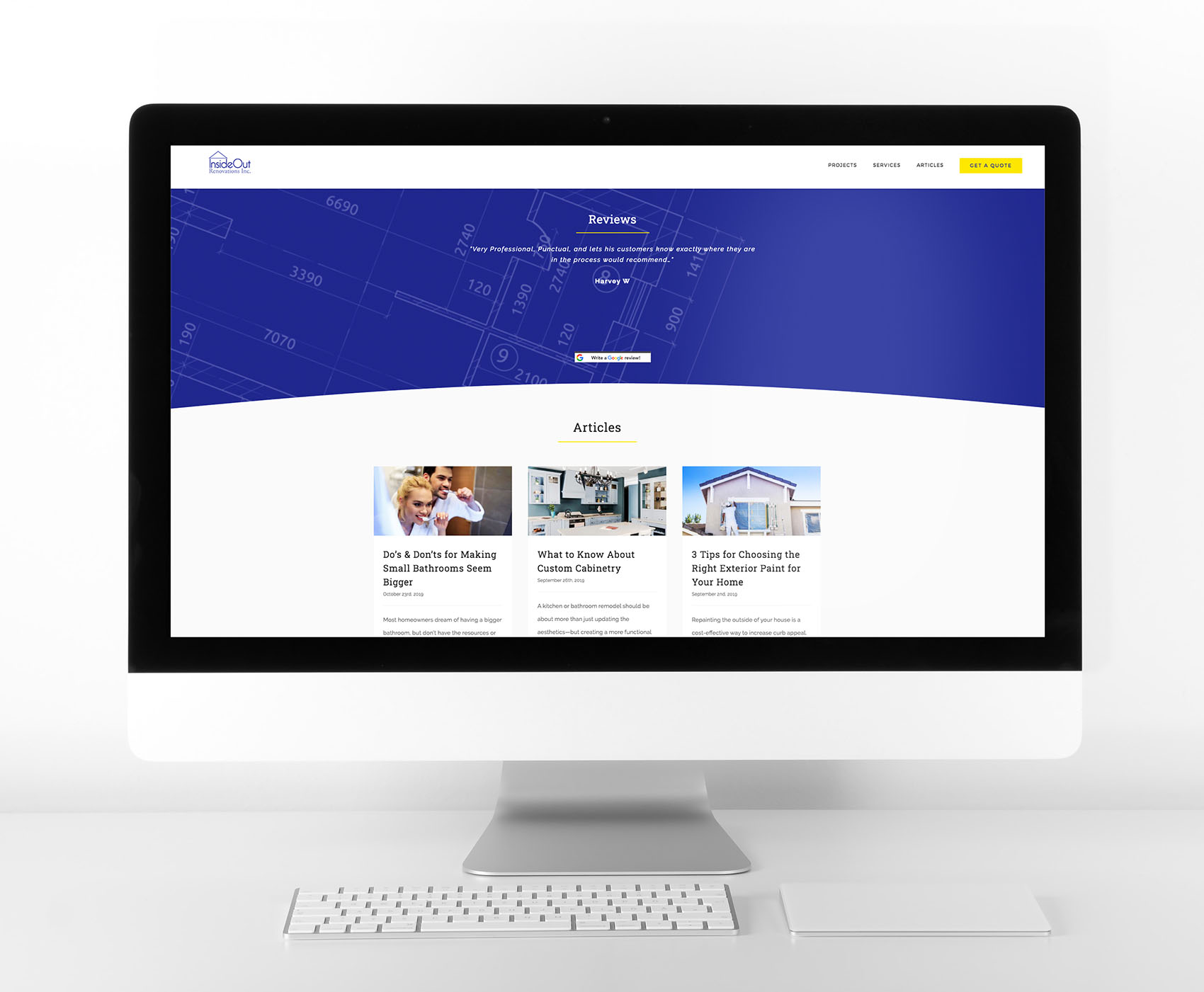 Marketing Strategy

We gave InsideOut a new website with easy optimization tools built in, making it easy and cost-effective to boost their searchability on Google and generate new business online.
Marketing Results

Within a month, InsideOut saw a 71% increase in organic web search traffic. The photos that we added to the site increased 269% in views as compared to competitors. After putting on our finishing touches with SEO, InsideOut went from unranked to ranked in the top 9 search results for 8 of the top search terms for renovation companies in Lincoln.