Interested? Get More Info About Search Engine Optimization!
Search Engine Optimization (SEO)
Designed to improve the appearance and positioning of your web pages in organic search results. When our team begins a new client relationship, we run a comprehensive initial analysis that lays out the foundation for the strongest search engine success. We focus on the following:
   Comprehensive initial analysis
  On-page optimization
   Off-page optimization
   Backlink removal
   Social signal development
   Regular reporting
Why PLAY Creative?
With over 15 years of experience, our team of lead generation ad management experts is dedicated to result-based marketing. We value a high level of communication to reach your goals and desired results.
A Step Above
Our team is not only focused on marketing, optimizing your website, ad strategy, and ad management but on maintaining your brand. Our team will make your business good on paper through marketing results.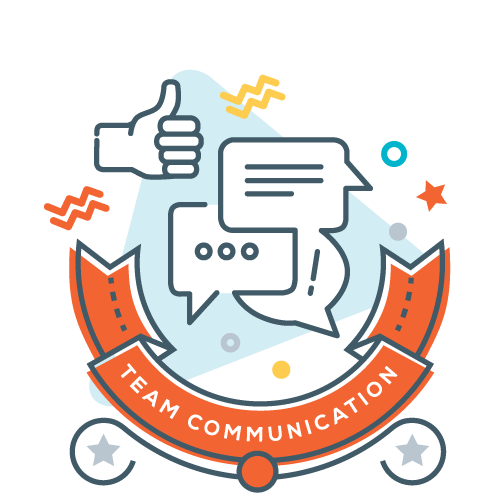 High-Level Communication
In order to be successful, our entire team needs to understand the goal. That's why our team communicates closely and regularly with one another and our clients in order to stay on track.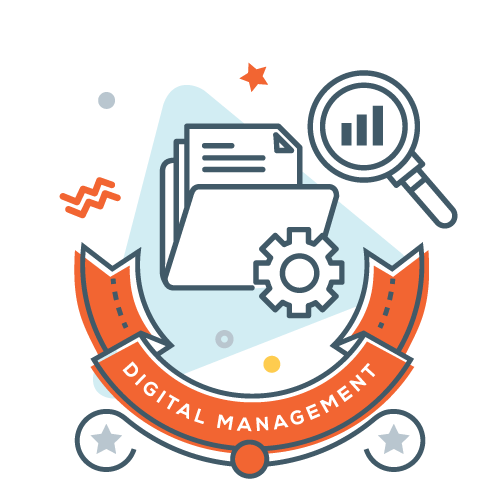 Enhanced Digital Management
A combination of AI and our digital management skills takes online advertising a step above. We know when to make strategic adjustments and when to stay the course.
What Our Clients Are Saying! 
"I have worked with PLAY Creative for almost 3 years and they are a wonderful company to work with as they take your ideas and budgets to heart. Great at working with you with tight timelines but especially if the budget is tight they work with it and still produce fantastic results. They understand that small businesses just can't afford as much as the big dogs but never give you the impression that you are too small. Great company!"
Reach Out to Us With Questions!