Reputation Management
 Time to take you and your company's reputation in your community to the next level. Bad publicity online is never fun, but with our step-by-step process, we can help you regain trust when needed, create new and lasting relationships, and develop an ongoing reputation management process that works best for your needs. 
Interested? Get More Info About Reputation Management
Reputation Management
Included with the preliminary steps is an ethics review that ensures we are helping companies, brands, and individuals with the same high standards of integrity and customer service that our entire team is dedicated to.
   Research analysis review
9-step process and report review 
   Strategic internet marketing plan development
Plans for updating your online presence

Review plans and scheduled out development 
   Reputation management
Ongoing search engine repair/management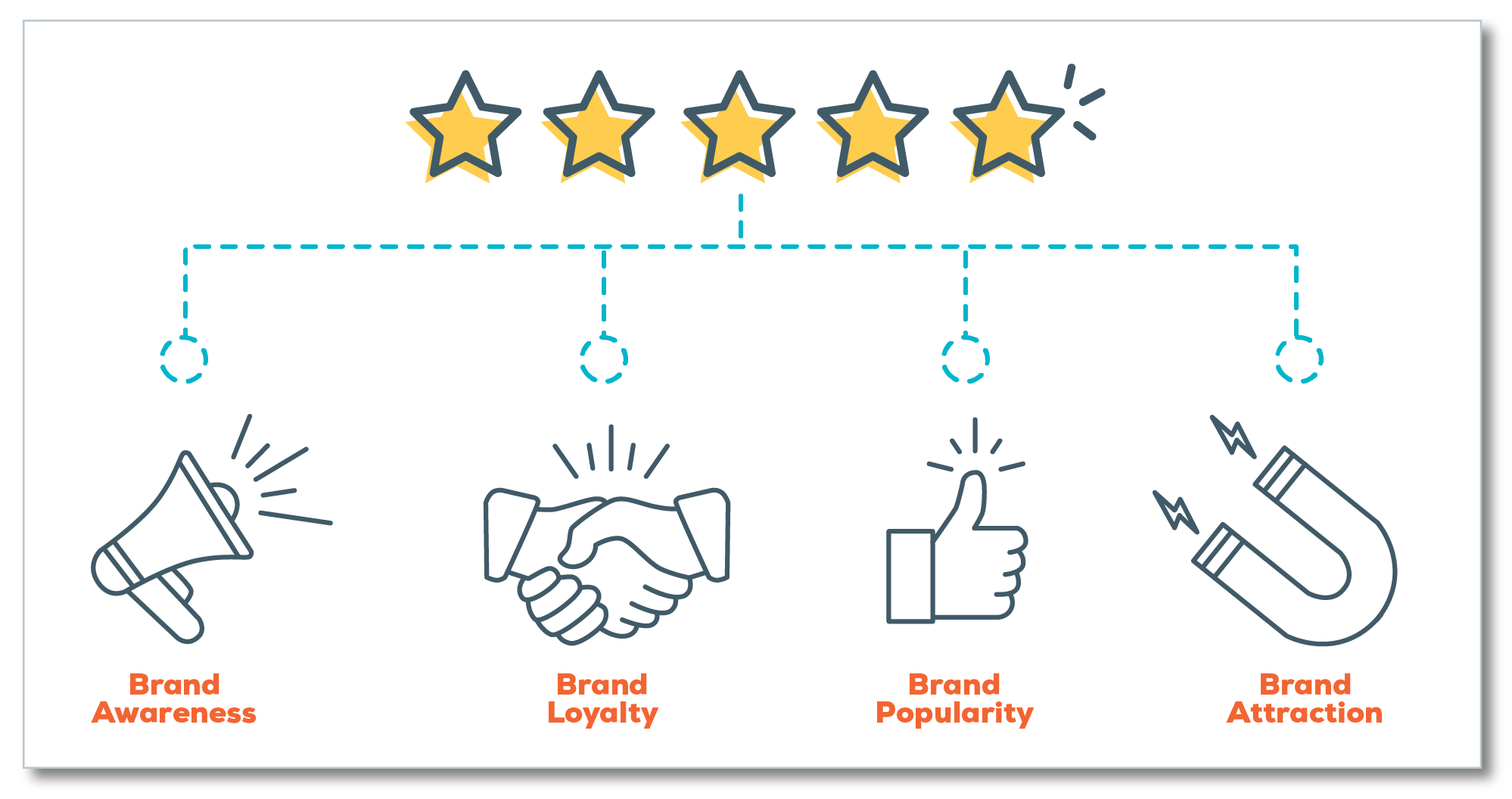 Why PLAY Creative?
With over 15 years of experience, our team of lead generation ad management experts is dedicated to result-based marketing. We value a high level of communication to reach your goals and desired results.
A Step Above
Our team is not only focused on marketing, optimizing your website, ad strategy, and ad management but on maintaining your brand. Our team will make your business good on paper through marketing results.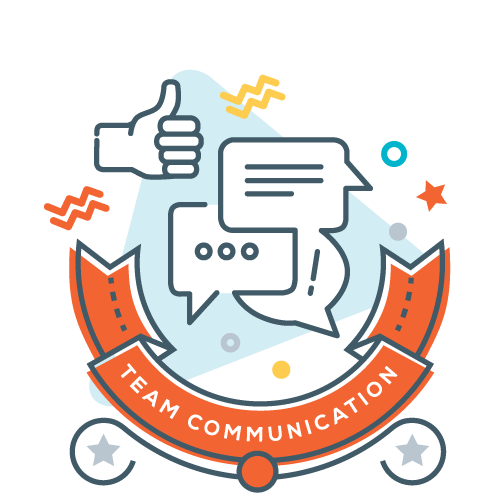 High-Level Communication
In order to be successful, our entire team needs to understand the goal. That's why our team communicates closely and regularly with one another and our clients in order to stay on track.
Enhanced Reputation Management
We create a management plan that allows you and/or your company to put forth the best version of your skills, services, and more!
What Our Clients Are Saying! 
"We have been using PLAY Creative for about a year now for our social media campaigns. They have done a wonderful job with testing new audiences and providing us with reports on how our social media ads are performing in comparison to the previous month's ads. We are able to identify what imagery and messaging work and what doesn't. They are extremely responsive and are always willing to hop on a call or answer a long email with lots of questions :). I couldn't recommend them more! We have seen an increase in sales and brand awareness since taking advantage of PLAY Creative's Social Media Ad management services."
Reach Out to Us With Questions!