Interested? Get More Info About Google My Business
Google My Business Optimization
Creating an online presence can be complicated. Leave it to our team to create GMB strategies that boost audience interest and maintain your company's relevance on the web using the following tactics:
   
Claiming your business profile
  Completing your Google My Business account
  Publishing keyword-strategized posts
 Geo-tagging photos and regularly uploading them
Assisting with Google review consulting/management
Refining and editing your services, product descriptions, and/or pricing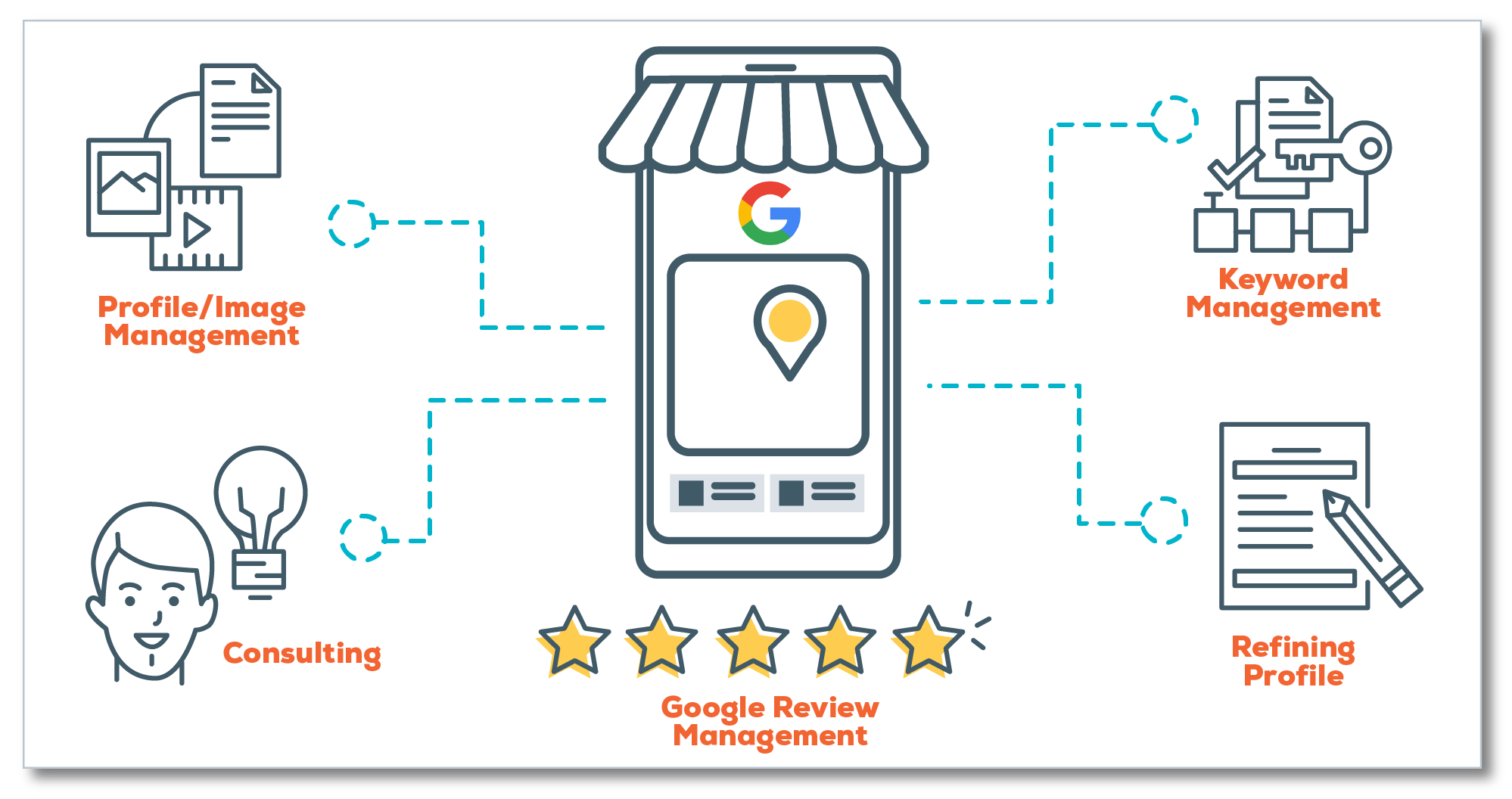 Why PLAY Creative?
With over 15 years of experience, our team of lead generation ad management experts is dedicated to result-based marketing. We value a high level of communication to reach your goals and desired results.
A Step Above
Our team is not only focused on marketing, optimizing your website, ad strategy, and ad management but on maintaining your brand. Our team will make your business good on paper through marketing results.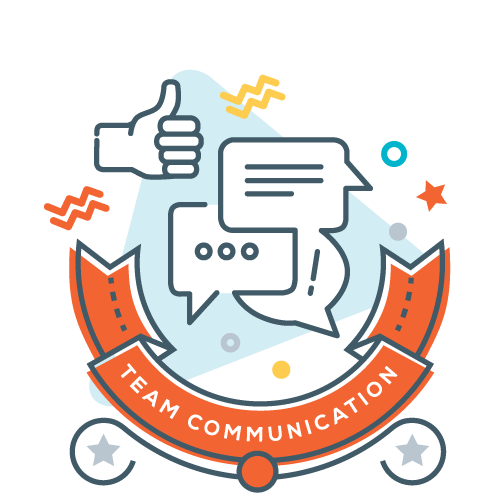 High-Level Communication
In order to be successful, our entire team needs to understand the goal. That's why our team communicates closely and regularly with one another and our clients in order to stay on track.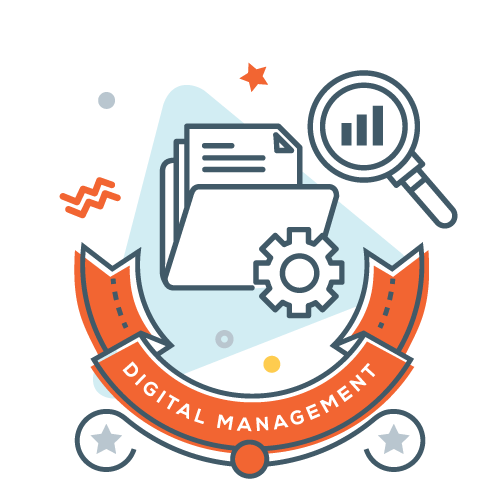 Enhanced Digital Management
A combination of AI and our digital management skills takes online advertising a step above. We know when to make strategic adjustments and when to stay the course.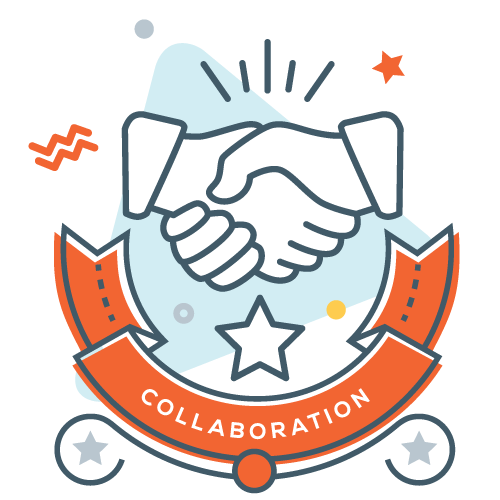 Constant Collaboration
When nurturing your brand and making sure you are visible online, it takes two (or more) to make things successful. You know your business best, and our team knows the digital space and marketing best, so together, we can achieve great results for your Google My Business account if we collaborate frequently.
What Our Clients Are Saying! 
"Have worked with this company for almost a year now. Couldn't ask for a better group to work with. They have given us a great website and ads, helped with reviews, and anything else we have asked them to do. Would definitely recommend them to any office."
Reach Out to Us With Questions!