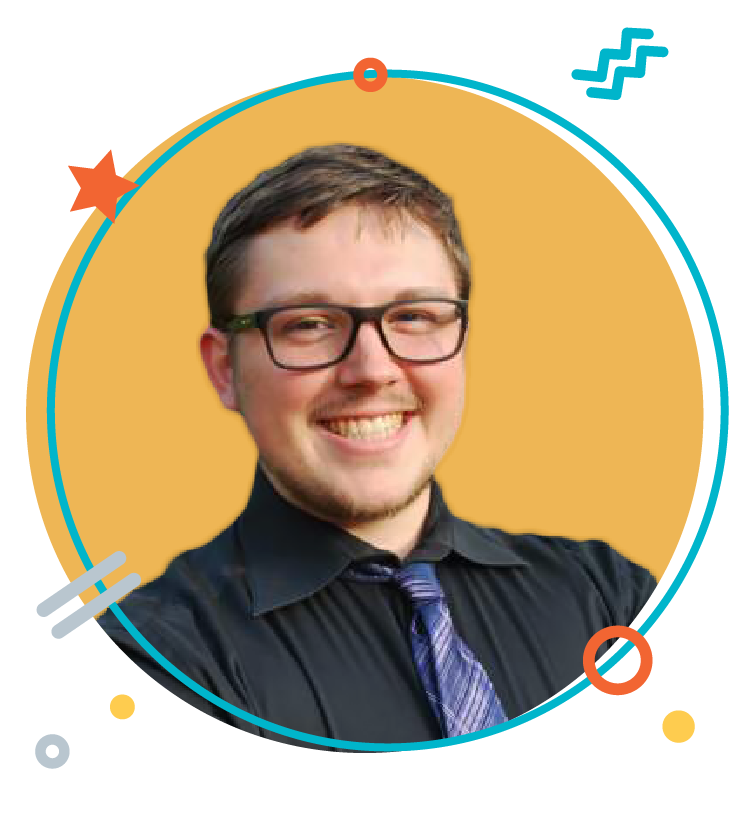 James Spitler
CEO
About
James got his start in real estate and then moved into business consulting, which led him to build companies and eventually launch his own private equity firm. Through all this, he developed a network spanning the United States and nearly 2 dozen countries.
While looking for potential growth opportunities, he was connected to Aaron Petersen. After months of sharing and brainstorming ideas, they worked out a plan to bring him on board as a company leader.
What's your philosophy?
Helping others achieve their fullest potential.
A partnership is not a race to get there first but rather getting there faster together.
Personal growth is ever-evolving.
Lead with integrity. Say what you mean and mean what you say, be the same person in a group or with an individual.
Used to Rescue, rehab, and rehome dogs. This included a mid-content wolf. He also trained service dogs for hormone detection

Invited to try out for the youth Olympic soccer team in middle school.

Adam Levine used to be mad at him

Enjoys chess, cooking, and building new inventions

Prior to business, was on the path to becoming a trauma surgeon with a specialty in endocrinology for research