Google Display Ad Campaign –
Unite Private Networks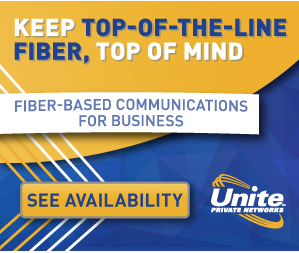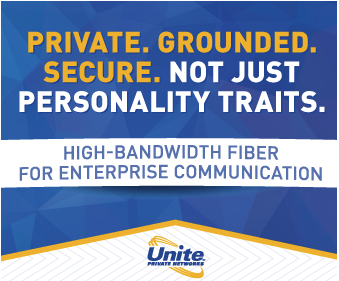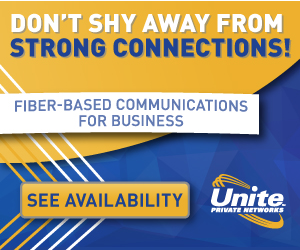 Executive Summary:
The goal of this campaign was to target Unite Private Networks' core markets with ongoing ad rotation. The client aimed to build brand awareness and pull leads through the website. Over the course of the campaign, these ads generated 1,194.66 conversions at a low cost per conversion of $34.44. Additionally, the ads gained 2.23M impressions and 23,314 clicks. 
Given the competition in the industry, and the conversion rate average of 3.71% in that industry, we were thrilled by these high numbers – the campaign gaining an overall conversion rate of 5.12%.
Learn more about our Google Display services and read a testimonial from the client below!
Google Display Ads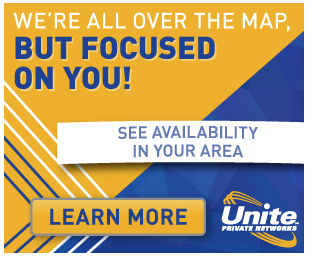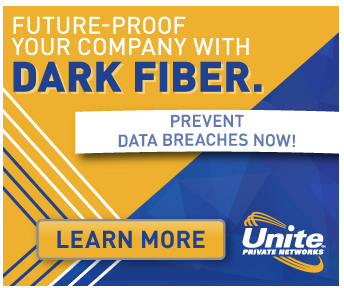 Messaging:
Private. Grounded. Secure.
We're All Over the Map, but Focused on You
Tongue-in-cheek style writing
Don't shy away from connection
Fiber-based communications for business
The key to our customers' hearts? Connectivity?
Google Display Marketing:
Up to 3qty different ad themes rotating – Content and imagery
Each theme is sized for Google desktop and mobile ad placement (Various sizes included)
Ads will change as we see ad fatigue or low-performance
Tongue-in-cheek style writing to match branding tone
Graphics to match branding and maintain consistency throughout the year
A/B testing of ads included
Animated ads rotated through the campaign
Sample Report View