In an Advertising Slump Going into the Holidays? We Have Tips!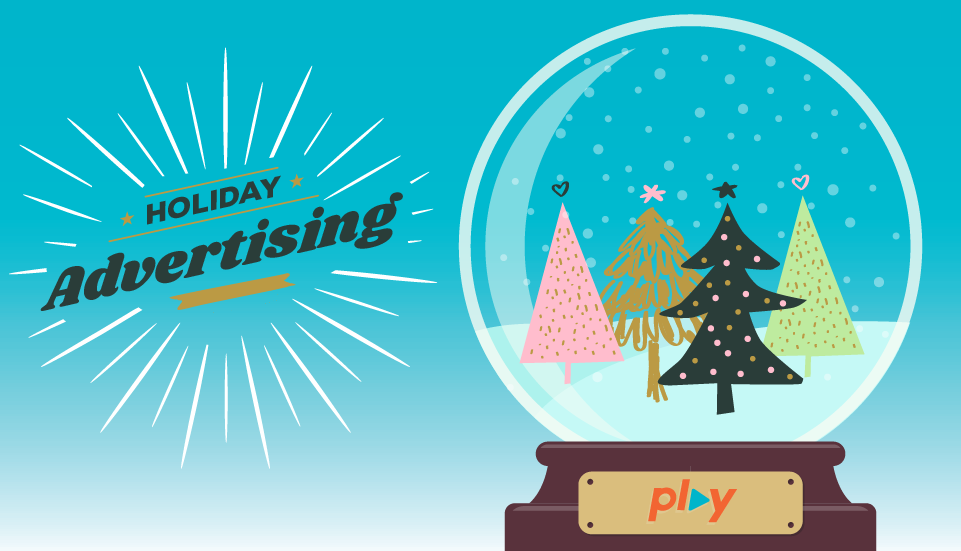 Tips For Better Holiday Ads
Are you going through a slower period with your business and wondering how to pivot before the holidays? The time to start your new seasonal campaigns is now. We have a few top advertising tips for invigorating new messaging and design into online ads (just in time for the busiest time of year).
Package You Products
What do we mean by packaging your products? We mean to use the products and services you sell to create an experience for your customers. Give them a clear vision of how and why they need what you offer. And how and why your offerings can be gifted to a variety of people. For example, if you are a home goods store, gather products together based on the type of design style that they reference or the personality type that might choose certain products. How would you speak and sell to a maximalist versus a minimalist? How you package your products is key, depending on the wants of the customer
As Kantana writes, "Write descriptions on how well these products go together and let customers know there is a good reason they are being put together." 
Once you've decided how to package products based on the similarities and wants of the customers, then you can use those ideas to create high-quality online advertisements on platforms like Facebook or Google. Entire campaigns could be based on the experience. The experience of using your products or services in everyday life. Customers want to be assured that they are making a good investment and will get use out of that investment. Showing and telling them what their life could be like if they choose your business is a fantastic way to set yourself apart during a highly competitive time of year.
Offer Discounts
Are there discounts that you have yet to offer this year? Our creative design agency knows how competitive advertising can be. And creating an enticing discount can seem impossible given how many sales companies have these days. However, there is something about the holiday season that really piques the interest of consumers. Ad agency experts like us recommend you roll out a fun, special offer to use across your websites and your online advertising. 
Forbes wrote recently, "We have recommended that our clients prepare for holiday planning by increasing their online budgets and integrating mobile-friendly e-commerce with social media."
Discounts don't have to be just percentages off, either. Some creative options to use might include: creating short FOMO flash sale campaigns that offer an incentive for only a few days, bundle giveaways, or discounts for friends and family with purchases. 
Want to see some of the campaigns that we have run for our clients in the past? Take a look at our case studies and our successful collaborations over the years!
Wrapping Up 
As you continue to expand upon your established audience, don't be afraid to grow and change with them. Advertising and marketing are in constant flux, so adapting to what your audience wants and what they value is key. 
We have over 15+ years of experience in the marketing industry and have seen how important it is to keep all of these aspects of advertising in mind in order to grow accounts and create stronger bonds between teams.
Keep getting to know your audience on a deeper level, and you will set up your company for online success.