PPC Agency Blog Series: Brand Awareness + Conversions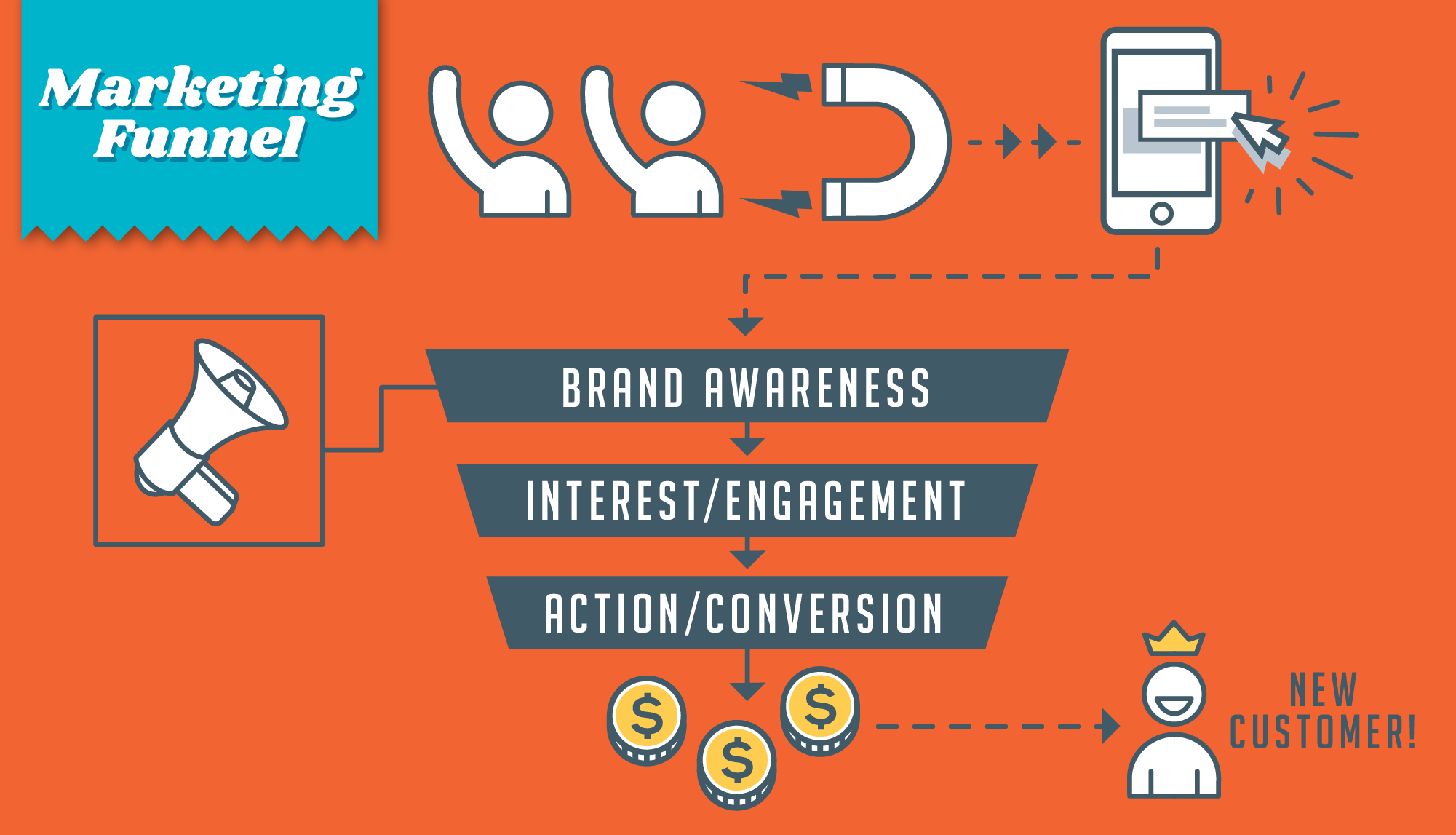 This week, our creative design agency wants to take a deeper dive into conversions and why brand awareness is crucial when trying to gain more sales and leads. When it comes to advertising, all of your efforts work together to increase your visibility and, ultimately, success.
In advertising, a conversion is typically counted anytime a member of your targeted audience takes the action you want them to. In the case of Facebook ads, this can mean a person purchases from your website or signs up to receive an estimate. Within Google, conversions might count when someone submits a web form on the landing page your ads lead them to or clicks on the phone number shown on one of your Google Paid Search ads.
As Google puts it, "Conversions are measured with conversion tracking. You can use different tracking processes to measure conversions depending on the action someone takes when they interact with your ad or free listing."
Facebook, Google, and other advertising platforms have fantastic features that allow our advertising agency to get super granular with our conversion tracking. For example, if one of our clients wants to run a campaign for a special, limited-time offer, we can create a custom landing page and then feature that offer on the page exclusively made for and connected to our ads. From there, we can use a form our button on that landing page to track audience interaction with the offer.
However, for all the benefits that come with conversion tracking, we've found conversions to be less than stellar unless we implement a brand strategy too. With all the competition there is online, it's imperative that companies get in front of their audience and gain their trust.
How Do Conversions Relate to Brand Awareness?
Now that we've discussed what a conversion is, it's time to talk about how they relate to brand awareness. Since brand awareness helps to get your brand's name and services out into the world, it's a massive first step to gaining a customer's trust and loyalty. After all, how can someone take action, buy something from your website or hire your services if they don't know about your brand in the first place?
One of the best pieces of advice we've seen in advertising online comes from SurveyMonkey. They write that in order to increase brand awareness, you must "Be active on social media. Engage and interact with influencers and customers. Share your content. Run contests. Make sure you're on the most appropriate channels where your audience spends the majority of their time."
Customers want to be reassured that your company is serving their best interest. That's why we often create brand awareness ads that summarize who you are as a company and what you value. It's no longer just about selling a few products that people like. These days, it's about a brand's entire philosophy. Brand awareness can ensure audiences understand the messages you want to promote, thus leading to conversions.