Digital Marketing:
Small Town, Big Results
TLCU Financial :: Credit Union :: Client Since 2017
Overview

TLCU Financial, a small credit union with two branches in northwest Indiana, wanted to grow local brand awareness, increase social media and email engagement and gain members. Through a comprehensive online marketing audit, we discovered cost-effective opportunities to grow the credit union's brand through online ads and supplemented the plan with email and social media marketing for a holistic online marketing strategy that fit a modest budget.

Marketing Strategy

We aimed to stay in front of current members and cross-sell other services available at TLCU with email marketing. 
We also wanted to maintain a presence on social media with regular Facebook posts, which we monitored and tested. This helped us quickly identify the types of images and messaging that sparked high engagement with TLCU's followers. 
We utilized Google Paid Search to grow TLCU's online presence and generate leads. We made refinements to parts of TLCU's website to optimize for Google search as well. After running paid search ads for about a month, web traffic and leads both increased significantly.
Strategy
Online marketing strategy

Website development/enhancement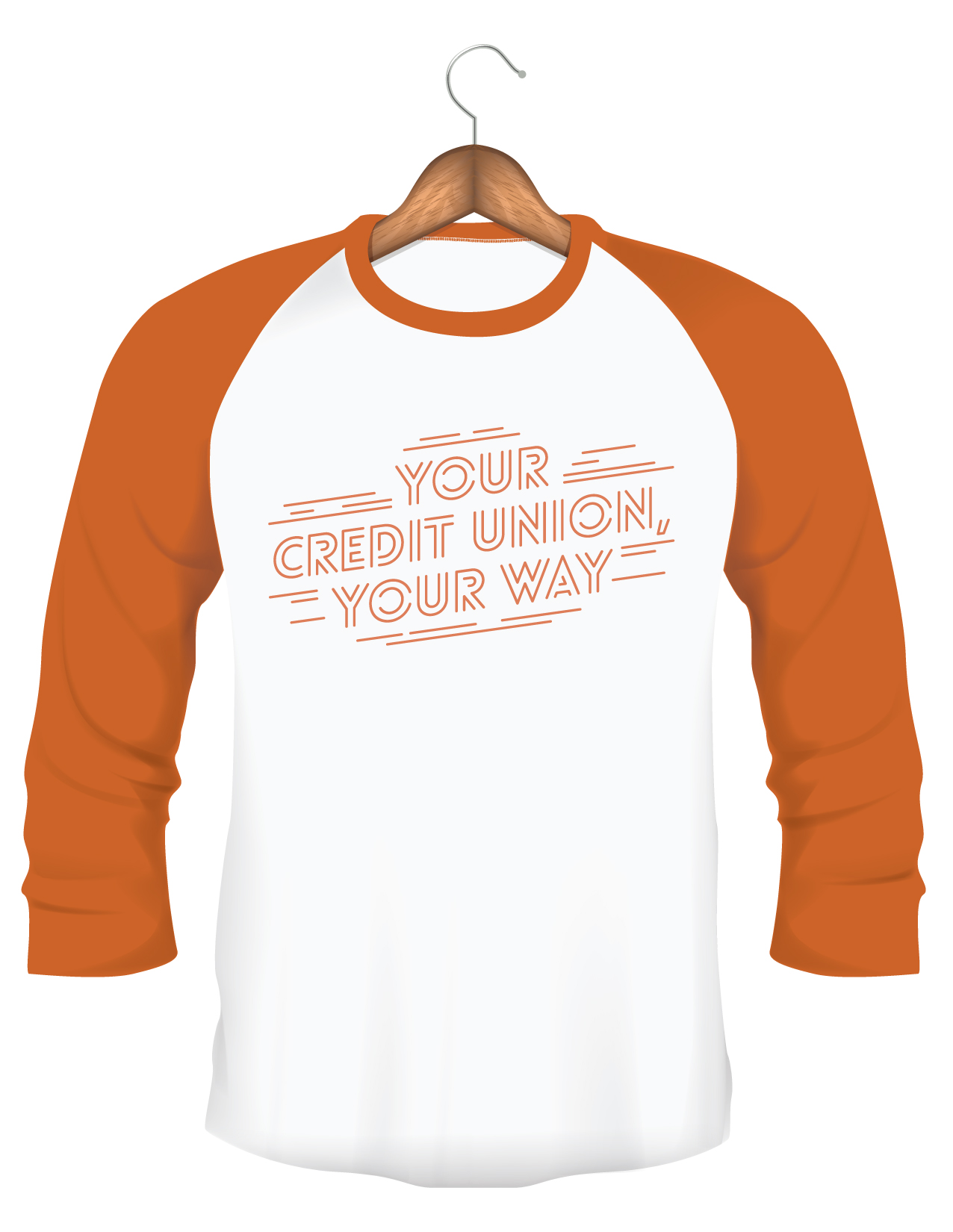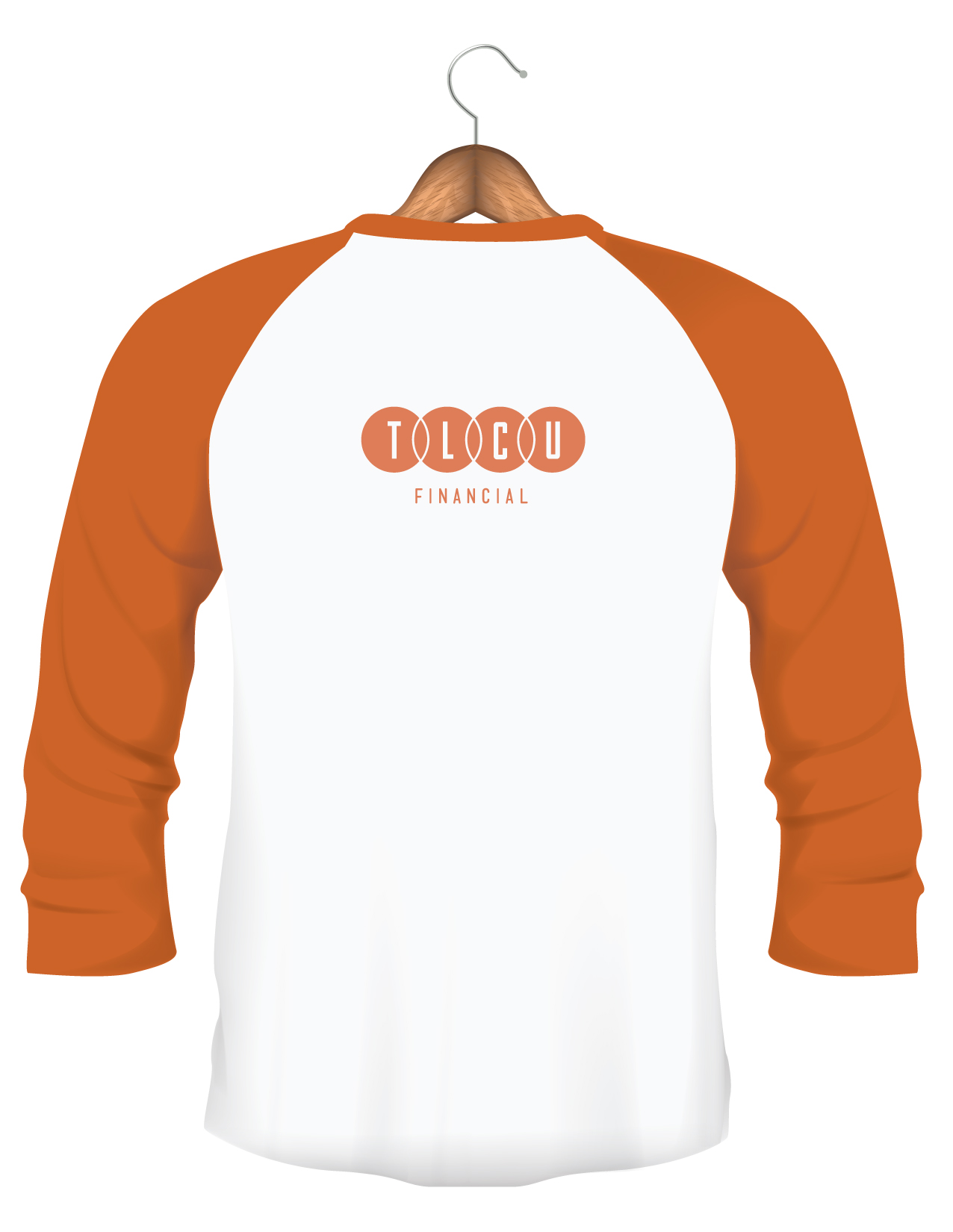 Marketing Results

TLCU saw significant upticks in web traffic, social media following and all-around member engagement, as well a big influx of new business leads. Read about the details of our work for the credit union in our case study here.