Albuquerque Campaign:
Launching Fiber in the Land of Enchantment
Unite Private Networks :: Tech :: Client Since 2015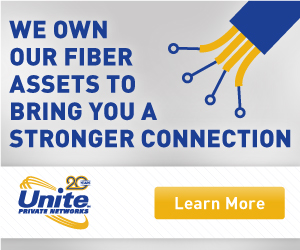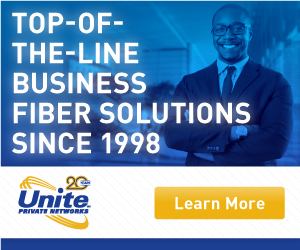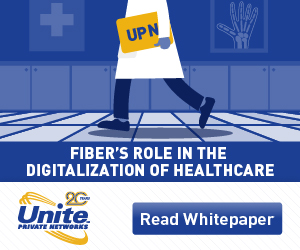 Our Approach

We worked with UPN to devise a strategy for identifying and reaching their target audience, working with strategic partners to execute the digital aspects, benchmarking and tracking success for the advertisements, and refining the campaign along the way as we learned from it.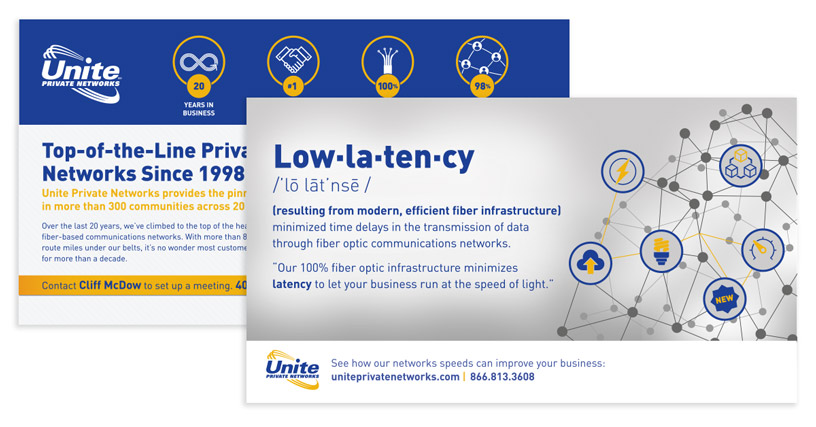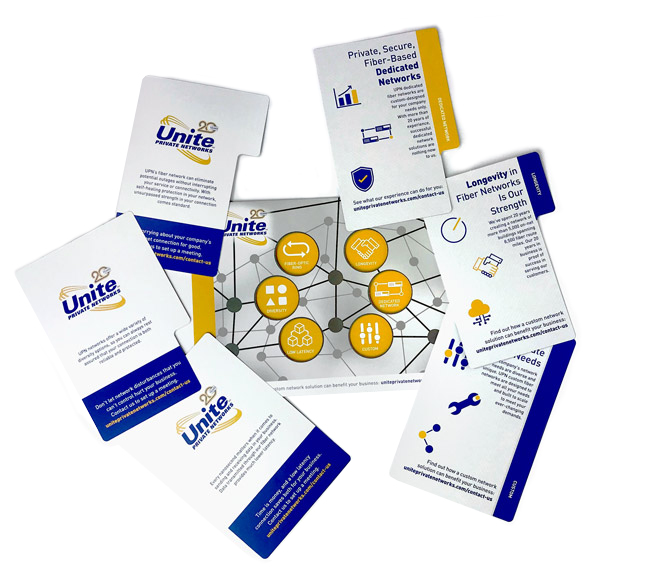 Marketing Results

The campaign created enormous brand awareness in the Albuquerque business community and, ultimately, 377 highly qualified business leads. Read the details of the campaign's results and scope in our white paper.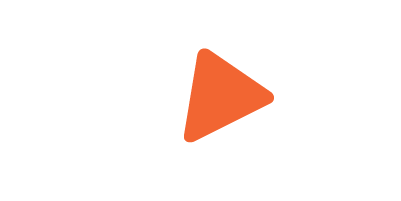 How can we help bring your goals to life?