Case Study: Bringing Fiber to the Land of Enchantment
Unite Private Networks (UPN) became Albuquerque's first business-only fiber network provider in 2018. A digital blitz created qualified leads to give UPN the chance to turn the city's large business owners into custom, private fiber network owners.
Executive Summary
In this study, we'll dissect from start to finish how we helped UPN generate leads for sales representatives to sell fiber services to area businesses, as well as introduce and build their brand in Albuquerque with a long-term digital marketing campaign.
We worked with UPN to devise a strategy for identifying and reaching their target audience, working with strategic partners to execute the digital aspects, benchmarking and tracking success for the advertisements, and refining the campaign along the way as we learned from it. We'll cover PLAY Creative's unique system for determining content and design of ads and how it self-improves over time, as well as the results we gained over the course of the six-month campaign.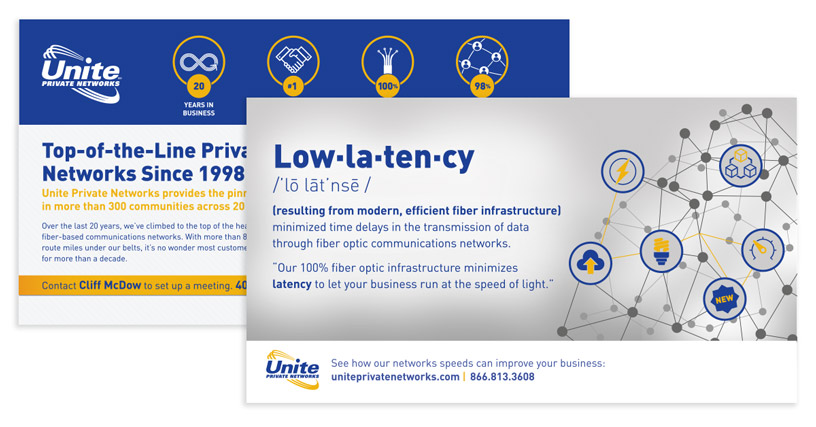 Identifying the Problem
In 2018, UPN purchased fiber assets from Level 3 to create a 500-mile network encompassing the Albuquerque metropolitan area, setting off a $50 million investment in the communication infrastructure for education, government, healthcare and private enterprise sectors. Through supplementary research, we found that Albuquerque's previous fiber network providers—Level 3 and CenturyLink—left a bad taste in the residents' mouth due to a combination of poor service, unreliable, outdated infrastructure and a lack of network options. Neither provider offered custom, business-only network solution options, like UPN does.
The campaign focused on the private enterprise portion of their prospectus. More specifically, large business with 50 or more employees; the businesses with the communication needs to support a custom and private business fiber network. The uniqueness of this small target audience naturally spurred a digital campaign, which gave us the ability to scale our marketing for a tightly focused target audience to create leads for the UPN sales team.
The first step of the campaign was a thorough audit to more accurately define our audience, and then identify improvable areas in UPN's digital footprint. With our research conducted and a plan in place, we could optimize UPN's website and and online profiles, deploy digital and non-digital media and monitoring performance. In addition to generating sales leads, the campaign doubled as a brand-building foundation for UPN in Albuquerque to grow awareness and distance them from the stigma of poor service from past fiber providers in the city.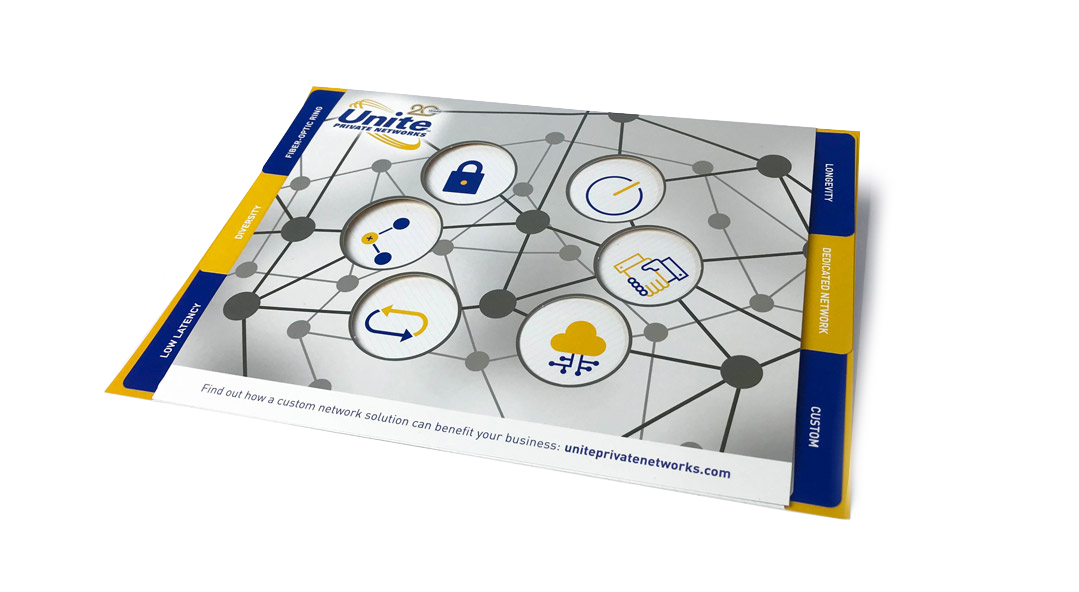 Outlining the Approach
Many Business owners in the Albuquerque area require scalable, high-bandwidth data networks. However, the individual network needs vary greatly from business to business. When UPN entered the market, business owners suddenly could acquire a custom, private fiber network owned and operated by their business alone.
These business owners needed to know 1.) that they now have an option for custom, dedicated fiber networks and 2.) how to connect with UPN to learn more. Furthermore, they needed to know what differentiates UPN from their competitors and previous fiber providers in Albuquerque: It is a trustworthy company with 20+ years of experience in custom fiber networking for business that brought local, knowledgeable support staff for the highest level of customer service.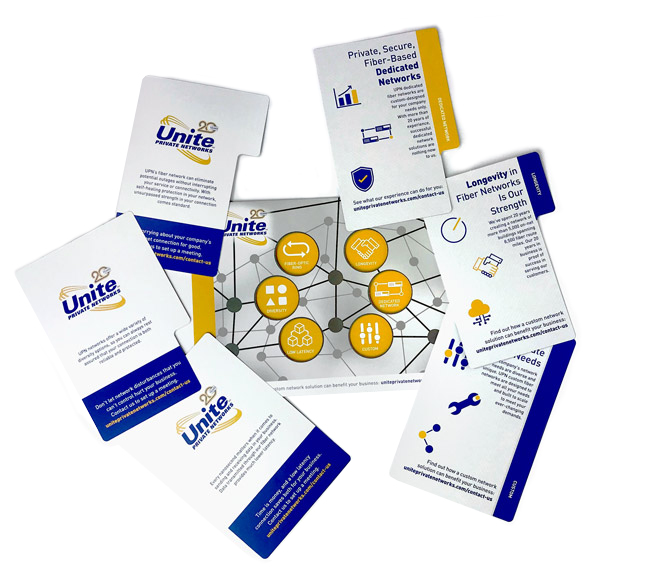 Finding a Solution:
Each digital facet of the campaign had a common end goal: funneling qualified leads to UPN's online lead capture landing page. Goal in mind, we worked with UPN to isolate 10 main benefits that business customers receive from a private fiber network.
With our proprietary content-testing system, the ad grid, we narrowed the campaign's scope. Upon learning which benefits resonated the most with the audience, we concentrated media spends on them to maximize results.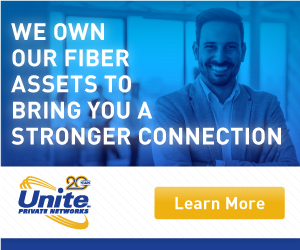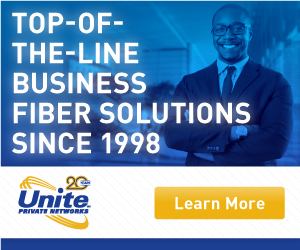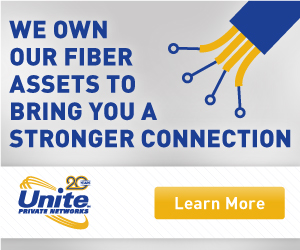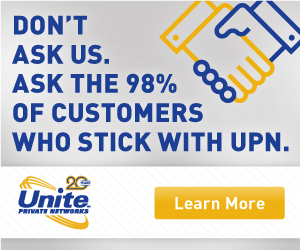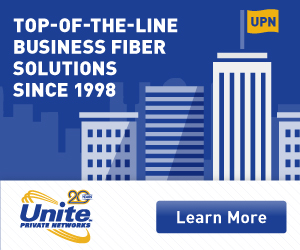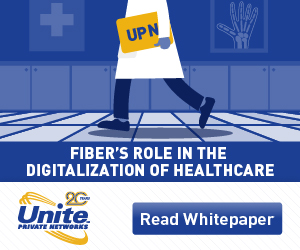 Results from the digital and brand-building mix included:
Digital
AdWords
Display Ads
Sales Email Templates
Title and meta tag optimization
Content optimization
Heading, geo tag, anchor tag and image optimization
URL and mobile responsiveness restructuring
Social profile and search engine listing optimization
Non-Digital and Brand Building Ads
Radio spots
Four Billboards
6-part lead-warming postcard campaign
Dynamic mail sent to warm leads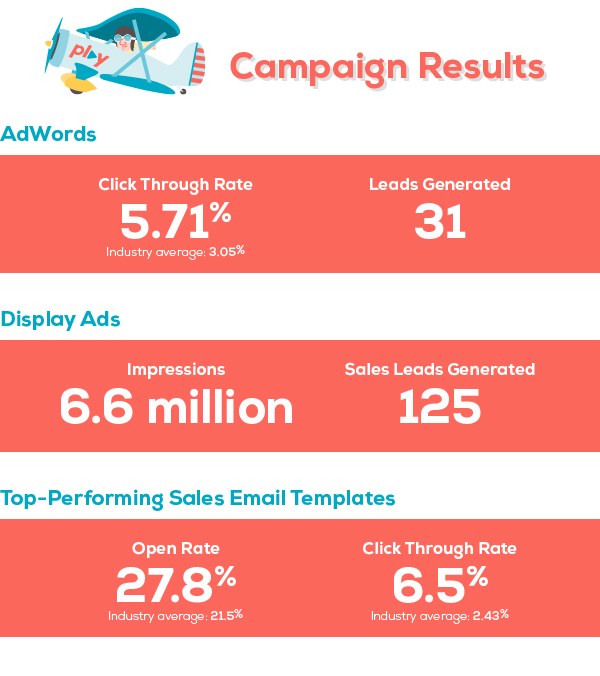 The dynamic mail piece marked the final portion, going to the 377 total leads we helped generate during the campaign.
The rousing success of the campaign was a reminder of the power of mixing various media for a cost-effective way to scale lead generation and build a brand simultaneously.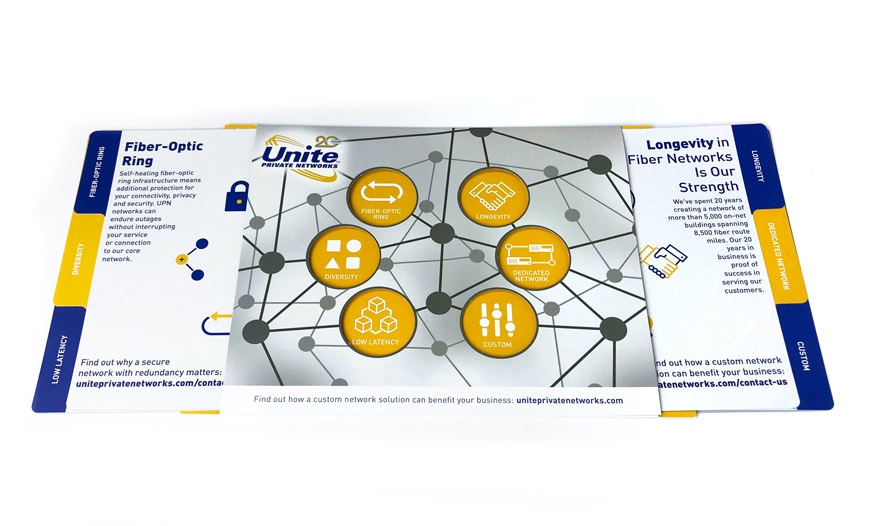 Let's grow your business together!