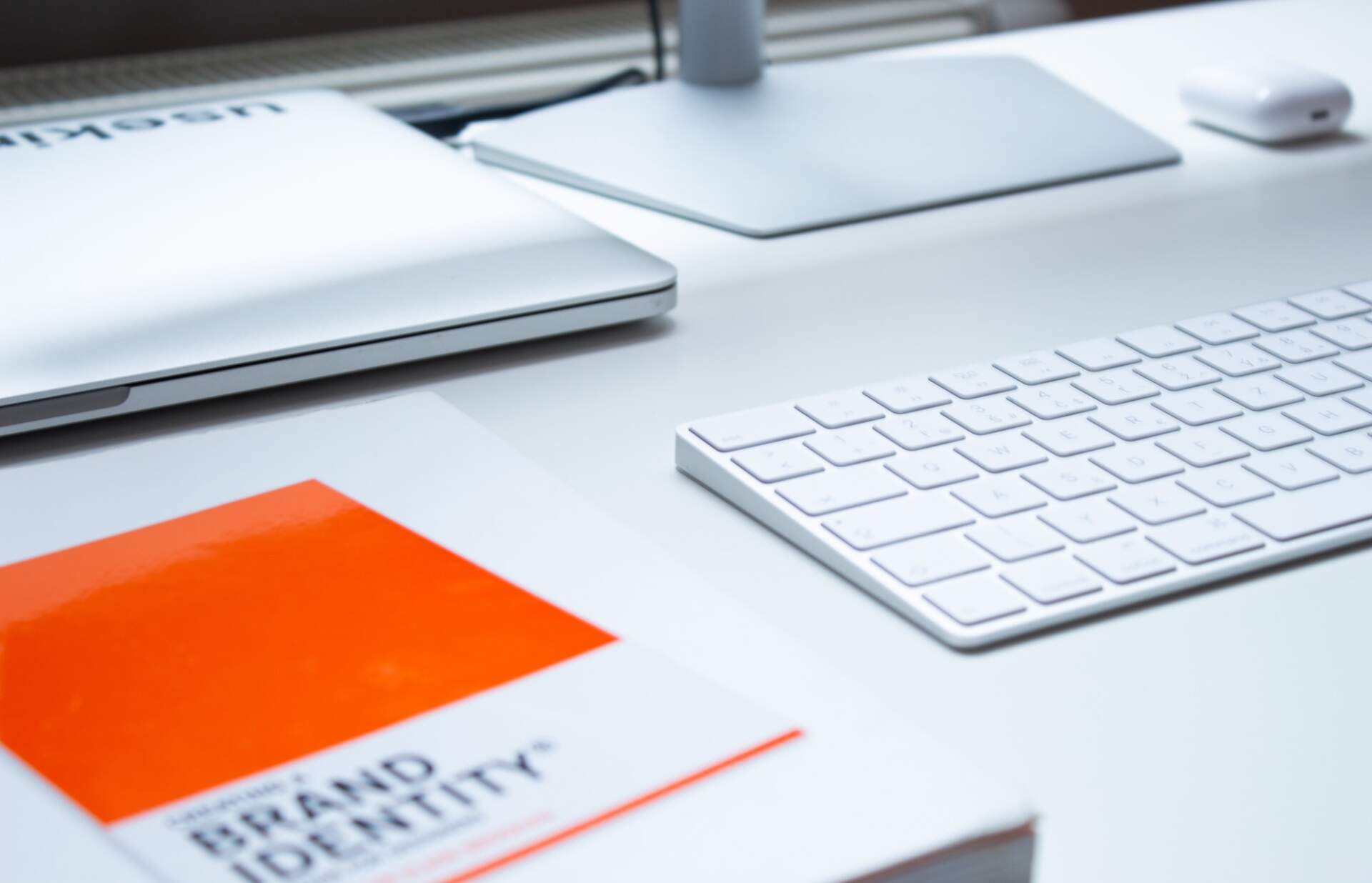 3 Tips for More Successful Branding According to a PPC Agency
A Lincoln marketing agency is here to bring you tips for making your branding the best it can be.
1. Find the Right Platform for Your Brand
Advertising your brand is a major part of creating brand awareness and getting to know your community and potential customers. With so many potential platforms in which to publish online ads, it can be difficult to know exactly which one is right for you and your business. And as HubSpot puts it, "the online advertising landscape is changing." As a creative design agency, we deal with online advertising on a daily basis and we recommend Google Display, Google Paid Search, or Facebook as good places to start advertising. In fact, we're so passionate about online advertising that we've broken down these three platforms and the reasoning behind choosing each one. 
Google Display 
Advertising online using Google Display is a great way to increase brand awareness and reach a wide audience. Playing on the visual side of branding, Display ads catch the eye of potential customers and often encourage consumers to not only buy from your site but return to your site. It's important to be consistent in your color and font choices, so your brand becomes easily distinguishable from others. 
Google Paid Search 
The power of Google is evident. Almost synonymous with the internet, Google is an incredibly useful tool in which to market your company. More specifically, Google Paid Search introduces potential buyers to important aspects of your business, all without extra effort on their part. Getting noticed is as simple as typing a keyword into Google. Keep your brand on Google's good side, by avoiding the use of competitor brand names in your ads. However, if you are a re-seller of other brands you can list them in a structured snippet that will appear under your ad.
Facebook 
One digital platform that has remained dominant is Facebook. For businesses big and small, it's become a recommended platform for advertising because of its worldwide membership and a viable option for companies who are hoping to reach a large number of people. 
Advertising on the right platform can make a major difference in the success of your ads and help to save your company time and money. For even more information about choosing the right platform for your brand, check out our page here. Facebook is a great platform on which to mold the voice of your brand. Since it is a social network, people will think of your brand in a more humanistic way, so think about what your brand voice will be. Will it be playful, artistic, sophisticated, bold, or something else? Once you have chosen a brand voice, be consistent in your use of it.
2. Research and Understand Your Audience
Understanding who you are marketing to is a great way to bolster your brand and generate a positive response. Ten Creative puts it this way, "focus on your ideal customer…this will help set the tone of voice and apply the right language to your marketing materials." Without knowing your audience on a deep level it can be easy to fall into the trap of marketing to everyone at once. Instead, as a PPC agency, we recommend spending a significant amount of time on audience research or, if your company does not have the time or the support to do so, hire a creative design agency that is skilled in research and knows what to look for in terms of location targeting, keywords, and more! This will help set the tone of voice and apply the right language to your marketing materials
3. Keep Visual and Verbal Intent Consistent
Once you establish a brand tone and finalize brand visuals, it is crucial that you stick to those, and if you veer slightly in your branding, make sure that your target audience will still recognize that's it's your brand that's marketing an ad. For example, no matter the campaign, major companies like McDonald's and Nike have such a strong brand identity that the New York Post listed them amongst the most recognizable brands in the world.  They also remarked that "research also found a quarter of respondents believe the colors used in a logo help them to remember a brand." 
Sticking to the same brand colors or writing copy in a consistent manner helps consumers associate your brand with particular products or services. Take a look at how we use branding in order to create successful online campaigns. 
As a creative design agency, we help solidify our clients' brand and promote that brand through awareness and strong online marketing campaigns. Want to find out more about working with PLAY?