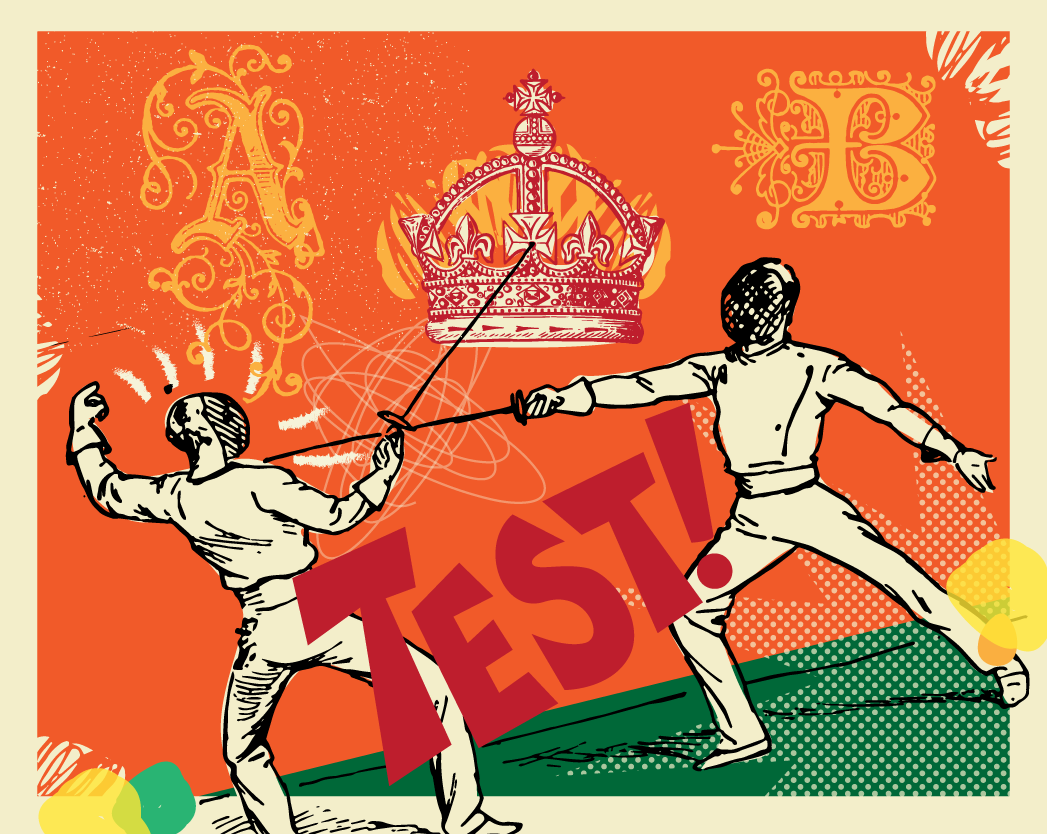 How to Create Higher Ed Emails That Convert
Connecting with college prospects over email keeps getting tougher each day. Luckily there are a handful of proven tactics for creating emails that every person in higher education should know.
When you combine these tactics with our demographic knowledge and design expertise, you get the PLAY Creative roadmap for creating emails tailor-made for college prospects.
Here's where that roadmap begins.
Gather Data and Use It!
Your email marketing platform is the No. 1 tool for using email data to your advantage. At the minimum, you should be tracking email open rates and click rates. Any platform worth its salt offers this function; we prefer MailChimp here at PLAY Creative. Other great options include Constant Contact, Drip and Cakemail.
Mailchimp, like all good platforms, lets you perform a function called A/B split testing. This valuable tool lets you test email variables against each other, like content or imagery. With an A/B split test, two variations (with a single variable) of the same email are sent to 10% of your email list. Mailchimp takes the better performer of the two and sends that version of the email to the remaining 90% of the list.
Subject lines are a great example of a variable that can be split tested. The A test subject line could be "Come learn more about our college of business!" with a B test subject line being "Is the college of business right for you?" Each version of this email would be sent to a random 5% of contacts on your list, and whichever version performed better over a set amount of time would become the subject line for the emails that will be sent to the rest of the list.
One study by MailChimp found that A/B split tested campaigns saw nearly 75% better open rates, a 15% increase in sales volume and a whopping 198% improvement in click rates.
A Picture Is Worth…80 Words?
There's plenty of data out there to help you write and design emails more effectively, too.
The two core tenets of creating consistently great email content can be boiled down to a pair of characteristics: concise writing and simple design. These aren't end-all be-all rules, but you should try to follow them whenever you can.
For the copy side of things, the magic word count for an email tends to be about 200 words or fewer. This can be challenging to pull off in your emails, but the data supports it. And you should strive for this level of brevity in most of your emails if you're looking for continued engagement.
Having high-quality imagery to go along with your text also helps with engagement, and the numbers back this up too. In fact, the same MailChimp study found a traceable correlation between the words-per-image ratio of an email and the click rate it yields. Emails with a ratio of about 80 words-per-image performed the best while their counterparts with 500 or more words per image were clicked at a significantly lower rate.
Who Are They, Really?
The key to writing a compelling email has nothing to do with the person writing it. It's all about who's reading it. In fact, empathizing with a certain audience is the prime key to successful marketing communication in any channel. If you don't know what kind of person you're talking to, your hopes of making a meaningful connection with them are doomed.
If you're targeting traditional undergrad prospects like most colleges, remember that you're talking to Gen Z. You need to know their hopes, dreams, desires and career aspirations if you're going to try to convince them to come to your school. It's not enough to simply acknowledge who you're talking to in emails—you should talk to them in a voice and tone that get them excited about your school's experience.
Gen Z kids favor brands that don't take themselves too seriously and feel authentic. And they love animated GIFs. That's only a half joke, as studies show animated GIFs can increase email engagement by 26%.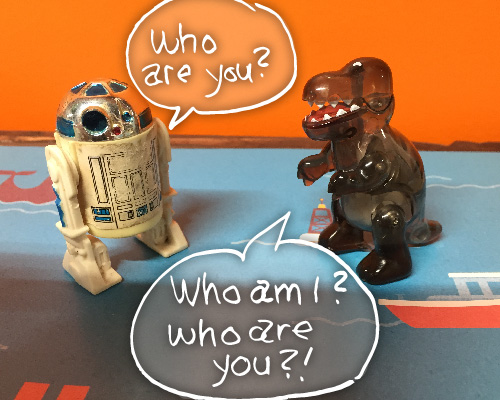 Who Are You, Really?
The positioning of your university needs to play a role in all of your messaging. Is your school progressive, forward-thinking and on the cutting edge of research, or does it strive to uphold longstanding traditions and offer a classic college experience? Does your school emphasize any specific attributes like the surrounding area, the student-to-faculty ratio or online learning? Is it known for specific programs or colleges? Know what makes your school interesting reinforce it at every opportunity.
These talking points seem like obvious inclusions in any piece of a school's marketing, but it's more important now than ever before. Studies show that Gen Z kids are far more concerned with a brand's purpose than any generation before them. They become loyal with brands that stand for something and get behind missions that they believe in.
Speak to a Person, Not People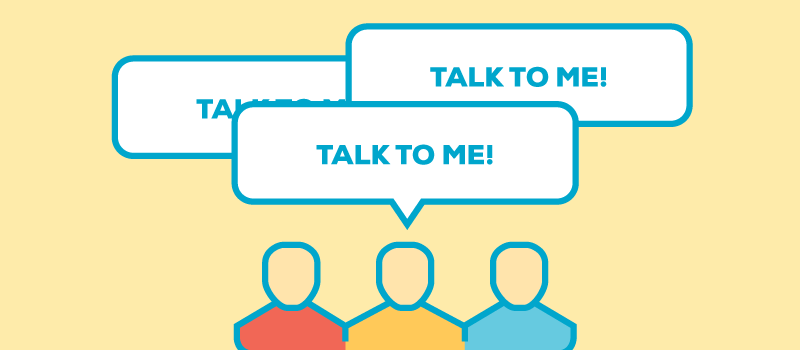 No university on the planet has the resources to write personal messages to every prospect. However, crafting emails the right way will help you scale your resources and create content that resonates with your prospects. The first and easiest step to creating personalized messages is writing emails as if you're talking conversationally to a single person rather than a group of anonymous kids on an email list.
Without sacrificing your brand's voice, you want to engage readers by speaking to them, not at them.
Think about an email you need to create, whether that's a cold blast to a newly purchased list, a campus visit follow-up blast or a program-specific promotion. Pick a co-worker, address the message to them and write it as if it was meant just for that person. After it's written, take a step back, return to the email and evaluate it. Polish it up with a little professionalism and personalize it with merge tags; the coded shortcuts that allow you to address an email blast to each individual by name.
When you think your work is done, take a few minutes to review whether the email you've created checks all the important boxes:
Rooted in data you've gathered
Set up for A/B split testing
Simple design
Concise copy
Speaks to Gen Z
Reflects your brand
Is authentic
Is personalized
Remember, this is a roadmap for successful higher ed email creation, not a technical manual. Your secret sauce will come from a recipe you learn on your own after testing lots of emails and applying what you learn to future projects.
If you'd like to talk more about tactics for higher education marketing—emails or otherwise—fill out the form below to get in touch with us. We'd be glad to tell you more.