How Do You Want Your Audience to Remember You?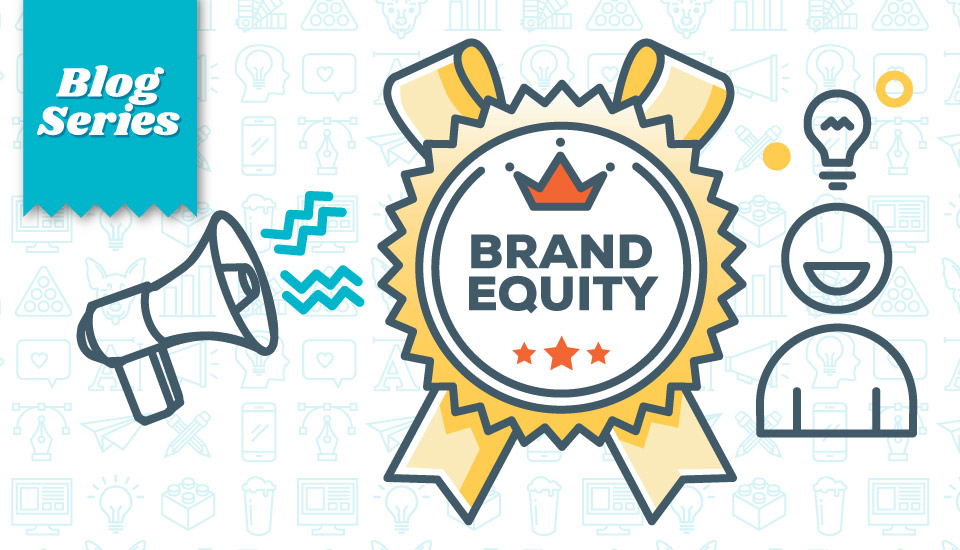 Make an Impact With Messaging
On any given day, the internet is flooded with advertisements. No matter the website or platform, an ad can be found. And since there is so much competition in nearly every industry, it is important to make a statement with your ads. Before you get started, ask yourself the question, "How do I want my audience to remember me?" Once that question is answered, you'll be able to create ads that gain leads and turn a profit.
Who is Your Audience?
So, the first step in getting your audience to connect with your brand is to determine who that audience is in the first place. Audience research can be done in many ways. One is gathering data from who is visiting your website and purchasing–how long the buying cycle is and what the potential roadblocks are that might stop someone from buying or returning after an initial purchase. Another way to determine your optimal audience is to read reviews on Google, reviews on individual products if applicable, and take note of who is calling in or inquiring online. 
Databox writes, "Identifying your target audience is the foundation of your marketing strategy. This entails understanding who your ideal prospects and customers are, who are your competitors, as well as the core pain points that your product or service solves."
When a client approaches us about a new online campaign, the first step we take is to research their audience and narrow down who we are speaking to by age, interests, whether they are current customers of our client, and much more. And if a particular campaign is more focused on brand awareness rather than getting sales, we might even broaden that audience as wide as possible in order to reach the highest number of people. It all depends on the strategy. 
Have more questions about how we begin new advertising projects? Take a look at our case studies to gain further insight into our process.
How to Speak to Your Audience 
So, you have your audience in place, and now you need to develop messaging specifically tailored to that group. Where to begin? When writing copy for advertisements and other marketing materials, our ad agency likes to ask a few questions. 
First, what is important to that audience? If they are signing up for a new service, what do you need to tell them in order to assuage their fears of investing in something new? If they are parents, perhaps the most important thing is how that investment will affect their children or factor into their monthly budget. If they are environmentally conscious, maybe the most important thing to them is what kind of materials your product is made with or how you factor in carbon emissions when shipping. Once you understand what's important and what an audience wants, then messaging will come easier. 
Second, what problem are you trying to solve for your customers? If they buy your product or sign up for your service, what are they getting out of it in the end? Does your product make household chores or cleaning easier? Does your service streamline communication? Whatever the answer is, use your messaging to assure the audience that you will solve their problem. 
Digital ad expert Neil Patel says, "The secret is to create content that targets your ideal customer and no one else. Generic content may produce more traffic, but it will also produce fewer sales."
Wrapping Up 
As you continue to expand upon your established audience, don't be afraid to grow and change with them. Advertising and marketing are in constant flux, so adapting to what your audience wants and what they value is key. 
We have over 15+ years of experience in the marketing industry and have seen how quickly audiences can change their minds about products and services. 
Keep getting to know your audience on a deeper level, and you will set up your company for online success.