Marketing Campaign:
Core Account
Credit Union of America :: Client since 2014
Overview

Always on the cutting edge of the banking world, Credit Union of America consolidated their 3 available checking account options into one simplified account. The new account combined all the best checking perks from its 3 predecessors, making it one of the most benefit-laden accounts on the market.
Needless to say, we had to help CUA make a splash to help introduce this new checking account to the market and help people understand what set it apart.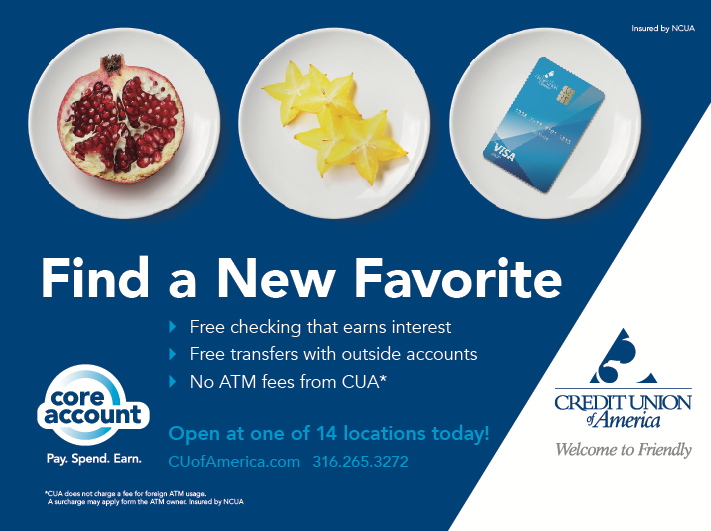 Marketing Strategy

Our biggest challenge was bucking the notion that all checking accounts are the same, don't offer worthwhile benefits, and charge annoying maintenance fees. What's more, we found that even if you can show consumers that a new checking account is better than their current one, they will still be reluctant to move from one financial institution to another.
We dreamed up a new name for the account, then created a rollout campaign. We positioned the "Core Account" as a companion or supplementary account rather than the only account someone would need. This eased the anxiety people had when thinking about moving multiple accounts all to one credit union. In other words, the Core Account didn't have to be your only account—just your favorite account.

Marketing Results

In the first 6 weeks of the campaign, our online advertising generated over 415,000 impressions and over 1,000 conversions.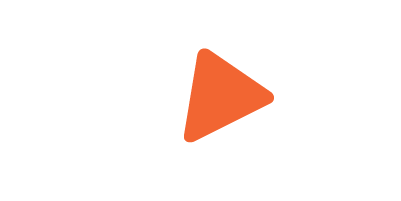 How can we help bring your goals to life?