Auto Loan Promo:
Summer's on Us
Credit Union of America :: Client Since 2014
Overview

Credit Union of America makes a big push to promote auto loans in summer with a new hook each year. In 2018, the special product offer included a summer swag bag and the option for members to skip their car payments for all three summer months. We developed a campaign theme (and accompanying print/digital media) centered on the idea of taking the summer off from car payments with bold, minimalist graphic styles and copy.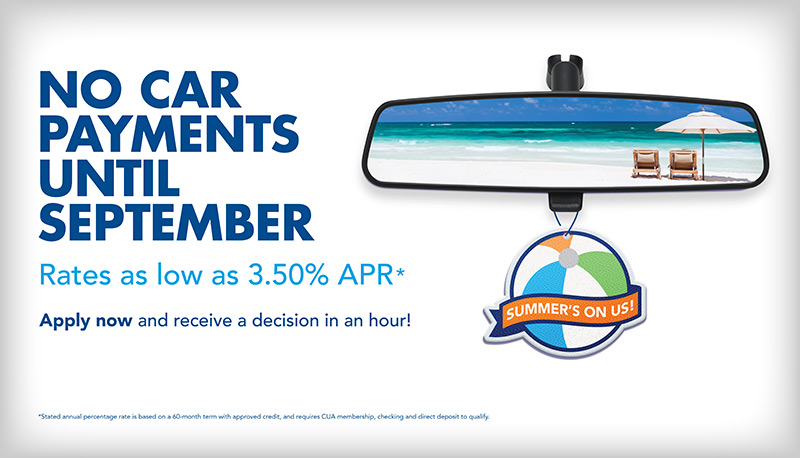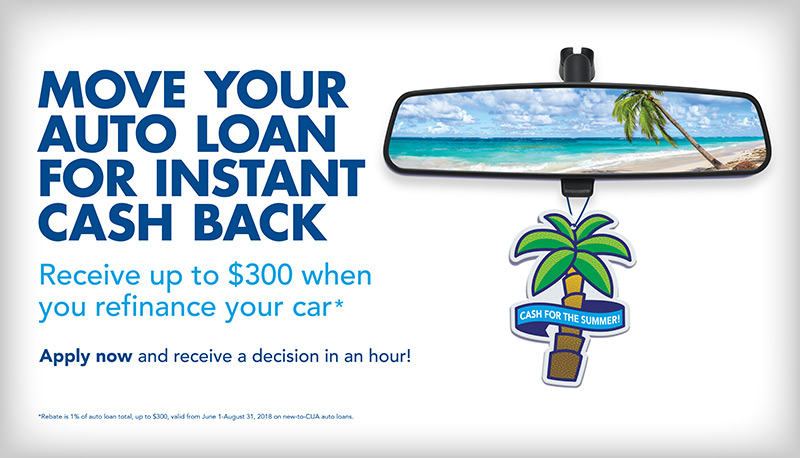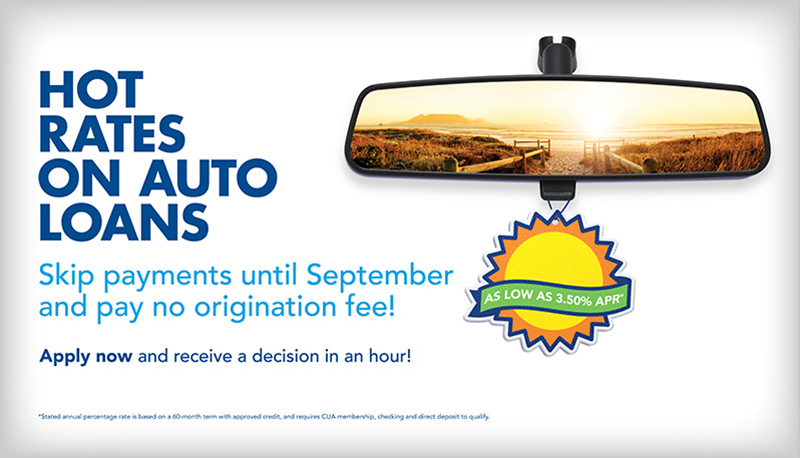 Our Approach

While the promotion's theme title of "Summer's on Us" didn't make it into the creative copy, it guided the messaging and graphics for the whole campaign, helping us inject some summery vibes while maintaining a bold, Nike-like visual feel with custom graphics.
New auto loan origination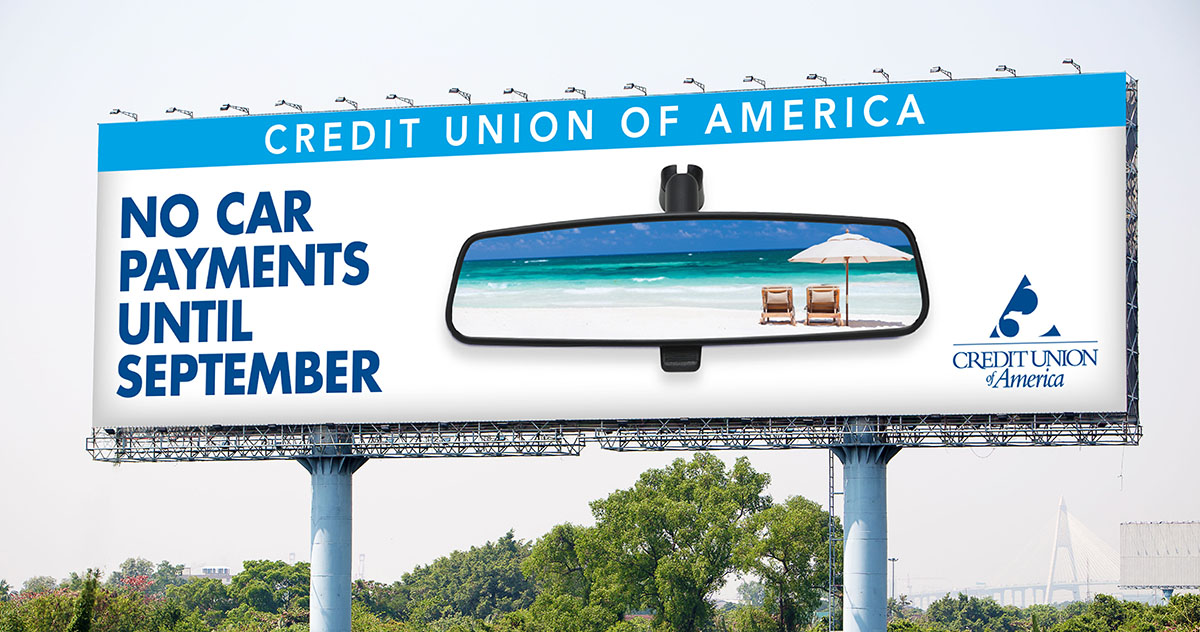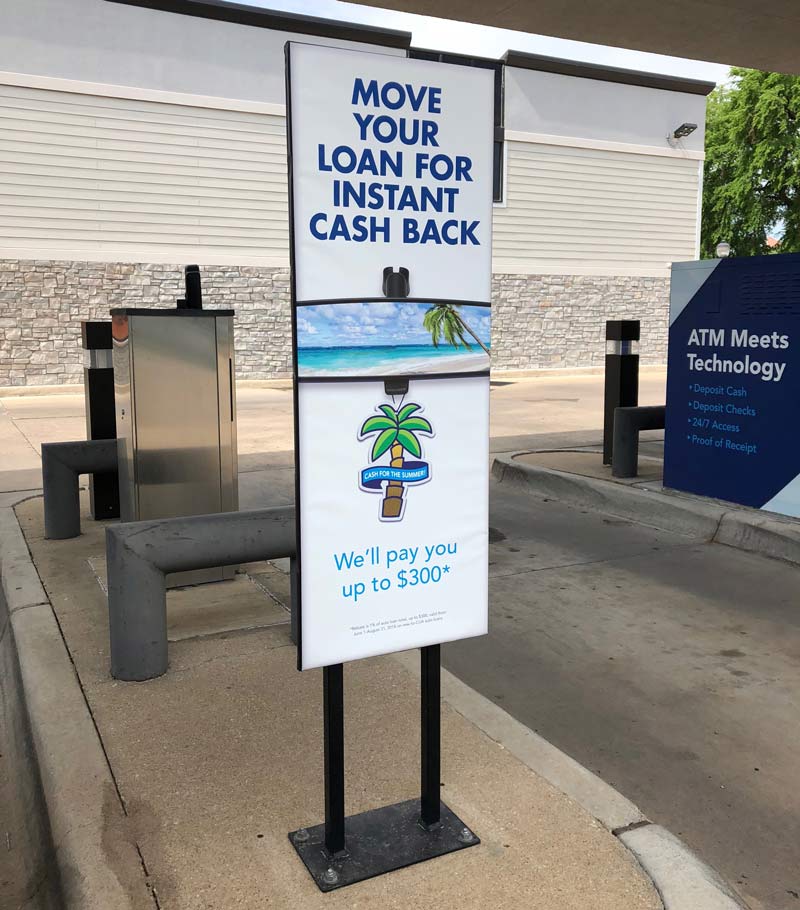 Results

Internally, Credit Union of America refers to the yearly auto loan promotion as the "Auto Challenge" with a stated dollar amount goal for auto loans originated. We've helped CUA exceed their goal in each of the 3 years creating Auto Challenge campaigns.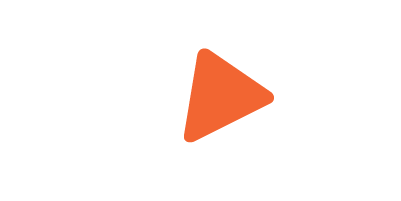 How can we help bring your goals to life?