Box mailers.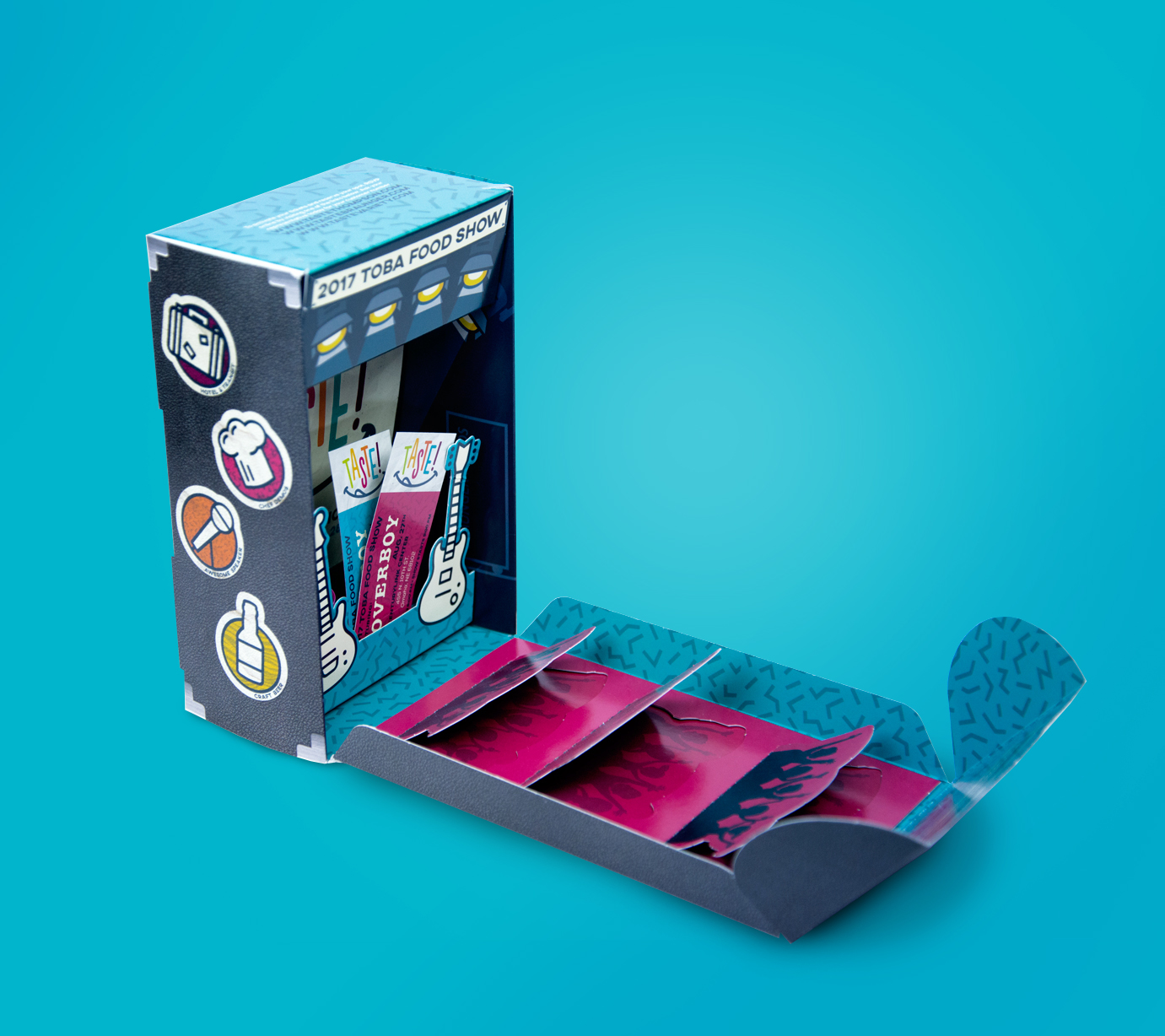 Pound for pound, no print piece commands more attention than a parcel mailer. Let us give you a piece that your customers (and coworkers who wish they'd thought of the idea) can't stop thinking about.
Parcel specialty print pieces can be mailed or hand-delivered are and generally created for B2B markets in lower quantities. They're dimensional, offer higher impact than traditional print and can be tracked to help gauge results. Parcels are a great solution when you have a pre-qualified list of prospects.
Pop-up and dimensional self-mailers.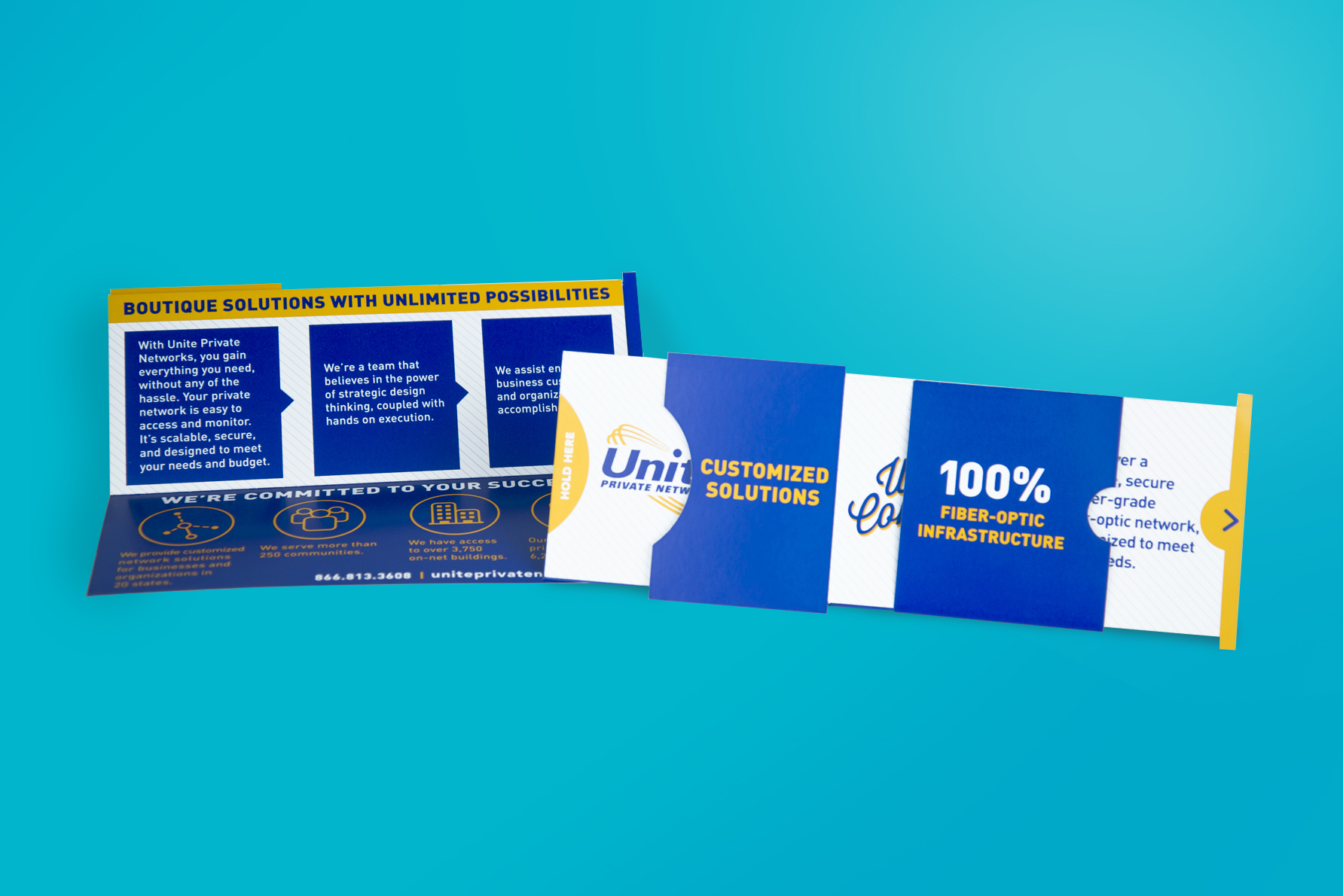 Who said print advertising can only happen on a boring rectangle of paper? With unconventional shapes and folds, these pieces are impossible for customers not to engage with. When engagement goes up, so do your profits!
These mailers include engaging dynamic folds, pop-ups and punch-outs. They're designed as interactive pieces that encourage people to PLAY with your brand by spending more time with it. This solution is often used with mid-range budgets and is adaptable for consumer or B2B marketing goals.
Interesting multi-piece mailers.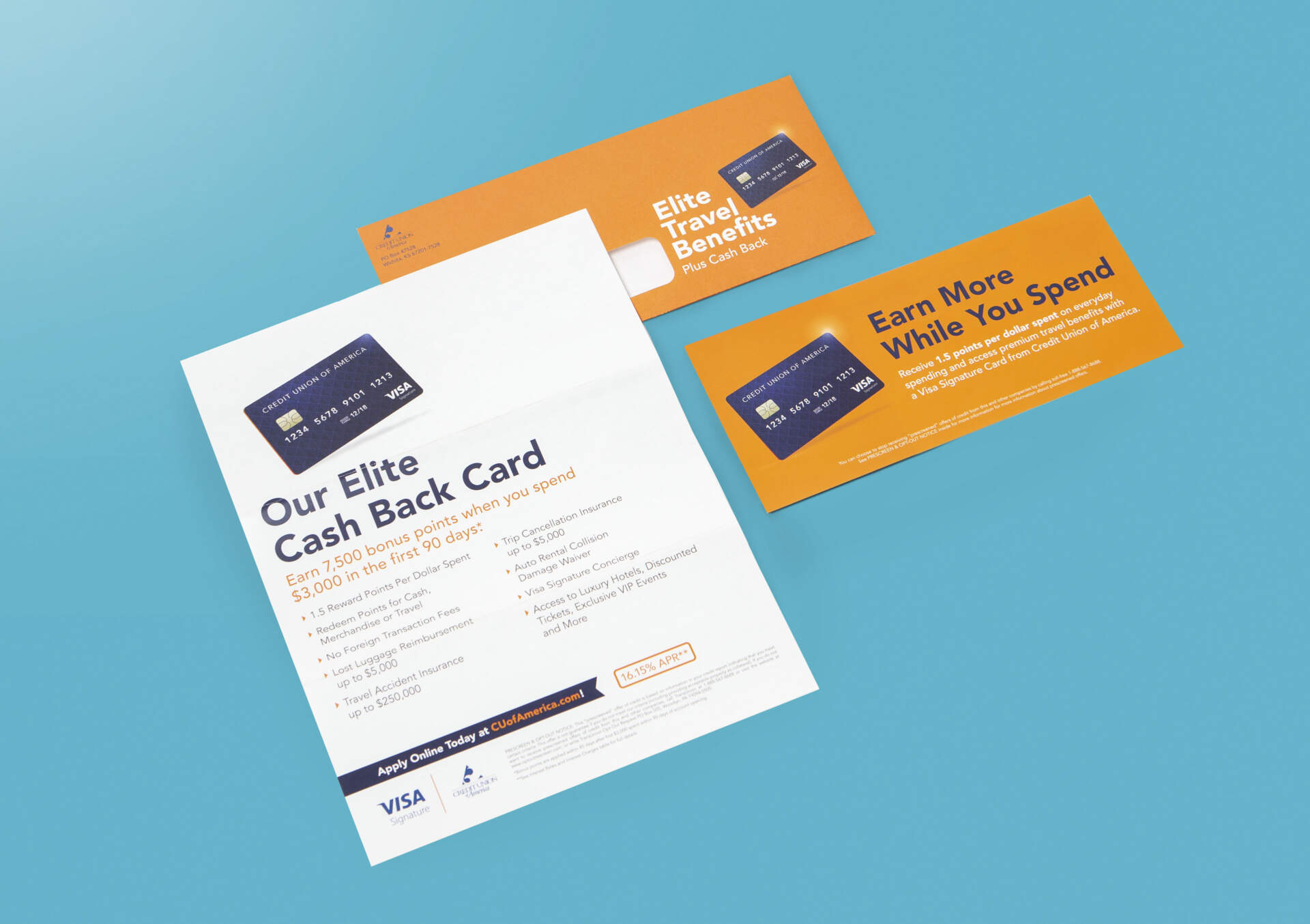 Yes, you can fit the wow factor of specialty print in an envelope. Surprise and delight your customers or prospects with a print piece that's interesting and engaging, but budget-friendly enough to send in large numbers. 
Letters are dynamic direct mail pieces that can be produced at high quantities and feature multiple pieces in a single envelope. They're engaging, trackable, scalable and cost-effective. Even on a smaller budget, you can create a mail piece that'll grab your customers' attention and not let go.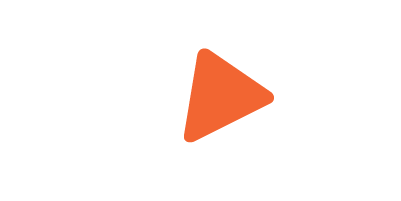 How can we help bring your goals to life?