AIMing for a Stronger Brand
Family Focus Federal Credit Union :: Client Since 2010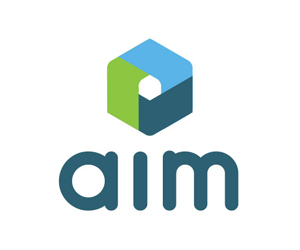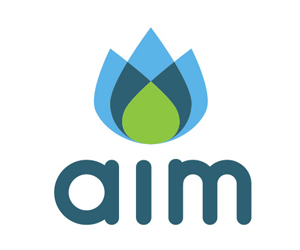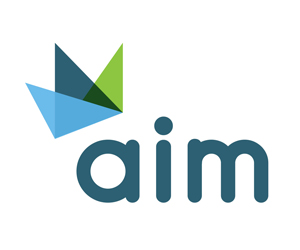 Our Approach

With the goal of streamlining customer service and pairing members with the best services and products possible, we knew that brand consistency would be paramount. The new sub-brand needed to evoke a feeling of progression while relating to the current brand colors. Three main areas of focus for the program were developed along with the name.
Working off our previously developed slogan, "Working together towards financial freedom," we established the new name "AIM." This was paired with the positioning statement "ready, aim, freedom."
The new slogan represented the stages a member would go through as they worked closely with the Family Focus team to achieve their financial goals together.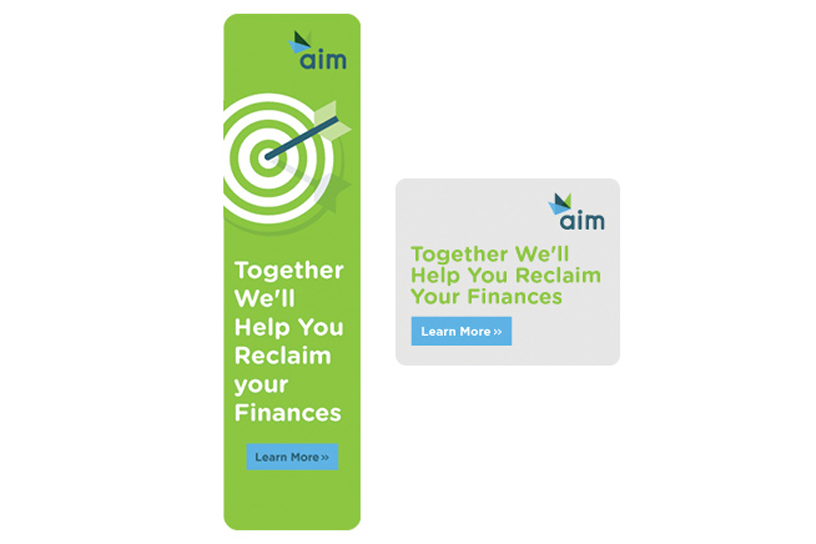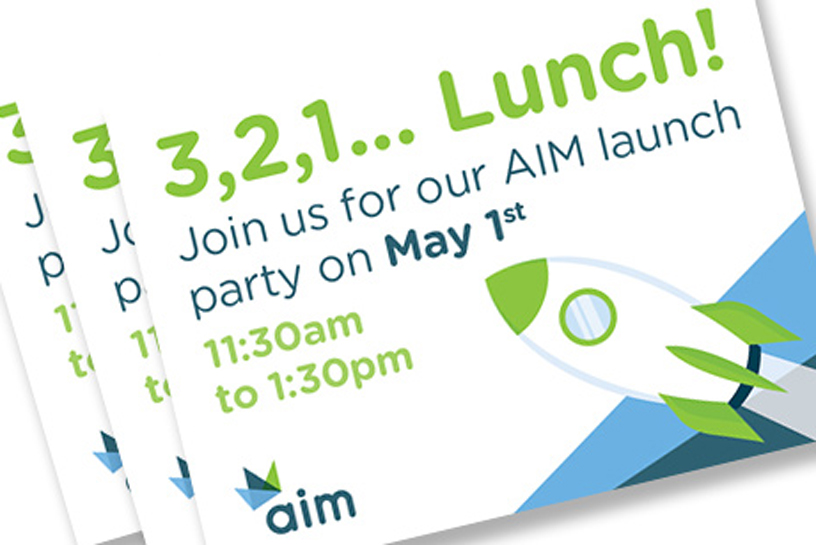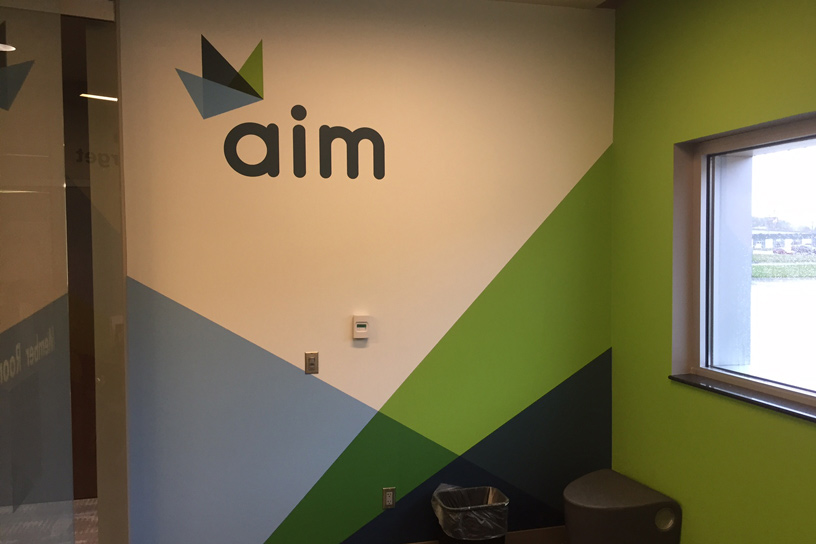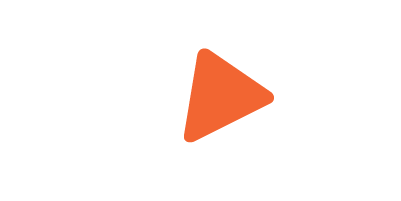 How can we help bring your goals to life?