Overview

Assurity Life Insurance was looking for an internal campaign to engage the large staff throughout multiple locations. They hoped for a theme that could also tout their 125 years of service. We developed a branded campaign that placed the staff first and focused on how they make Assurity Life Insurance what it is today.
From there, the name "125 Years of Amazing" was born.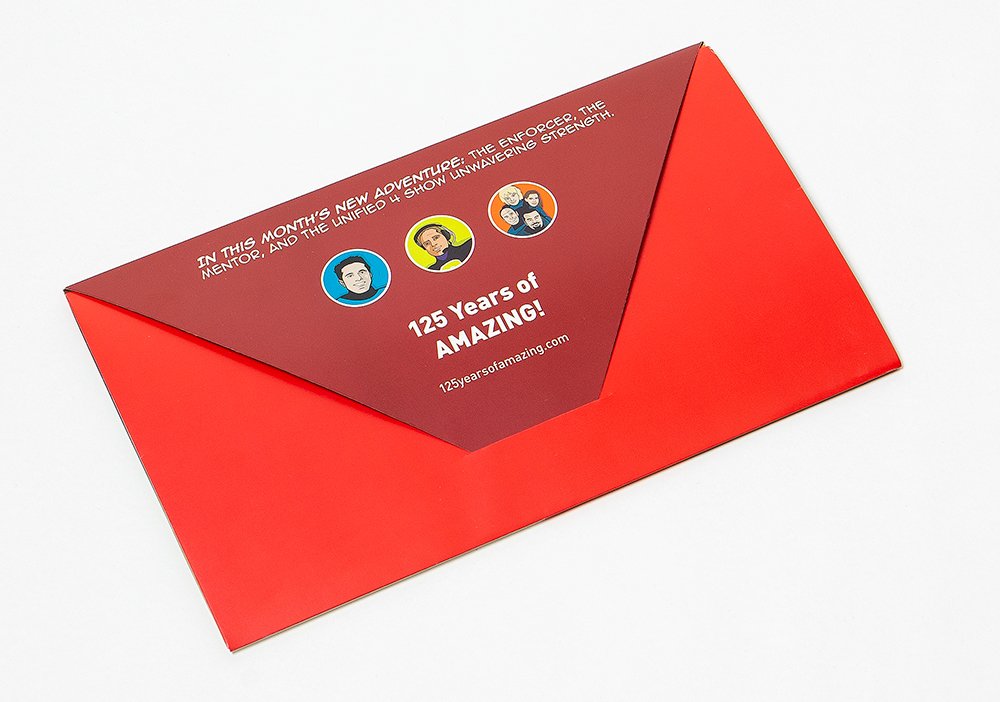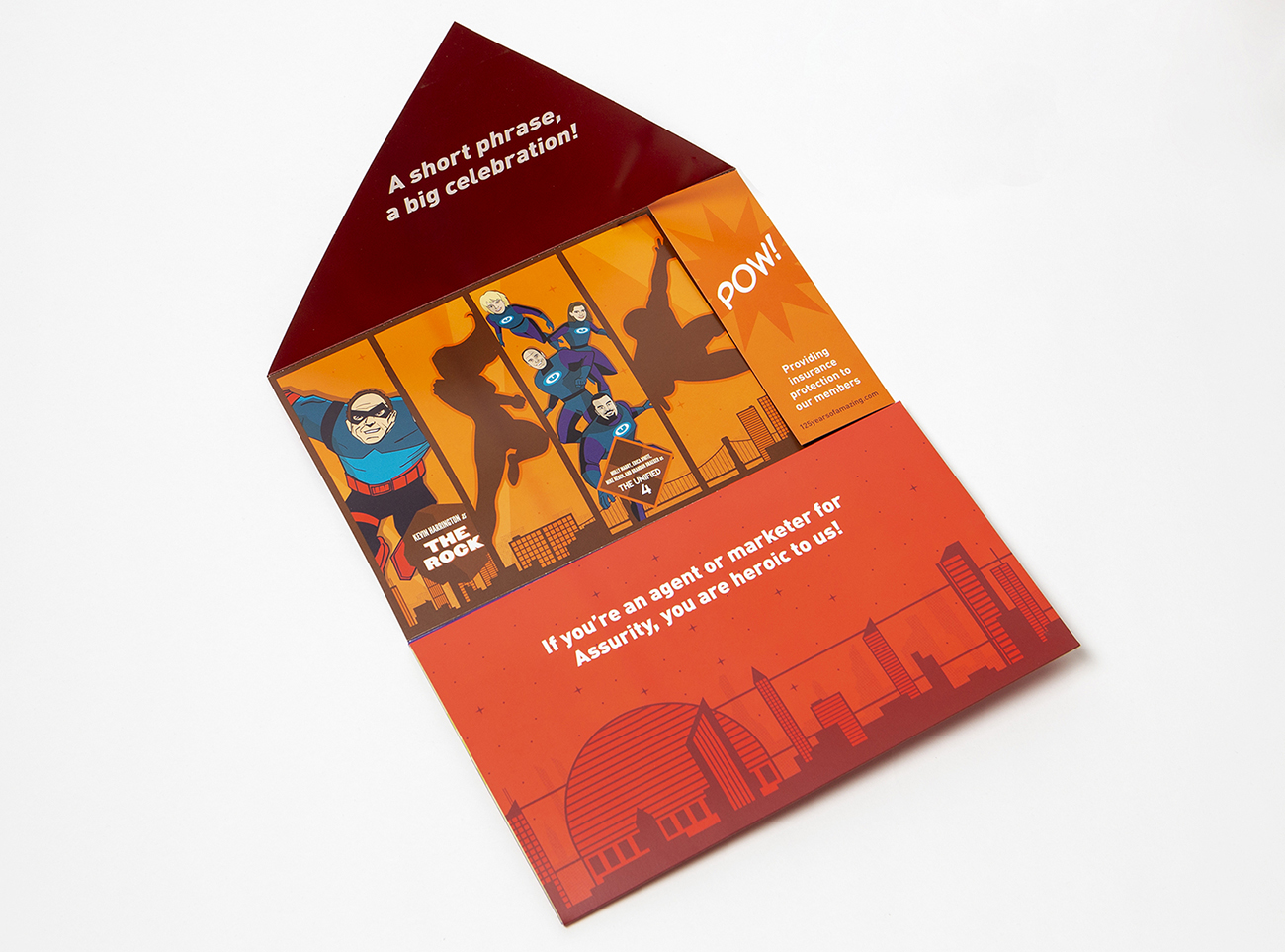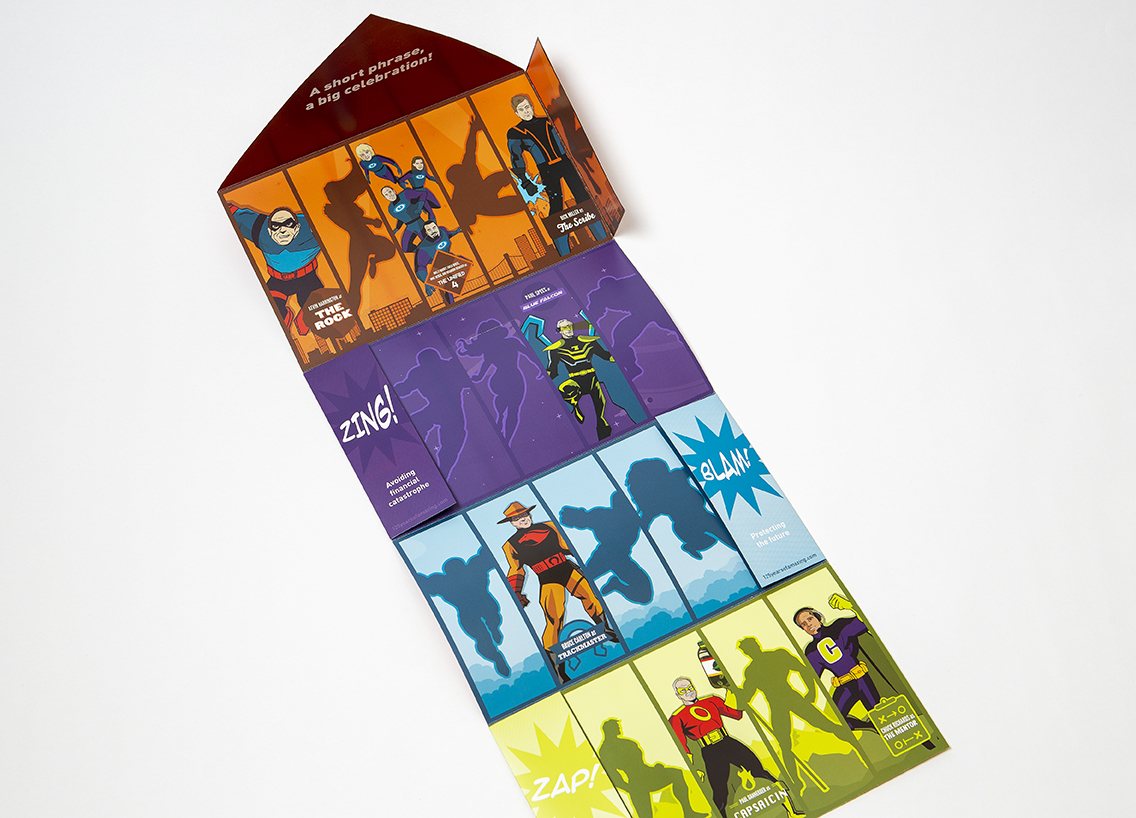 Our Approach

Our goal was to keep the positioning of the campaign straightforward and simple. The branding featured top-performing employees illustrated as heroes of the company. These top performers were rewarded by being depicted as a hero with "powers" that reflected their personality and their hobbies as their strengths in the company. A direct mail piece was sent out to all staff, and they were given their very own 22″x28″ poster. The characters were also featured on the campaign website.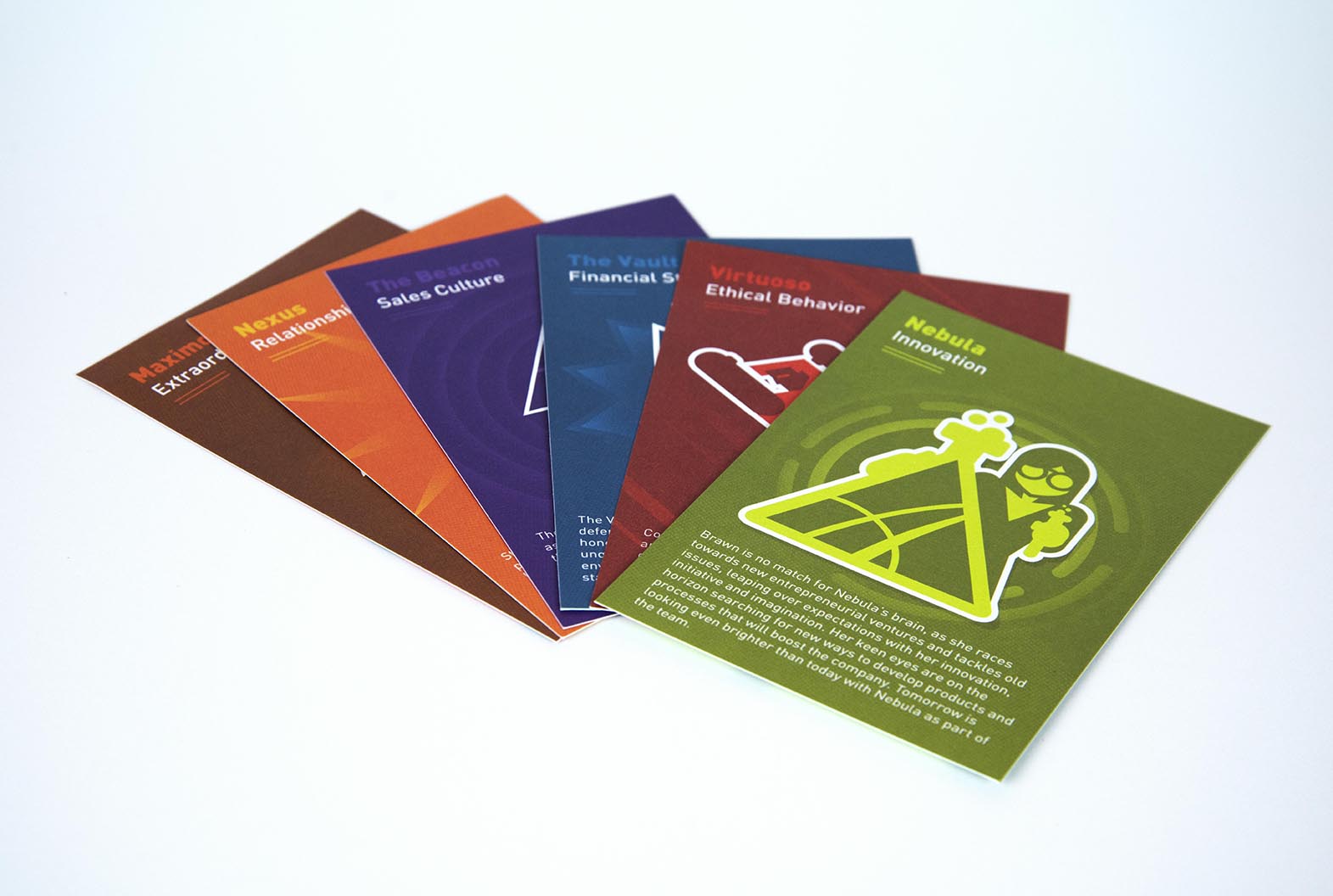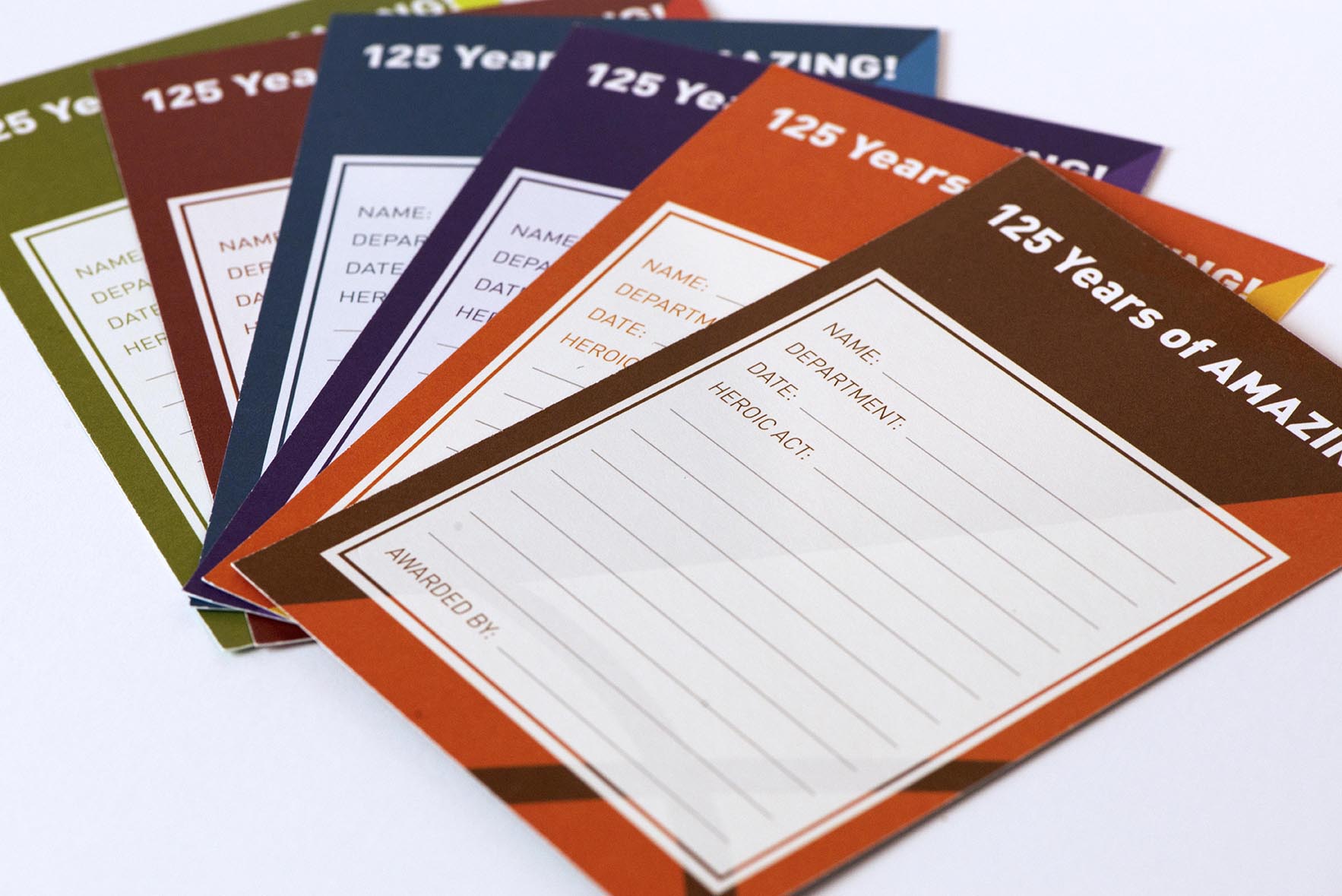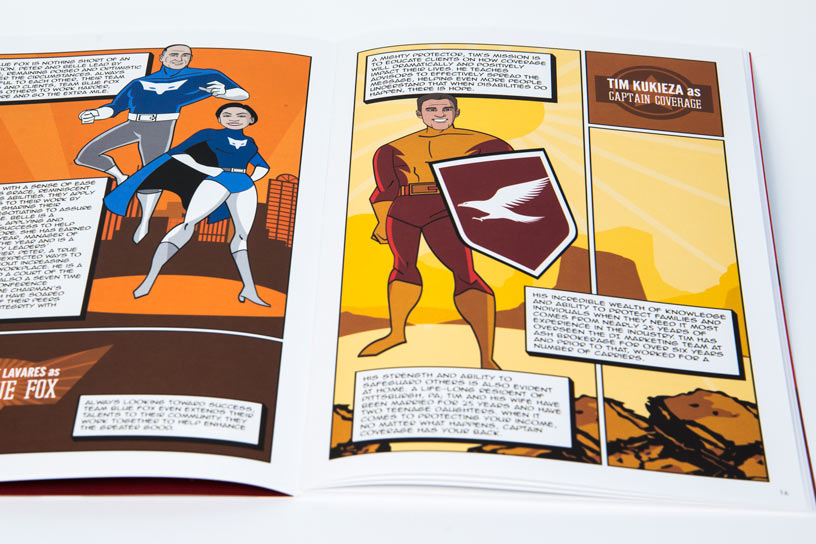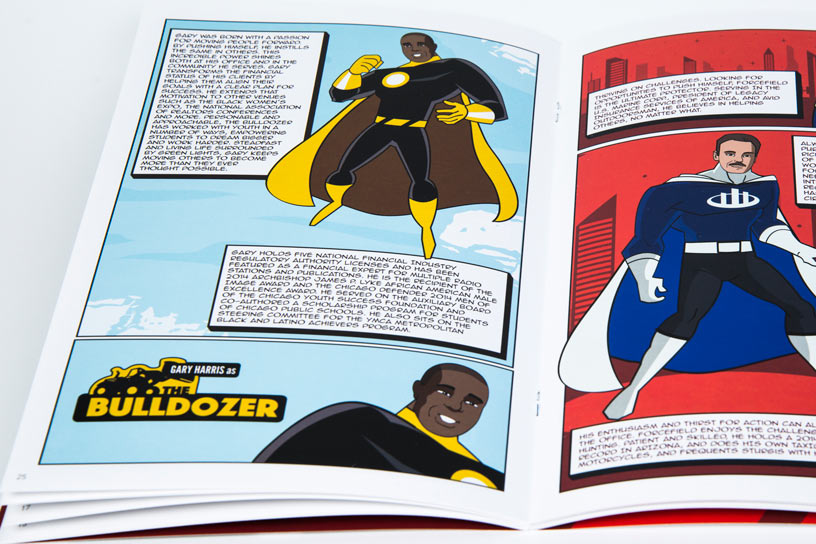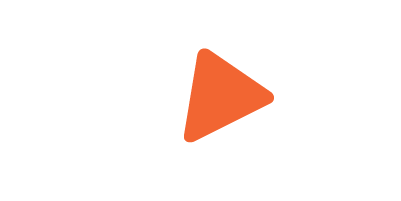 How can we help bring your goals to life?