Digital Advertising
Gain a high return on investment (ROI) and ensure your target audience thinks of your company when they need a service with our digital advertising services. That's better brand awareness and lead generation with PPC, online billboards, and more!
Interested? Get More Info About Our Services!
Digital Advertising
The power of solid digital strategy is palpable, and our specialty in online advertising will propel your marketing goals forward. 
Ready to grow your business and reach your highest potential? Our thoughtful digital strategies and comprehensive reporting help to push your marketing needle forward, building upon your existing customer base and gathering brand-new audiences who are most likely to convert by taking action from your ads.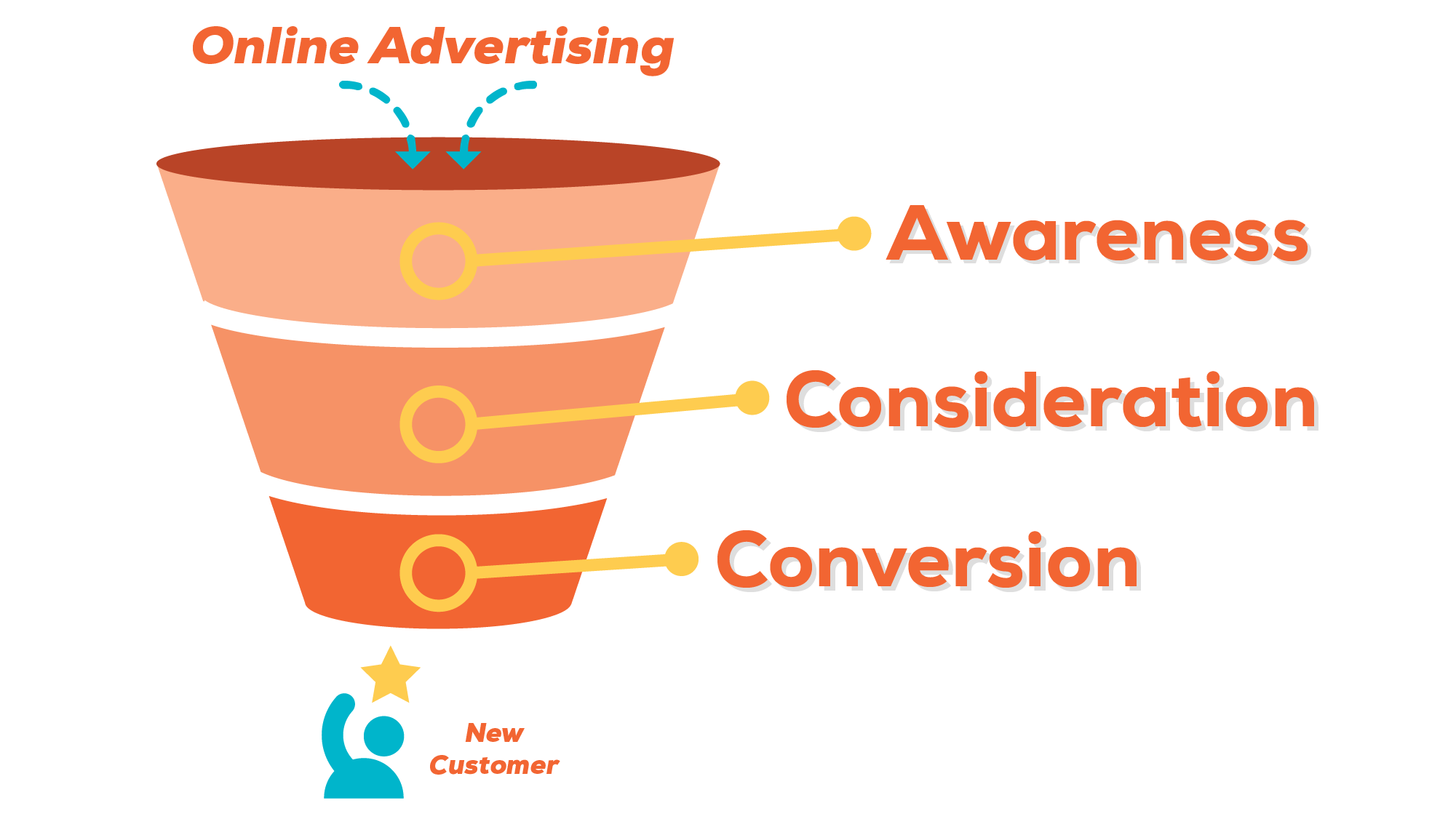 Bundle and Save! Bundle our services into one neat advertising package and save $$! Want to see more of what we can offer? Learn about
our digital marketing services
!
Why PLAY Creative?
With over 16 years of experience, our team of marketing experts and lead generation ad management experts are dedicated to result-based marketing. We value a high level of communication to reach your goals and desired results.
A Step Above
Our team is not only focused on marketing, optimizing your website, ad strategy, and ad management but on maintaining your brand. Our team will make your business good on paper through marketing results AND through, quality messaging and eye-catching graphics.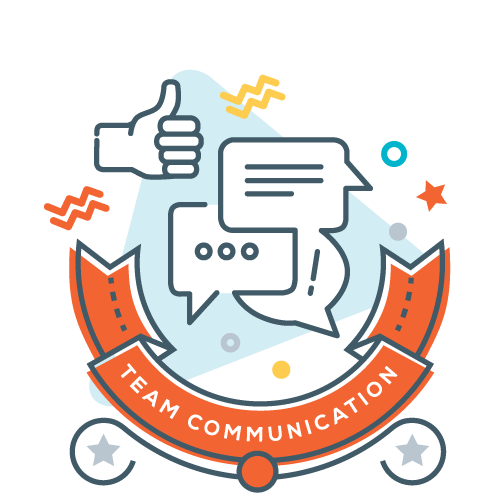 High-Level Communication
In order to be successful, our entire team needs to understand the goal. That's why our team communicates closely and regularly with one another and our clients in order to stay on track.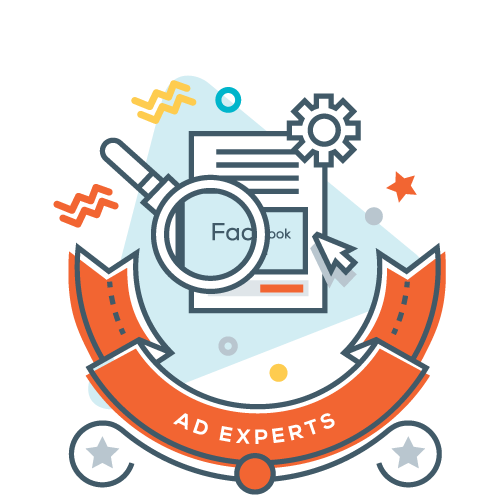 Enhanced Ad Management
A combination of AI and our ad management skills takes online advertising a step above. We know when to make changes to ads and when to stay the course.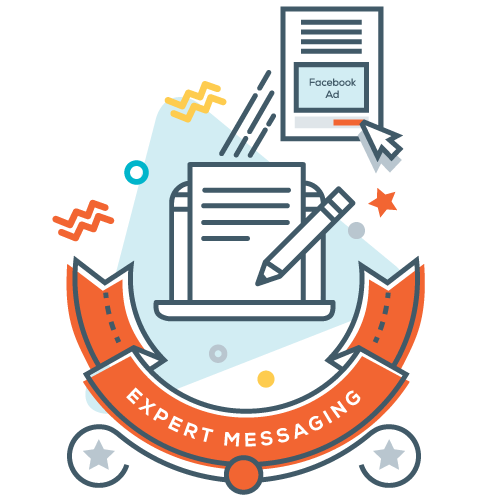 Quality Messaging
With compelling messaging that showcases your unique brand, our online advertising tactics take potential customers off the fence and into the palm of your hand. It's all about thoughtful verbal intent!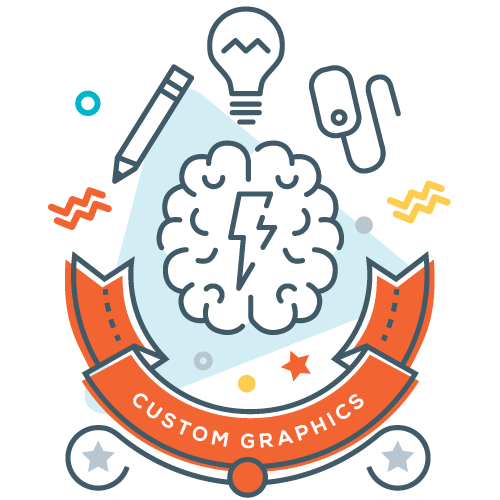 Eye-Catching Graphics
Our seasoned design staff creates a range of media that doesn't just look good—it enhances your brand to achieve a business goal. From static images to slideshows, we're here to create dynamic graphics!
What Our Clients Are Saying! 
"Wow…where to start? We have a long history together! From amazing direct mail pieces that make you never want to receive mail any other way to detailed, thought out, and well managed online advertising campaigns, we're always blown away with the results. They're always up for collaborating on any idea. You'll always leave a meeting confident that you made the right decision in working with them."
Custom Artwork Needed? No Problem!
Keep It Simple and Strategic
All brands are different. That's why the pricing above reflects only ad management. If you have a current creative team or have plenty of support imagery, video, and even content that you can supply our team, then the above plans and pricing are built for you. In the above pricing plans our team will build your ads but with supplied elements like pre-existing images, existing brand standard elements, existing video and we can even work with existing content/messaging.
Let's Get Creative!
If you're not only seeking strategy and experts managing your ads but you also want eye-catching graphics, then no problem, we have you covered. Our team can create custom graphics and content for your campaign. We can assist with the development of animated graphics, simple animated videos, carousel ads, custom static ad imagery, and slideshow ads all of which match your current brand standards. If it's custom creative that you seek, then let us know and we'll get you a custom quote for each ad needed for your campaign.