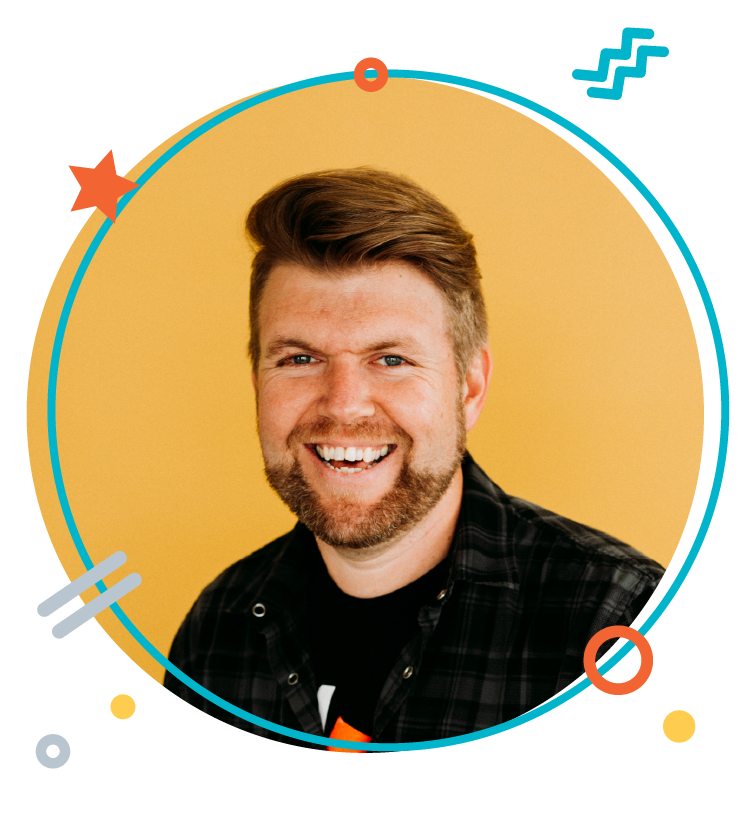 Aaron Petersen
Communications
About
Aaron founded PLAY in 2007 with the goal of meshing fine art with marketing. He started drawing as a kid, and his passion for art grew as he got older. After graduating with his BFA in 2001, he started building his creative and entrepreneurial toolbelt. Through his journey, he's met and been mentored by various super-talented people, influenced by several books, listened to a ton of audiobooks, and worked for a few great ad agencies that shaped who he is today.
His personality is "the advocate" or an INFJ. His core personality traits are being task-oriented and relationship-driven, a planner, hardworking, and slightly introverted.
After 16+ years of building a unique skill set of business operations, communications, streamlined processes, and enhanced marketing tactics, he decided it was time to take a step back and hyper-focus efforts on further enhancing client marketing campaigns and PLAY branding all while being available to foster the growth of the PLAY team further.
In early 2022 he met James Spitler. With his goals of further growing PLAY as a team, growth of client marketing, and further refining PLAY's branding, he decided that by honing in on specific key team skill sets and combining complementary personality traits, PLAY could move forward faster. In mid-2022, PLAY Creative switched ownership to James Spitler. 
Has completed 5 half marathons

Loves screenprint poster design

Will NEVER turn down a bowl of queso and chips

Frequents The Oven in Lincoln for Indian food and wine

Served on the board of directors for LUX Center for Arts

2009 Young Professional of the Year – Lincoln Young Professionals Group