Any milestone in a company's history is worthy of a little celebration. But when it comes to reaching your 125th year of business, serious attention should be paid. We had the privilege of helping Assurity Life Insurance Company commemorate its 125-year anniversary, creating a campaign that not only celebrated its team, but also recognized the company's commitment to service.
The 125 Years of AMAZING! Campaign includes engaging Assurity Life's internal associates, as well as its distributors in the field. The campaign brings together the work ethic of Assurity Life associates and the intrigue of comic book-inspired graphics. Combined, the campaign showcases the strength and dependability of Assurity Life Insurance Company while creating an opportunity to celebrate its rich history. Now through February 2016, the 125 Years of AMAZING! Campaign will create an ongoing opportunity to recognize and celebrate those who make Assurity Life a success.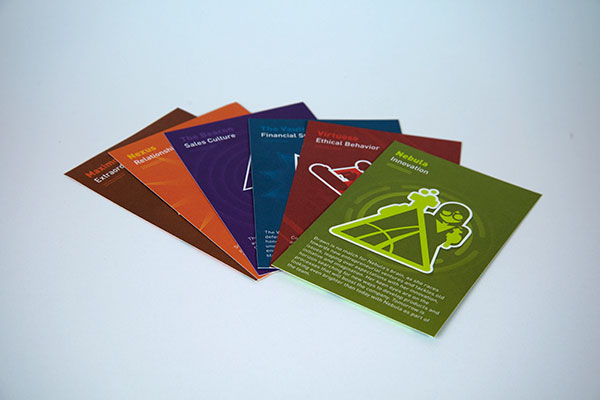 Taking a queue from the company's core values, six symbolic characters, in the form of comic-inspired super heroes, were created. These heroes appear on the 'hero cards' that are being distributed as part of the internal, home office campaign – as well as the campaign website. The heroes embody the characteristics that Assurity Life associates and distributors display in their daily lives. Each month, outstanding associates and distributors demonstrating these qualities will be recognized and immortalized as a super hero, and rewarded with a framed poster of their hero alter ego.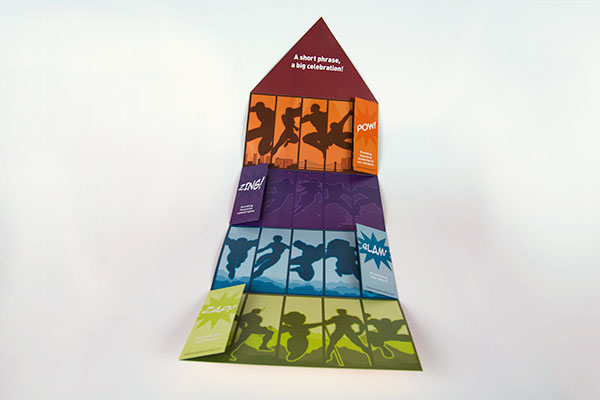 Further extending the campaign to distributors, monthly mailers will be sent to distributors to promote the campaign and recognize those immortalized as heroes. These interactive mailings help celebrate the company's 125 years and inspire distributors to go above and beyond.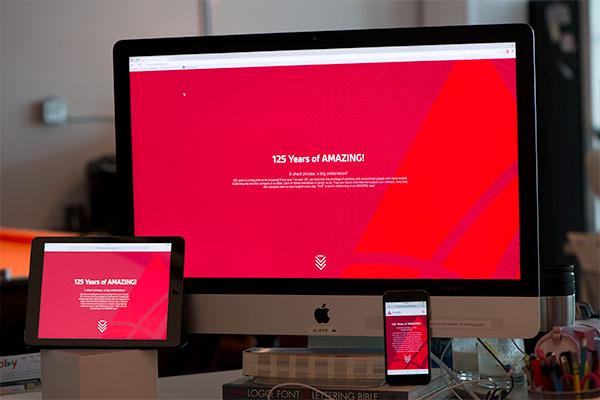 As the central hub for the 125 Years of AMAZING! Campaign, we created the website, 125yearsofamazing.com. The site provides insight into the campaign and the history of Assurity Life Insurance Company. All heroes identified throughout the campaign are recognized for their dedication and progressive spirit. Engaging, informative and interactive, the site gave us the opportunity to help Assurity Life illustrate its commitment to serving people—yesterday, today and beyond.